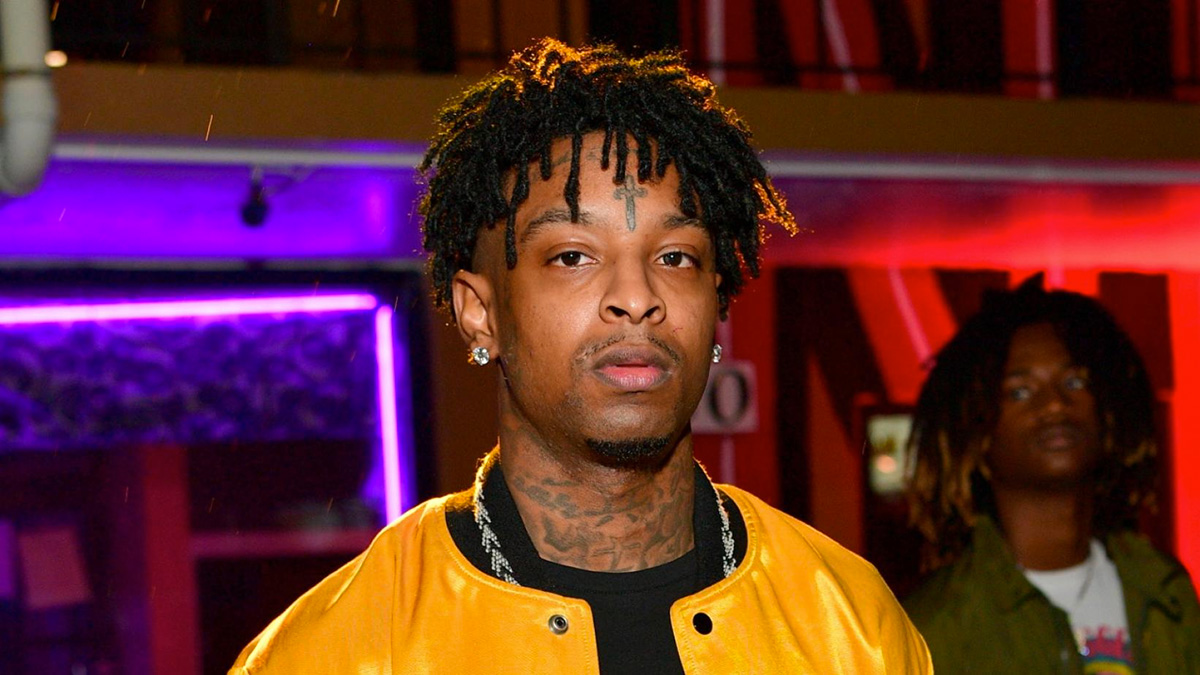 21 Savage is giving back to his community in a major way with the launch of his Bank Account Campaign, an initiative that will teach American teens about financial literacy and also help them find jobs.
With the help of his partners Get Schooled and JUMA, Savage plans to teach a monthly online seminar that will feature tips to help viewers invest in their future.
"Each month I'll release a new badge on GetSchooled.com where you can go deep into making money, credit, saving, and investing," Savage explains in a video describing the campaign for potential online participants.
The Atlanta-based rapper will also work with Juma to help at-risk Atlanta youth find jobs this June, and will also enroll them into his Bank Account financial literacy workshops.
Juma will also help facilitate the process of teaching students about various jobs in sports and the entertainment industry.
"My biggest record to date is called Bank Account. It's ironic because growing up in Atlanta, I knew almost nothing about bank accounts," 21 Savage said last year in a press release. "Now that I do have money in my bank account, I want to help kids with a background similar to mine to get smart about their money."