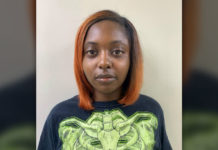 An Alabama woman whose unborn baby was killed in a shooting that she initiated has now been indicted in the infant's death. 27-year-old Marshae Jones, of Birmingham, was arrested Wednesday (Jun. 26) after she was indicted by a grand jury in Jefferson County on a manslaughter charge.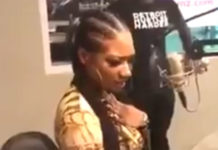 An Alabama radio DJ made things EXTREMELY awkward for Megan Thee Stallion after he asked her where her mom was without realizing she passed away less than two months ago.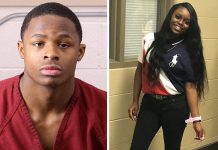 17-year-old Courtlin Arrington was shot and killed at Huffman High School in Birmingham, Alabama on Wednesday, March 7, 2018. Michael Jerome Barber, another 17-year-old student at the school, was allegedly responsible for the shooting and was arrested on several charges.