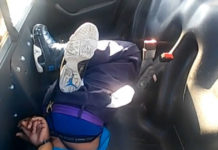 A Black woman who was arrested by an Aurora, Colorado police officer was handcuffed, hogtied, and tossed into the back of a patrol car, where she was forced to ride upside down, begging for help for over 20 minutes, fearing that she would die ... and the whole thing was caught on video.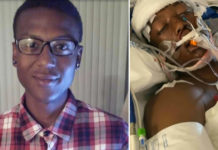 23-year-old Elijah McClain was killed by Colorado law enforcement in August 2019. None of the officers involved were fired or punished in any way. Now, almost a year later, people are rallying to bring #JusticeForElijahMcClain.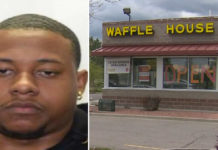 A Colorado man is facing an attempted murder charge after he allegedly shot a Waffle House employee in Aurora after they asked him to wear a mask while inside the restaurant.