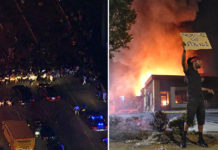 Protesters angry over the police killing of an unarmed black man at a Wendy's drive-thru in Atlanta marched onto the highway late Saturday night (Jun. 13), shutting down part of the Interstate 75/85 downtown connecter, which is a major road through the city, CNN reports.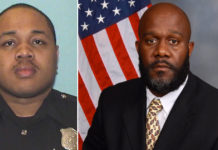 The two Atlanta Police Department officers who were fired after tazing, macing and yanking two AUC students out of their vehicle in a violent arrest that was aired on live television amid protests in the city have been identified.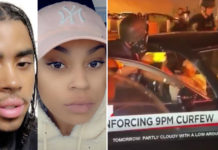 Messiah Young, a Morehouse College student, and Taniyah Pilgrim, a student at Spelman, were driving Saturday evening around 9:30 p.m. when APD officers flattened their tires and broke the windows of their car before pepper-spraying and tazing them.
What started off as a peaceful protest quickly turned to chaos and has left parts of the city in flames. However, there is one place that protestors in Atlanta refuse to destroy ... Waffle House.