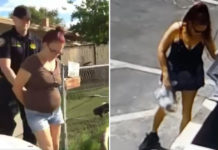 The Coachella woman caught on surveillance video footage tossing a bag of newborn puppies into a dumpster has been arrested.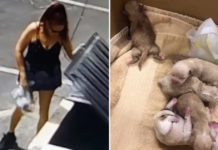 Police say they're on the hunt for a woman caught on video throwing a bag of puppies into a dumpster in Coachella, California.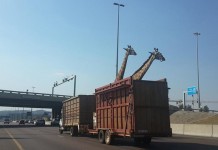 A giraffe has reportedly died after hitting its head on a low-hanging highway bridge in South Africa. The image above, taken by a Twitter user,... You can't be effin' serious!! A 40 year-old man is facing animal cruelty charges for having sex with his roommate's Chihuahua. (The world is coming...