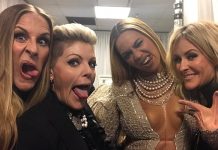 Show organizers reportedly said they "just want this to go away" and are regretting their decision to allow Beyoncé and the Dixie Chicks to perform.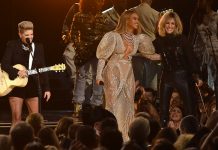 Hot on the heels of her "surprise" Country Music Awards (CMAs) performance of "Daddy Lessons" with the Dixie Chicks, Beyoncé decided to treat fans with the studio version of the song's "remix" featuring Dixie Chicks singers Natalie Maines, Emily Robinson and Martie Maguire.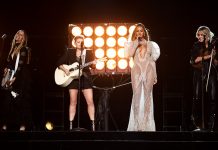 After an extremely lengthy wait (it literally seemed like FOREVER!), Beyoncé FINALLY graced the stage with the Dixie Chicks at the 2016 Country Music Awards (CMAs) and performed "Daddy Lessons" as promised.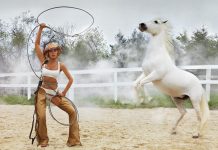 In case you haven't heard, Beyoncé is performing tonight at the 50th annual Country Music Awards! Rumor has it that she's performing "Daddy Lessons" with...