Monthly Archives: September 2022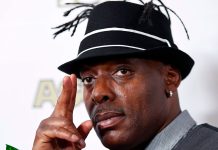 Coolio, the rapper best known for his hit single "Gangsta's Paradise," died on Wednesday (Sep. 28). He was 59 years old.
R&B singer Jesse Powell has died at the age of 51 years old. A statement from his family said that he "passed away peacefully in his Los Angeles home."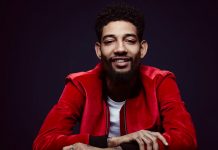 PnB Rock has died after being shot during a robbery earlier today at Roscoe's Chicken & Waffles in Los Angeles.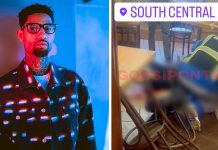 PNB Rock was shot and killed in Los Angeles Monday afternoon (Sep. 12) in what is being described as a "robbery turned badly," according to social media reports.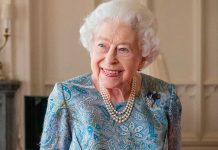 Queen Elizabeth II, Britain's longest-serving monarch, died Thursday (Sep. 8) at the age of 96 after serving 70 years on the throne, Buckingham Palace has confirmed in a statement reading: "The Queen died peacefully at Balmoral this afternoon."