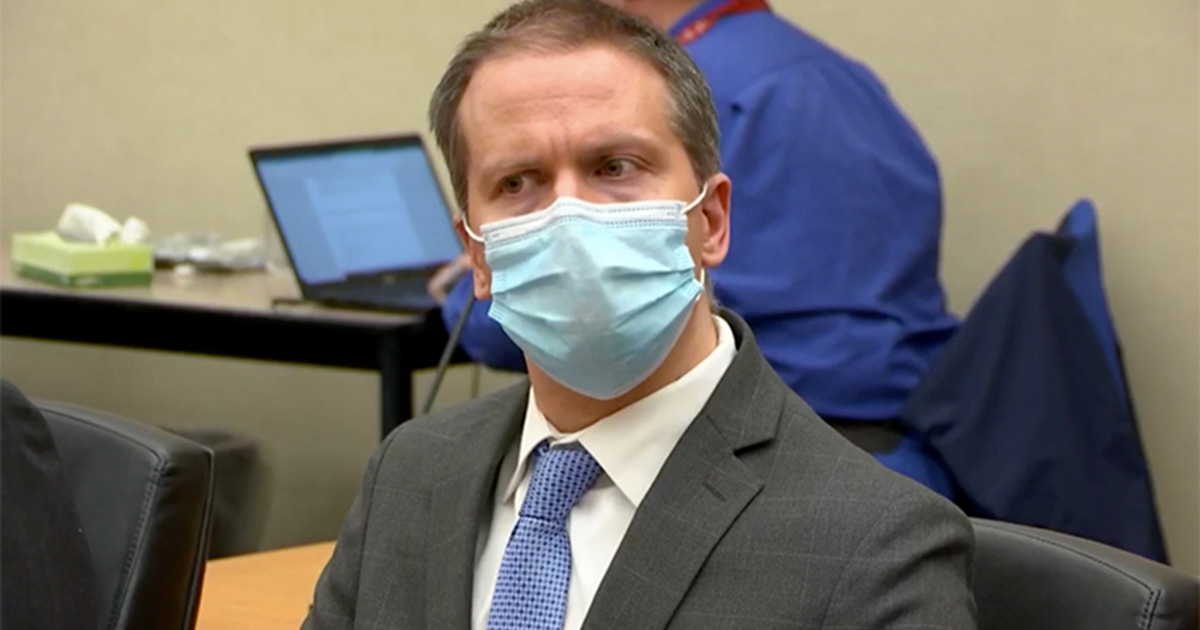 Derek Chauvin is GUILTY and will likely spend the rest of his life in PRISON!
Former Minneapolis police officer Derek Chauvin has been convicted on ALL CHARGES in the death of George Floyd.
Chauvin was found guilty by a jury of 12 of second-degree unintentional murder, third-degree murder, and second-degree manslaughter in Floyd's death.
Chauvin faces up to 40 years in prison for the second-degree murder charge, and the maximum sentence for third-degree murder is 25 years in prison. The max. sentence for second-degree manslaughter is 10 years and/or $20,000.
Immediately after the verdict was read, Chauvin was handcuffed in the courtroom and taken into custody by the Hennepin County Sheriff's Office.
Judge Peter Cahill said in court Tuesday (Apr. 20) that Chauvin will be sentenced "eight weeks from now."
Be the first to receive breaking news alerts and more stories like this by subscribing to our mailing list.