Monthly Archives: April 2021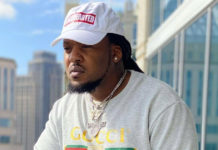 Cameron Henegan, the Charlotte rapper known as Cam Coldheart, has died at the age of 33.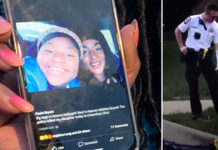 Just as the guilty verdict was being announced in the murder trial of former Minneapolis police officer Derek Chauvin, a teenage Black girl was shot and killed by police in Columbus, Ohio.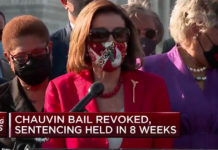 Right after Derek Chauvin was found guilty of George Floyd's murder, during a press conference, Speaker of the House Nancy Pelosi thanked Floyd for being murdered.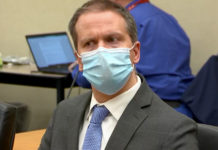 Derek Chauvin is GUILTY and will likely spend the rest of his life in PRISON!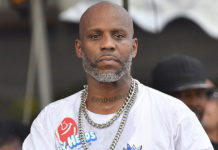 Earl Simmons, better known as the legendary rapper DMX, has died at the age of 50 years old less than a week after he was rushed to the hospital for an OD that caused him to have a heart attack, friends of the family have confirmed with Gossip On This.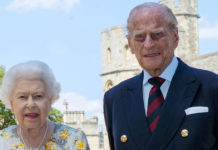 Prince Philip, the husband of Britain's Queen Elizabeth II, has died. He was 99 years old.