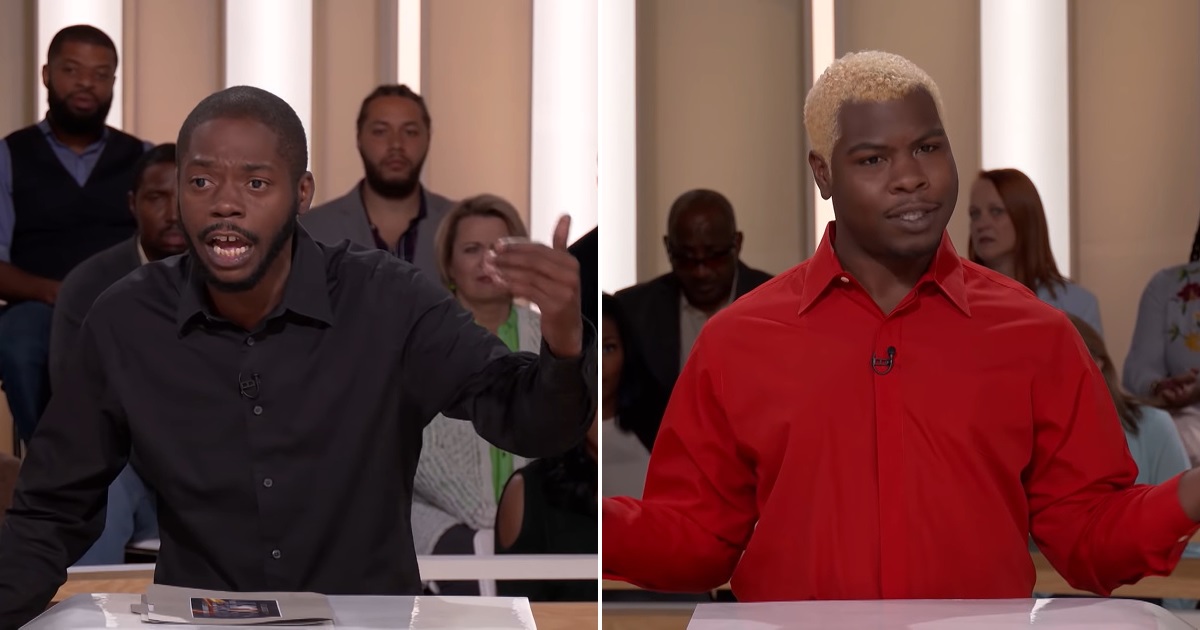 The lines are drawn so deep between Nicki Minaj and Cardi B stans that the beef is even causing marriages to break up.
A couple is going viral this week after their appearance on Divorce Court and their unexpected reason for divorcing after two years of marriage.
When Judge Lynn Toler asked D'Andrew and Don'te Leaphart what caused their separation, D'Andrew promptly responded: "The Nicki Minaj and Cardi B beef. I'm serious about that."
Toler thought they had been joking, but D'Andrew explained that the couple's last big fight was over which female rapper is to blame for their beef.
Don'te is Team Cardi while D'Andrew is a Barb all day. Things apparently got heated between the two and the couple called it quits. "It was silly," Don'te said.
#Yikes! It seems the #NickiMinaj and #CardiB beef went deeper than the #Press! Find out how this rap battle landed these two in #DivorceCourt ready to let #AllThingsGo. pic.twitter.com/kUdULUHThi

— Divorce Court (@divorcecourt) February 12, 2020
Don'te went on to admit there were "underlying issues" within the relationship, calling his husband "ungrateful" and "disrespectful.
The Nicki/Cardi fight "was one of the moments [D'Andrew] was disrespectful," Don'te stated.
Another songstress was also involved in their troubled relationship. Don'te testified that after D'Andrew broke his car windows, he began singing Jazmine Sullivan's song, "Bust Your Windows."
And in case you're wondering, Team Cardi ultimately won this round.
Judge Toler ruled in Don'te's favor who was suing D'Andrew for his half of $1,250 to cover damage expenses of their shared rental home.
You can watch Don'te and D'Andrew's full Divorce Court appearance below:
Be the first to receive breaking news alerts and more stories like this by subscribing to our mailing list.