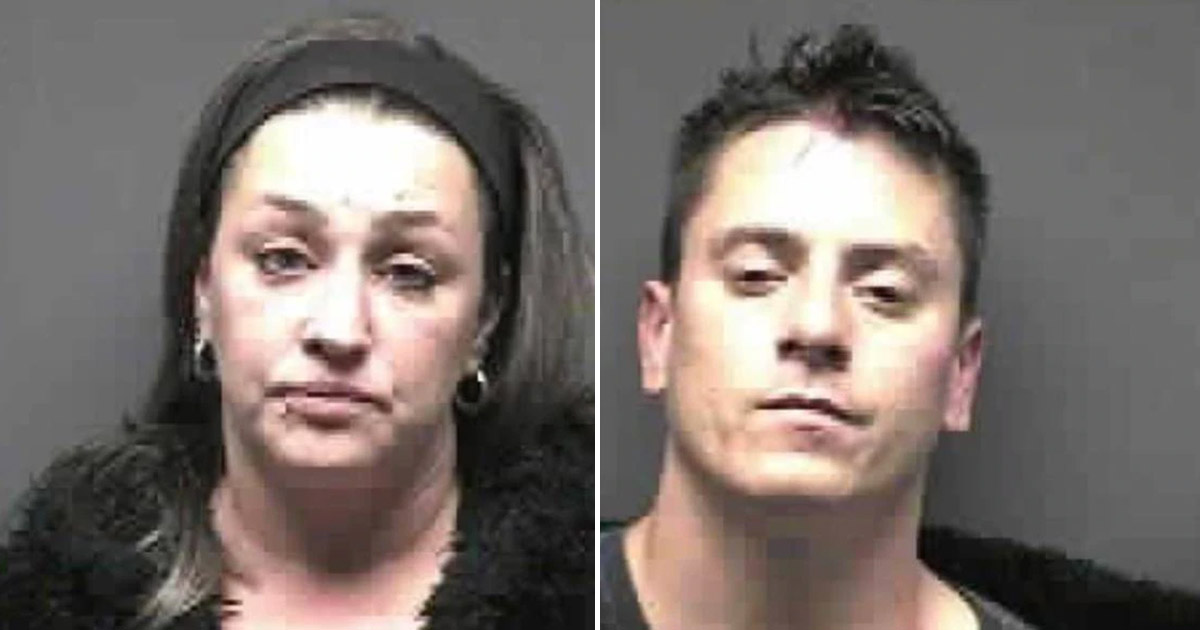 Even with all the online dating apps (or perhaps, because of the many online dating apps) finding true love in the age of the internet can be difficult.
Just take it from a 40-year-old Massachusetts woman, Shelby Sampson, who thought she'd swiped right on her soul mate only to be conned into robbing a bank on the short-lived couple's first date.
On December 5th, 2016, Sampson agreed to meet up with 33-year-old Christopher Castillo for their first date, and right away, she should've known that she would've been better off ghosting the man.
To start, Castillo asked the woman to pick him up from his parent's house in Rhode Island. Off to a great start, right?
The pair then drove a half-hour to North Attleborough, Mass., in which time Castillo proceeded to drink wine in the passenger's seat, because that's great first-date etiquette.
At one point, the man told her to pull into the Bristol County Savings Bank where he quickly made his way inside, according to WHDH.
Now, maybe she was just trying to be a good person and not ditch a man a half-hour away from his parent's house, but at this point, it probably would've been best if the woman just drove off.
She didn't, though. Instead, she waited patiently in the car for a man she had just met for the first time that, who moments earlier, was downing wine in her car. That same man proceeded to run out of the bank in a panic and demanded that she drive away. Not now, but RIGHT NOW.
It wasn't long before the sight of blue lights filled her rear window as police officers caught up to the modern-day Bonnie & Clyde.
Unbeknownst to the woman, after Castillo entered the bank, he brandished a pistol and demanded $1,000 from the teller because he was "really hurting" and needed money, CNN reported.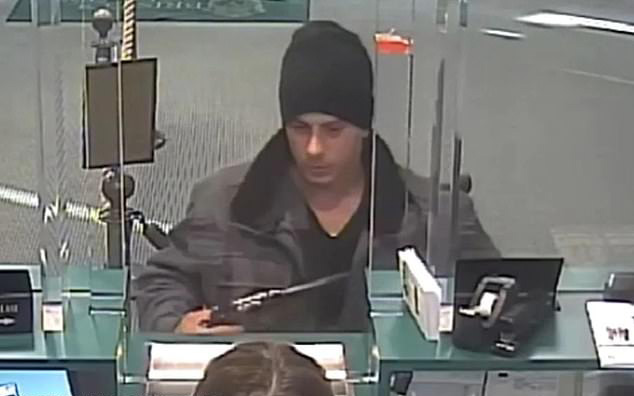 Both were arrested for the incident, with the woman being charged as being an accessory after the fact and held on a $250,000 bail, per The Sun Chronicle. Those charges were later dropped when she was able to convince prosecutors she was unaware of the bank robbery plan.
Castillo, however, wasn't so lucky. After three years, he was finally sentenced to five years of incarceration for multiple charges that included armed robbery and assault and battery on a police officer.
All of a sudden, your worst first date story probably doesn't seem too bad, does it?
Be the first to receive breaking news alerts and more stories like this by subscribing to our mailing list.