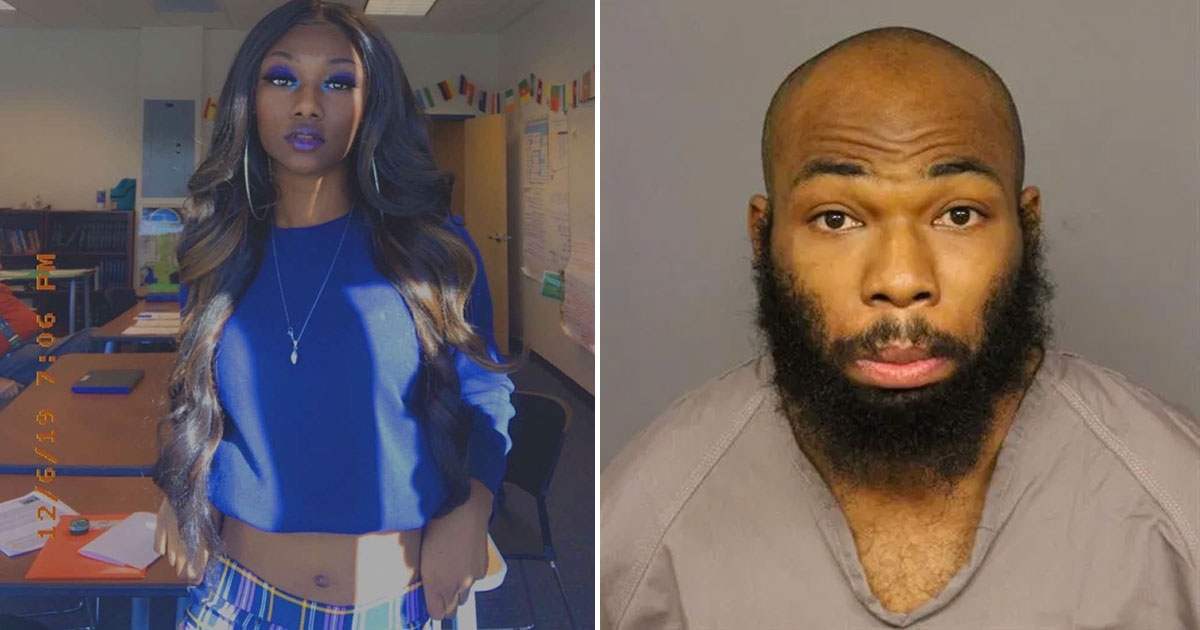 A Colorado mother is devastated after finding her teen daughter stabbed to death in a trash can, and police say it was her own son (the girl's brother) who committed the heinous crime.
17-year-old Marnee Kelley-Mills was pronounced dead by authorities on Thursday (Jan. 23) at her family's home in Denver.
Marnee's older brother, 25-year-old Darsean Kelley, has been arrested and charged in connection with her murder.
Here's what you need to know about Marnee Kelley-Mills and her tragic death:
Marnee's mother found her dead after her school reported her missing.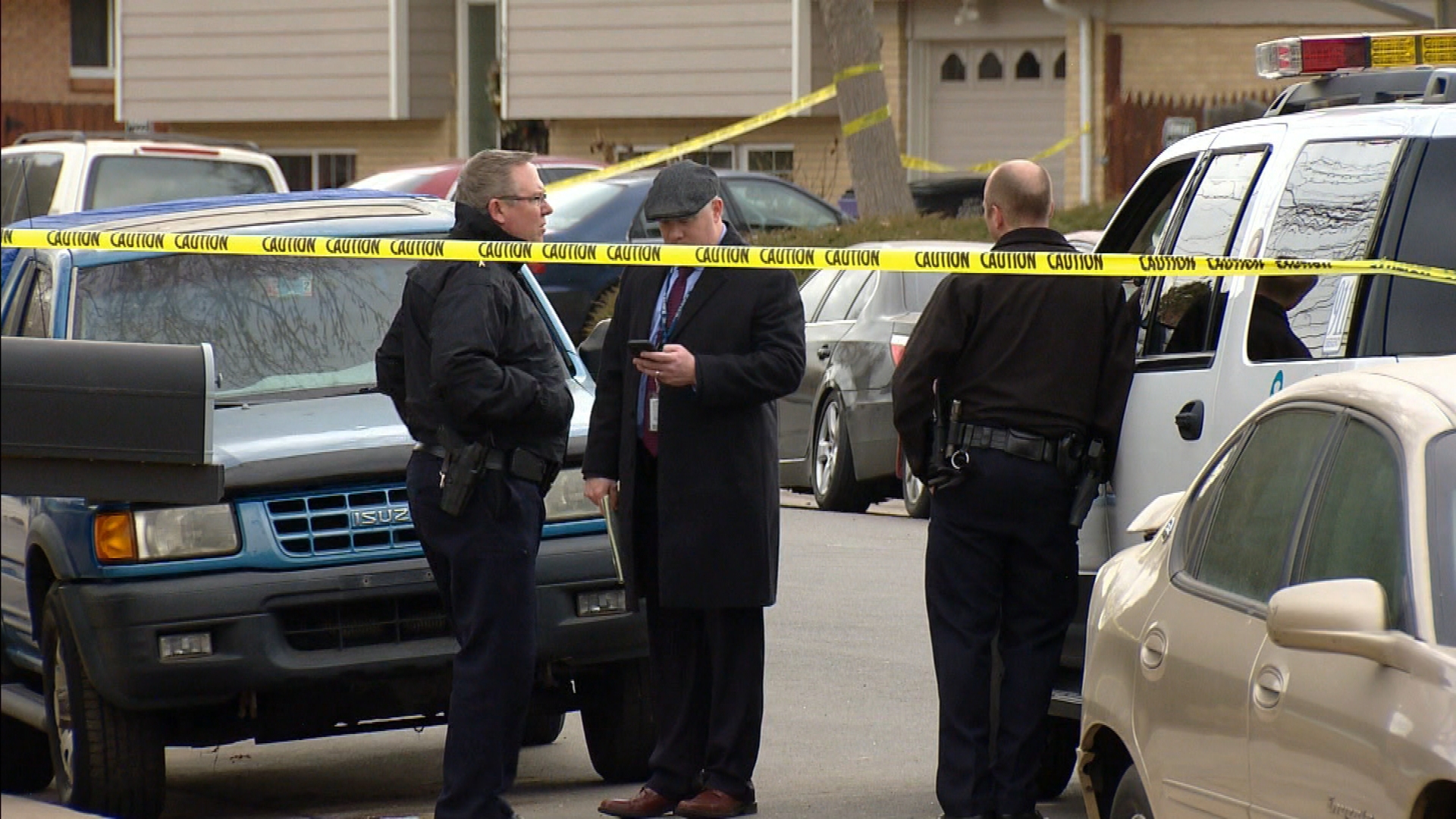 Marnee's mother Vicky Lewis told authorities that she found her daughter's dead body in a trash can at their Montbello home in the 5000 block of Troy Street in Denver.
Lewis stated that she received a phone call on Thursday from her daughter's school stating that Marnee had missed her classes.
Lewis says she went home to look for Marnee, but could not find her. Instead, she found stains of blood throughout the driveway of the home and also noticed that the garbage cans moved out of place.
Lewis looked in one of the trash cans and found her daughter Marnee's dead body in a black trash bag stuffed inside of a duffle bag.
Marnee's 25-year-old brother Darsean Kelley was quickly identified as her killer and arrested by authorities.
According to police, Darsean killed Marnee by stabbing her in the neck.
Video footage from a doorbell camera obtained by police showed Darsean dragging a black bag outside containing Marnee's dead body and putting it in the trash can.
As Darsean was taken into custody Thursday afternoon, a detective said he noticed what appeared to be blood on his left big toe.
Marnee's mother expressed her pain after finding out her daughter was murdered by son.
"He killed my daughter today while I was at work and she was on her way to school," Lewis said.
Darsean is being held at the Downtown Detention Center without bond.
Marnee's brother and accused killer, Darsean Kelley, suffers from mental disease, according to their mother.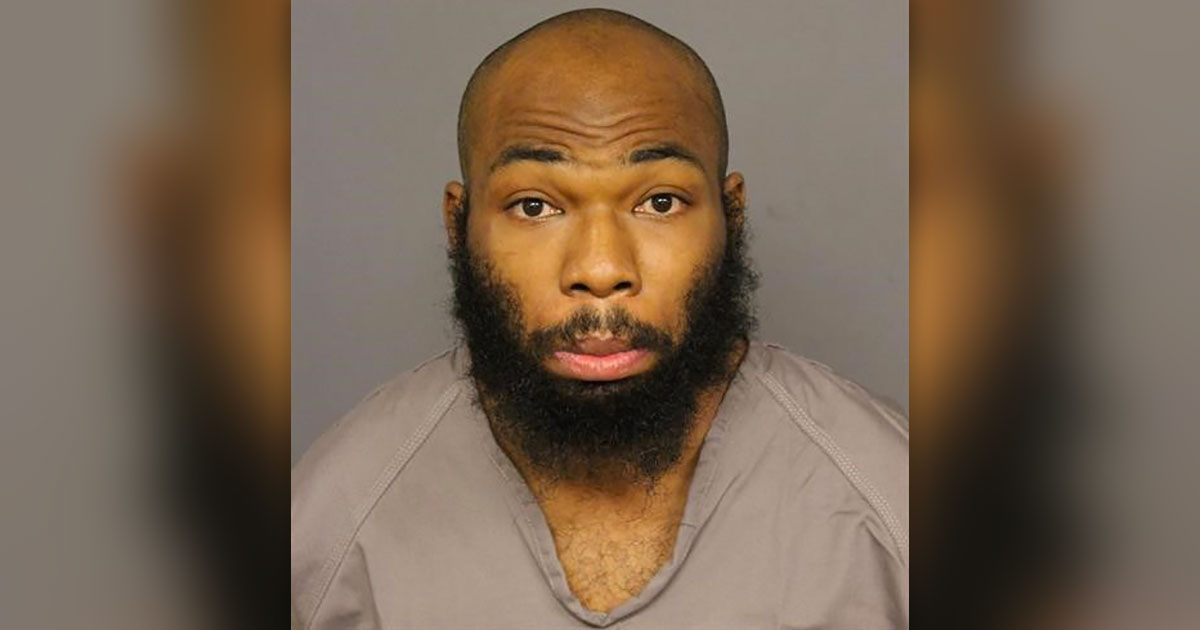 Marnee's mother, Vicky Lewis, revealed to Denver's CBS 4 that her son, Darsean Kelley, suffers from schizophrenia.
Lewis said that Marnee and Darsean would often get into arguments and Darsean would get violent during those encounters.
Lewis also said police were often called to her house about her son Darsean, but they always told her there was nothing they could do.
She explained: "My oldest, son who is 25, has mental health issues and the police are always called to my house and they tell me there's nothing they can do."
Lewis also said that she's tried her best to get her son some help, but was failed by the system.
"I'm poor. I can't afford to put him in a facility. Poor people are sick too. You can't lock them up and forget them," she said.
Just three years ago, Darsean got into an encounter with law enforcement and it ended in him winning a major lawsuit.
Via CBS 4 News:
In 2017, he was confronted by Aurora officers and tased. He was suspected in a crime, but there were no charges and he won $110,000 from Aurora in a settlement.
Another one of Marnee's brothers was killed last year.
The family of Marnee Kelley-Mills are still coping with the death of her other brother Otis who was killed over a year ago.
Marnee's 15-year-old brother Otis was shot and killed in their front yard and no one has been arrested for his murder.
"It was my 15-year-old son who got shot in front of me and his sister a year-and-a-half ago … they do know who killed him. I held him for his first and last breaths," Marnee's mother Vicky Lewis told the Denver Post.
Lewis is now mourning the loss of all three of her children.
"All three of my children are gone," she said.
A candlelight vigil was held in memory of Marnee.
Marnee Kelley-Mills was a student at Montbello Career and Technical High School. On Friday night, friends and neighbors gathered outside her home for a candlelight vigil in her honor.
Denver Public Schools officials also released a statement saying that counselors would be available to parents and students following Marnee's death.
Twitter users are honoring Marnee's memory and expressing their condolences to her family.
Social media users have tweeted R.I.P. to the young teen and talking about how much she will be missed.
Rip Baby Girl we love you Marnee pic.twitter.com/H14Nf99v5T

— Tajah Riley (@RileyTajah) January 25, 2020
In Memory of Marnee https://t.co/42YFjvYxB8

— Roadtrip (@traypimpin) January 25, 2020
Be the first to receive breaking news alerts and more stories like this by subscribing to our mailing list.