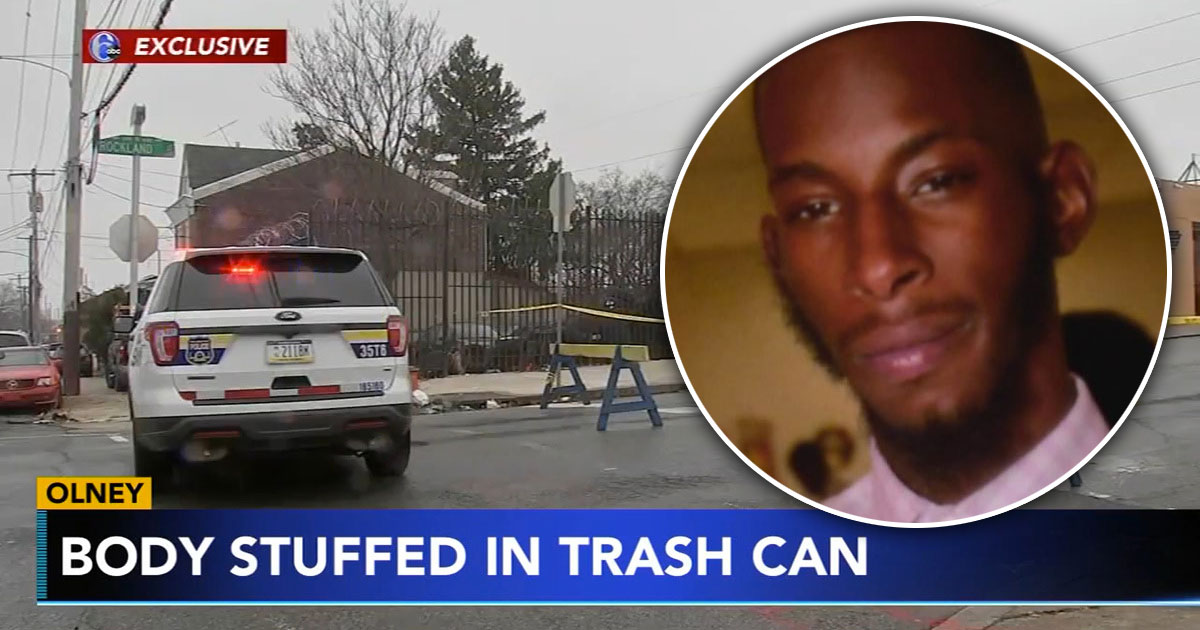 The dead body of a Philadelphia man who was left in a trash bin and thrown off the side of a bridge has been identified as 22-year-old Darius Cheeseboro. The suspects of the heinous crime remain at large.
Police became aware of the body on Tuesday (Jan. 14) after a 15-year-old student told her school administrators that she had information about a murder that occurred during the holiday break and the whereabouts of the dead body.
Cheeseboro's body was found 30 feet below the bridge. He had been beaten and stabbed, but no weapon was found at the scene.
Sources say the 15-year-old girl who tipped off police is the Cheeseboro's ex-girlfriend and lured him to the area on or around December 26 where he was beaten and stabbed by her current boyfriend and his friend.
One of the suspects also stabbed another man at some point during the attack, but that man played dead and was able to get away.
Police believe Cheeseboro's attack is part of a ring targeting victims to rob.
Two men were taken into custody on Tuesday, but were not the suspects police are looking for and were later cleared and released.
Police are still looking for the teen girl, her boyfriend, and the third alleged accomplice. The investigation is ongoing.
Be the first to receive breaking news alerts and more stories like this by subscribing to our mailing list.