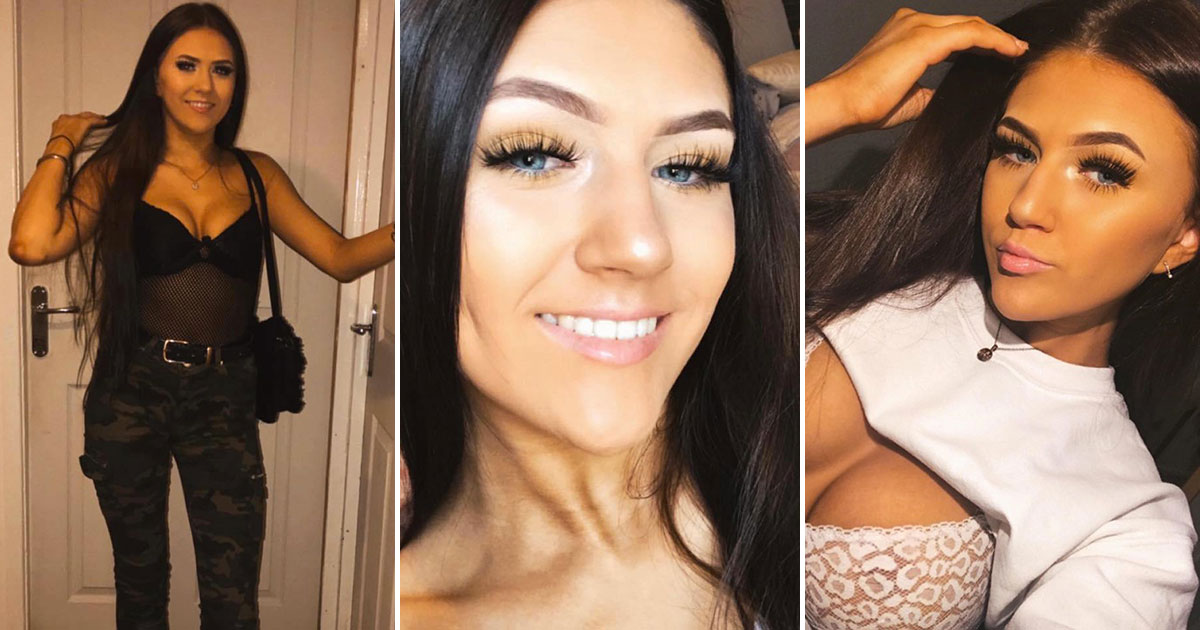 A British teenager with an unhealthy addiction to social media took her own life after she was unable to gain a sizable following or get enough likes on her posts.
According to news reports, 19-year-old Chloe Davison was taking selfies and was active on social media just moments before she was found dead in her bedroom after hanging herself.
Davison's 20-year-old sister Jade, who recently got engaged and gave birth to her first child, said Davison struggled with social anxiety and believes social media played a "big part" in her sister's tragic death.
"I'm absolutely devastated. I don't even have the words to describe the pain. I've recently just had a baby, only nine weeks ago, which Chloe adored. Chloe was my best friend and I don't know what I'm going to do without her," Jade said, according to the UK newspaper The Sun.
Jade said her sister was an aspiring model who, unfortunately, relied way too heavily on social media to feel good about herself.
Jade added:
"Chloe was the type of person who, if she put a picture on Facebook, would ask the whole family to like her picture or would sit with me and ask which one I thought was the best before she would post it.

"She thought she wasn't good enough unless she was getting likes and comments. If she didn't get enough likes, she didn't feel accepted.

"Social media isn't 100 percent the cause [for her death] but it was a big part because it's too easy for people to sit behind a phone or computer and send nasty messages with no consequences.

"I sat with Chloe many nights when she was crying because someone had said something horrible. Chloe didn't see what we saw. She was so beautiful inside and out and would have done absolutely anything for me, her baby niece and the rest of her family."
After Chloe started using social media several years ago, "all she would talk about was how many likes she got," her mom, 44-year-old Clair Reynolds, said.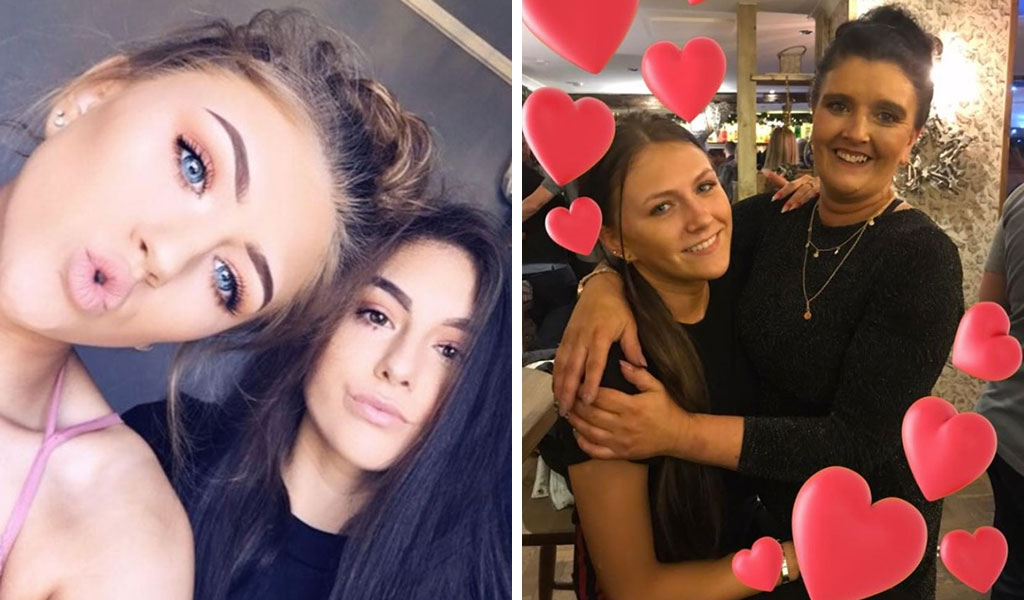 "She was addicted to apps like Instagram and Snapchat," said family friend Nick Coombs, 55, who'd known Chloe since she was young.
"She would spend hours taking the perfect photo, but would delete it later if it didn't get popular enough," Coombs added.
Those close to Chloe said she struggled socially at school, typically keeping to herself and rarely hanging out with friends.
As a result of her self-imposed isolation, Chloe was often bullied online by internet trolls who would send her nasty messages and make fun of her pictures.
When Jade and her mother returned home the night of Friday, January 3rd around 11:30 p.m., after spending the evening at a bar, they found Chloe hanging in her bedroom.
"When we took her body down, her hair and makeup were still perfect," said Coombs, who was at the house when Chloe was found dead. "She was wearing some new lingerie that she'd been excited to model."
Coombs also said that too many people felt as though they could say whatever they wanted to Chloe because it wasn't face-to-face.
"She'd get hundreds of messages each day, mostly men asking her for sexual stuff," said Coombs. "Sometimes they were nice, but other times they told Chloe they wanted to hurt her."
Clair Reynolds, Chloe's mom, blames social media for what happened to her daughter.
"Social media took over Chloe's life, whether that be Snapchat or Facebook."
Reynolds added: "Chloe was beautiful, but she didn't see that. She cared too much about how other people saw her."
Be the first to receive breaking news alerts and more stories like this by subscribing to our mailing list.