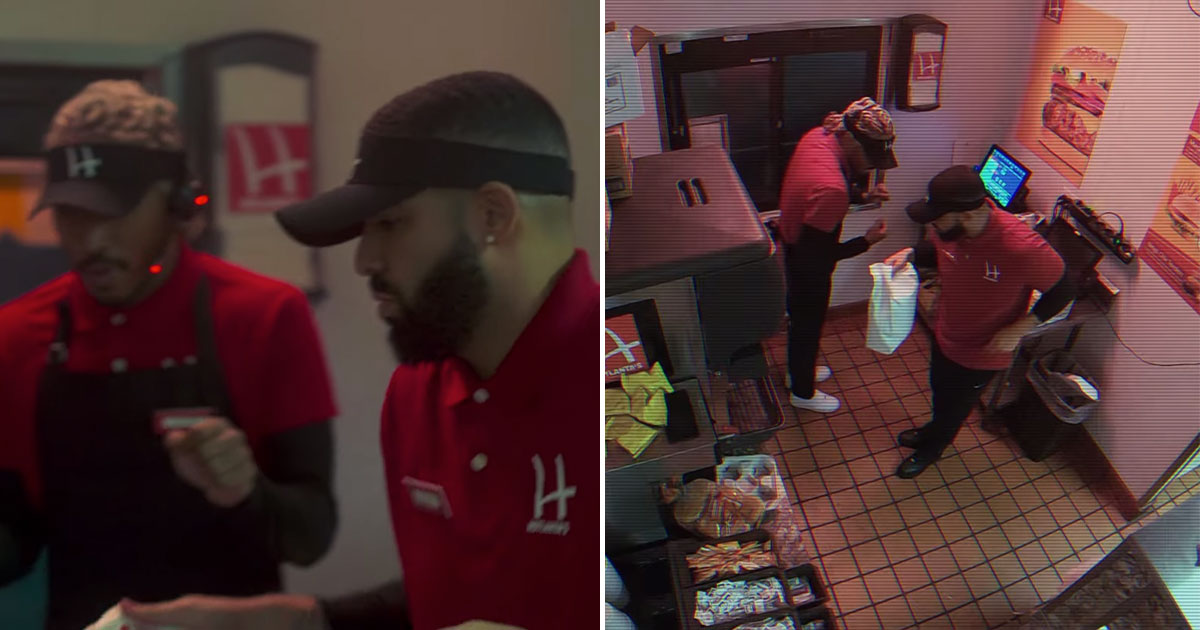 Fans have been looking for new music from Drizzy and Few-cha as a collective for some time now, ever since they let us all witness the greatness that was What A Time To Be Alive, and now it looks like we'll get to relive that era all over again.
On Friday (Jan. 10), Drake and Future released a new single and an accompanying music video called "Life Is Good."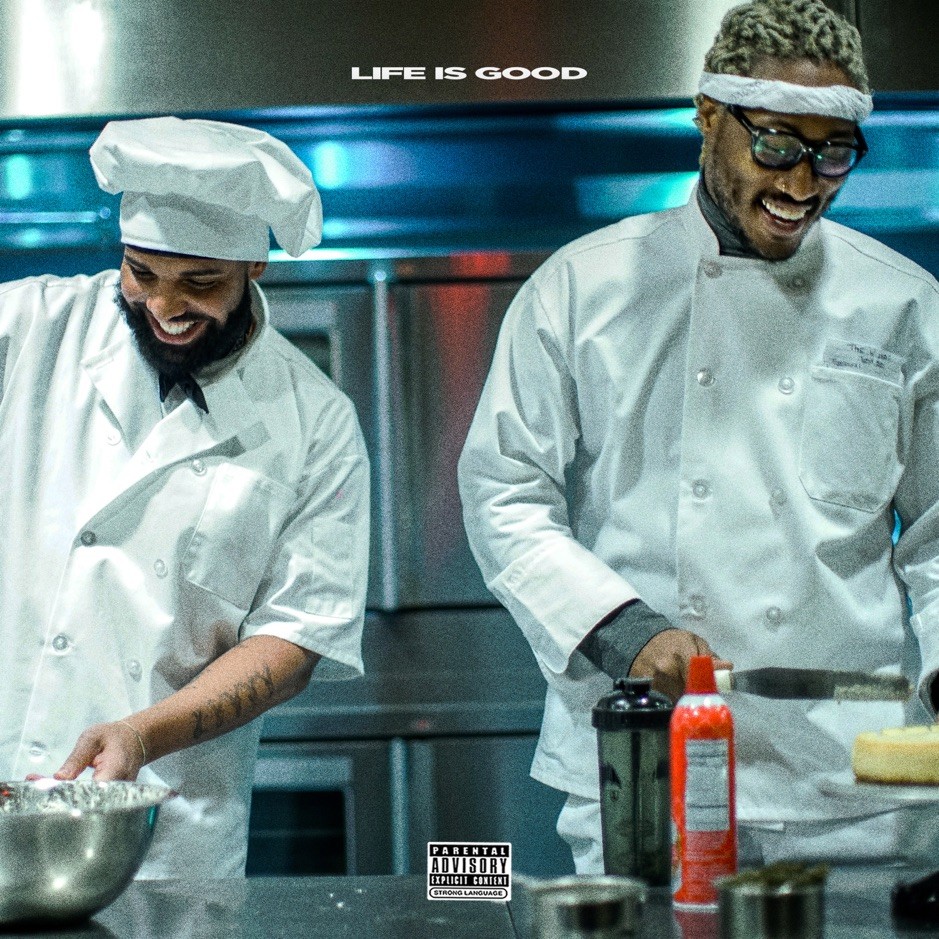 The video sees the duo working various odd jobs, including "Apple" store employees, garbage collectors, fast food workers, mechanics, pastry chefs, and IT workers.
The middle of the video also features a hilarious skit, in which Drake and Future are taking a quick smoke break at their fast food job and discussing things they want to do outside of work.
"You can't spit," Drake tells Future after the latter informs the former that he wants to become a big rapper. "I got bars fool," Future tells Drake before asking him to help him direct his music video.
If you watch closely, you'll also quick cameos from folks like Lil Yachty, 21 Savage, Mike WiLL Made It, and others.
If rap somehow never worked out for Drake and Future, they would probably be great coworkers. Possibly, the littiest blue collar workers ever.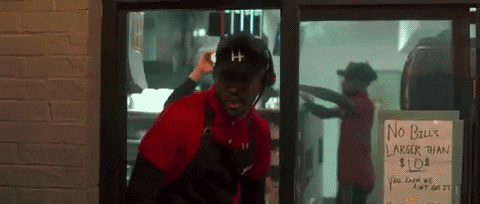 I would like to work with Drake and Future. Wouldn't you like to work with Drake and Future?
"Life is Good" is likely the first single from the duo's WATTBA follow-up, which should be released soon.
Be the first to receive breaking news alerts and more stories like this by subscribing to our mailing list.