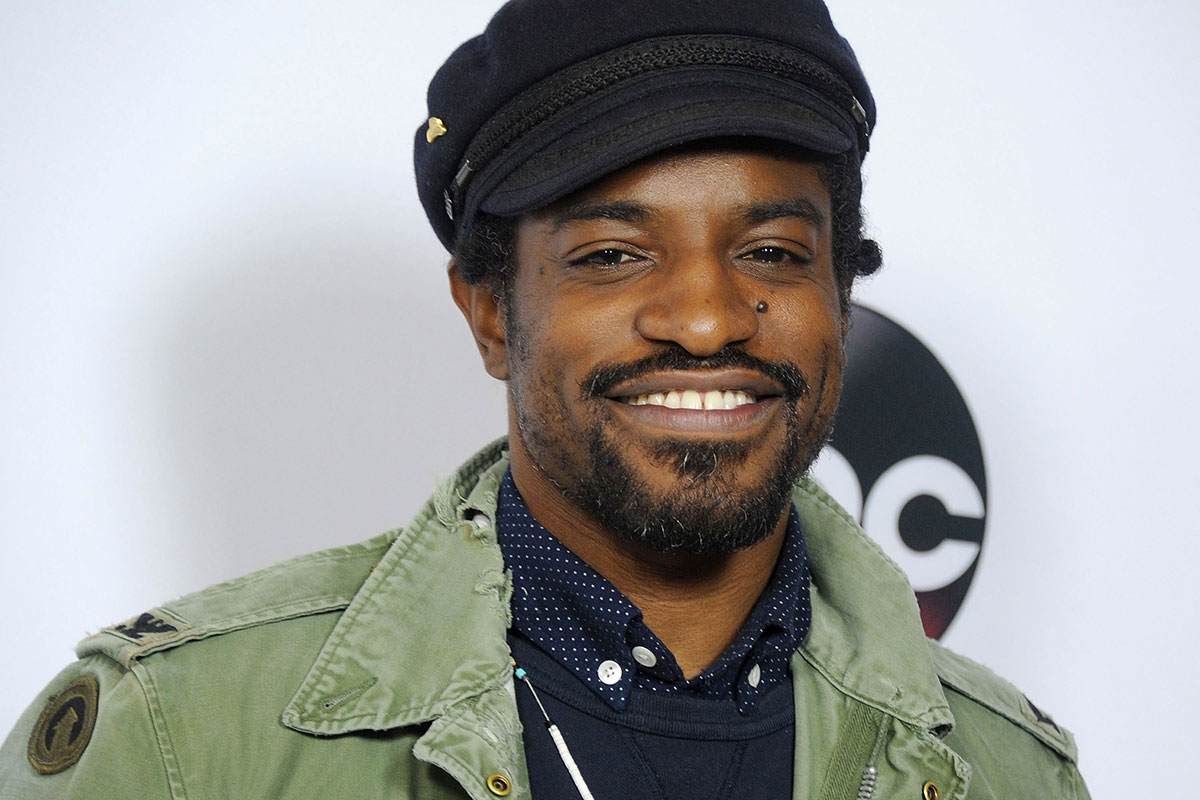 For years, Andre 3000 fans have been anxiously waiting for new music, whether it be a solo album or an Outkast project, but a new interview the rap legend recently did with the Broken Record podcast suggests he won't be releasing anything in the foreseeable future.
"I haven't been making much music, man," Three Stacks told Rick Rubin around the 13:30 minute mark in the podcast. "My focus is not there, my confidence is not there."
He continued: "I tinker a lot. I'll just go to a piano and I'll set my iPhone down and just record what I'm doing, moving my fingers and whatever happens, but I haven't been motivated to do a serious project.
"I'd like to, but it's just not coming. In my own self, I'm tryna figure out where do I sit. I don't even know what I am and maybe I'm nothing. Maybe I'm not supposed to be anything.
"Maybe my history is kinda handicapping, in a way, so I'm just trying to find out what makes me feel the best right now. And what makes me feel the best is when I just do these random instrumental things. They make me feel the most rebellious … I don't like to go with the flow, really. I don't know why but I just feel best when I don't, so I have to honor that."
Andre went on to elaborate on how his massive success and the pressures of fame have stifled his creativity.
"Any little thing I put out is instantly attacked, not in a good or bad way," he said. "People nitpick it with fine-tooth combs. 'Oh, he said that word!' And that's not a great place to create from. And it makes you draw back and maybe I don't have the confidence that I want or the space to experiment like I used to."
We hope that changes sometime soon … because if it's one thing the world needs is new music from Andre 3000.
For now, we'll have to just learn to live with wholesome stories of him randomly being spotted by fans playing the flute in public places like airports.
I saw a man walking around my terminal playing a flute for 40min and was losing my mind because I thought it was André 3000. And then it WAS André 3000!!! ????? pic.twitter.com/tqQ4C8HBh1

— Antonia Cereijido (@antoniacere) June 14, 2019
Be the first to receive breaking news alerts and more stories like this by subscribing to our mailing list.