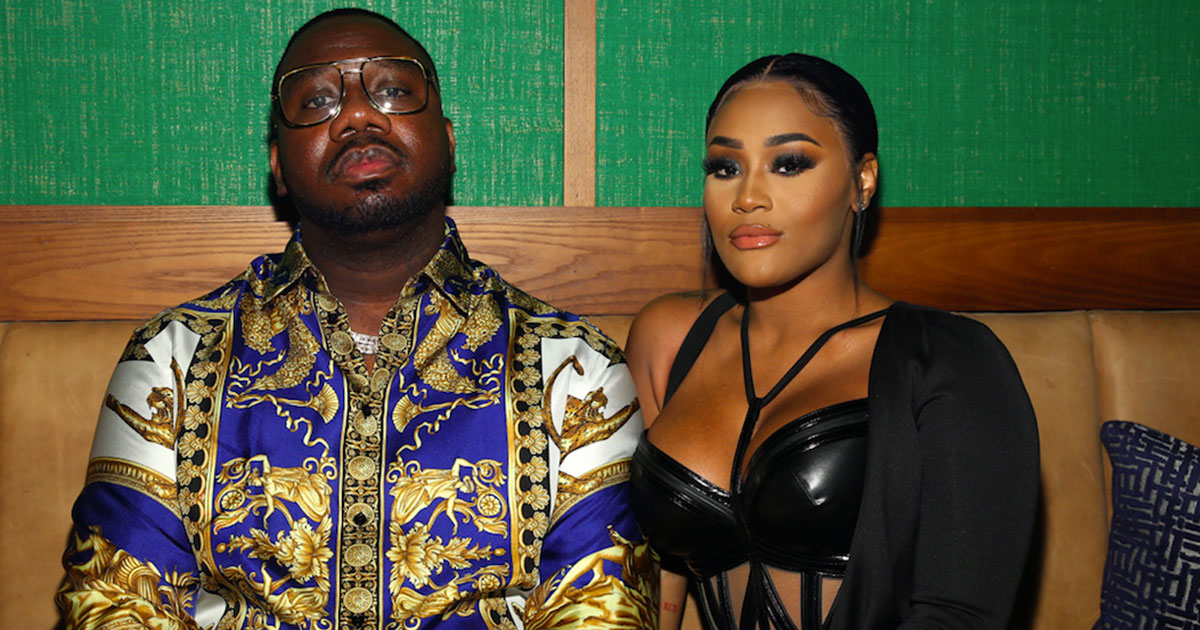 Quality Control CEO Pierre "P" Thomas has been accused of domestic violence by one of his baby mamas.
TMZ is reporting that Lira Galore filed a $15 million civil suit against Thomas, accusing him of beating her "violently and regularly" while she was pregnant with his child.
Lira says "P" beat her on five separate occasions during the first 8 months of her pregnancy, including one alleged attack in which he punched her in the face, threw her to the ground, choked her and punched her in the head so many times knots were formed.
Galore says P also ripped her ring off, which dislocated her finger.
Lira claims in the other four attacks, she was routinely punched and choked.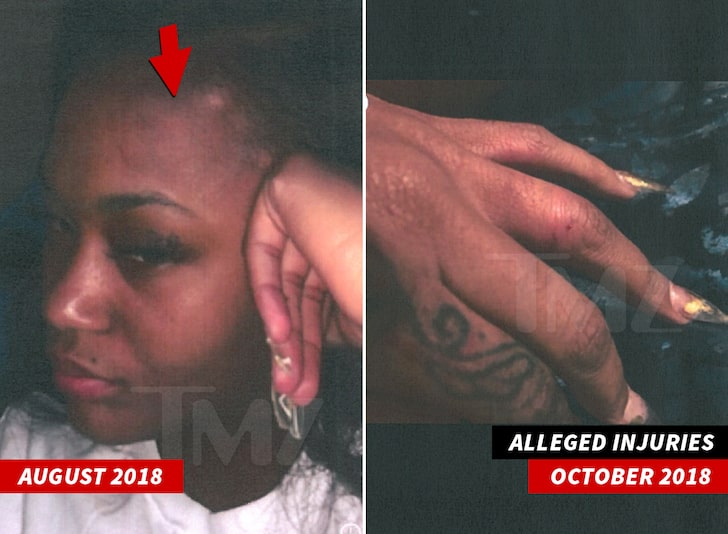 Galore also claims that after one alleged attack in August 2018, Thomas tried to apologize to her by purchasing a brand new $50,000 SUV.
But just two weeks later, Lira says P busted the driver side window of the SUV during a violent altercation before taking the vehicle back and changing the title over to his name.
She said the following week, he paid her $50K not to call the police.
All of this stems from a custody case Thomas filed earlier this year when he requested joint custody of their child.
Lira filed her own court docs recently, requesting sole physical custody of the child on the grounds that her baby daddy "has consistently demonstrated physically violent, emotionally abusive, irrational and erratic behavior."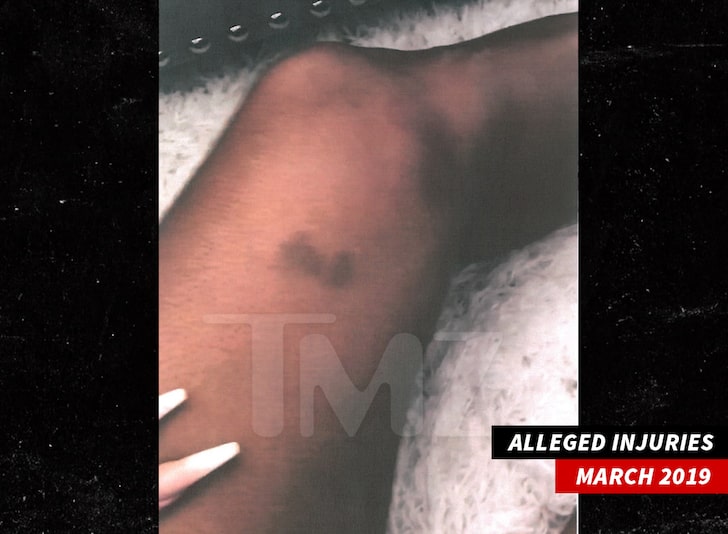 Lira Galore is a former Instagram model who has been linked to Justin Bieber, Drake, and NBA star Lance Stephenson. She was also once engaged to Rick Ross—a relationship she described as "toxic."
Pierre Thomas' Quality Control (QC) record label and management company has brought him massive success in the music industry.
QC has been credited for the careers of major hip-hop acts like Cardi B, Migos, Lil Yachty, Lil Baby, City Girls and many others.
Thomas made headlines last year for impregnating two women at the same damn time—Lira, who was his fiancé, and another woman named Kaylar Will. Lira broke up with P and slammed him in a series of posts on Instagram.
According to Galore's own estimates, P's net worth is over $50 million, and she's seeking $15 million for her injuries and the pain and suffering the alleged abuse has caused her.
Lira is also requesting a court order to keep P away from her and to force him to submit to a psychological evaluation.
Be the first to receive breaking news alerts and more stories like this by subscribing to our mailing list.