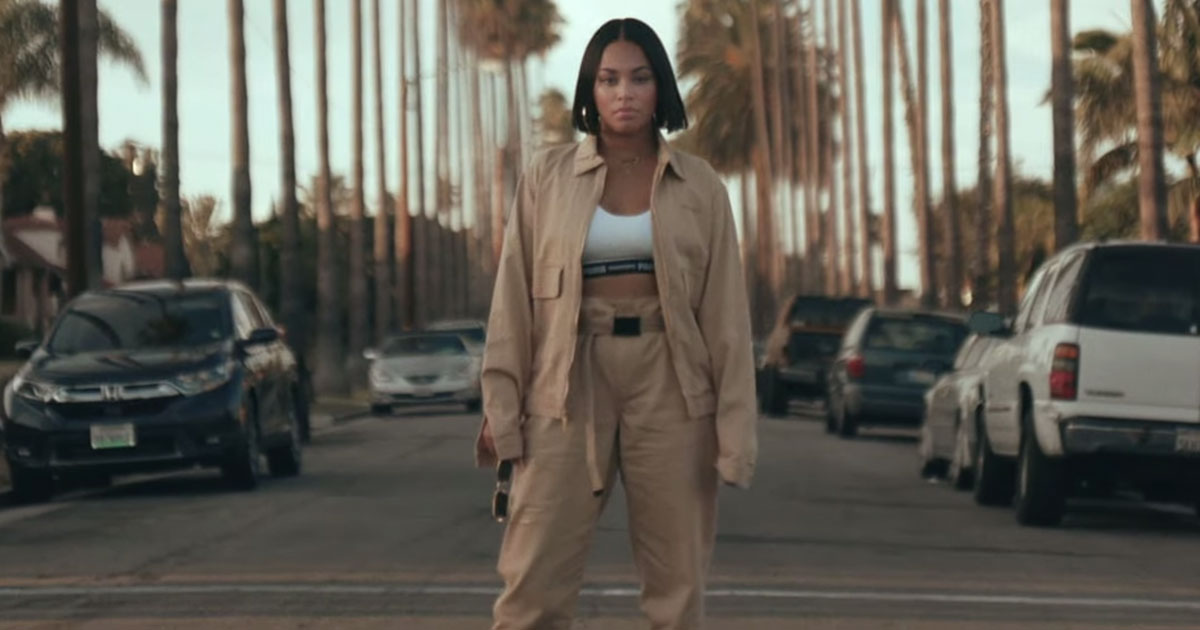 Lauren London is doing her part to make sure The Marathon continues.
The actress has teamed up with Puma for their "Forever Stronger" campaign, and a video montage, created by London herself, serves as a heartfelt tribute to her late boyfriend Nipsey Hussle, who was shot and killed in late March.
The three-and-a-half minute clip shows London cruising through the streets of Crenshaw and Slauson, where Nipsey was raised and also tragically killed, all while reciting a poem written by Nipsey's sister, Samantha Smith.
"Pain is the light, pain is insight. The body hurts, but the spirit grows. The flesh is starving while wisdom overflows. I got a question only lord knows… Does life birth us twice?" says London, the mother of Nipsey's 3-year-old son Kross.
She continues: "There is nothing to hide here, no way to pretend. We relate, we disagree, we disengage. We are running into each other. We are the song that writes itself."
The video ends with Lauren standing in the middle of a street lined with palm trees—the exact same location in the Crenshaw neighborhood where she and Nipsey shot their now-iconic GQ magazine feature.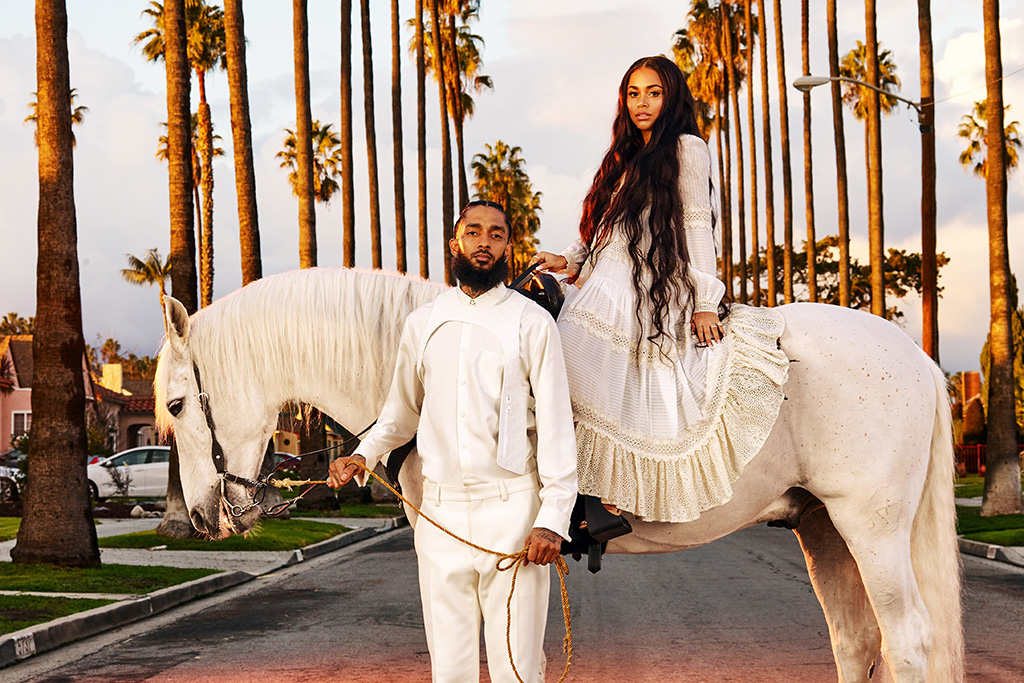 "Lauren London is proud to join forces with PUMA to support her on this next chapter of her journey," the video's description reads on YouTube. "This piece was a creative vision Lauren wanted to bring to life to signify the continuation of her marathon alongside PUMA. Forever Stronger."
This past September, Puma released The Marathon Clothing collection in partnership with Nipsey's estate with all of the proceeds going to his Neighborhood "Nip" Foundation and his children's trust.
Be the first to receive breaking news alerts and more stories like this by subscribing to our mailing list.