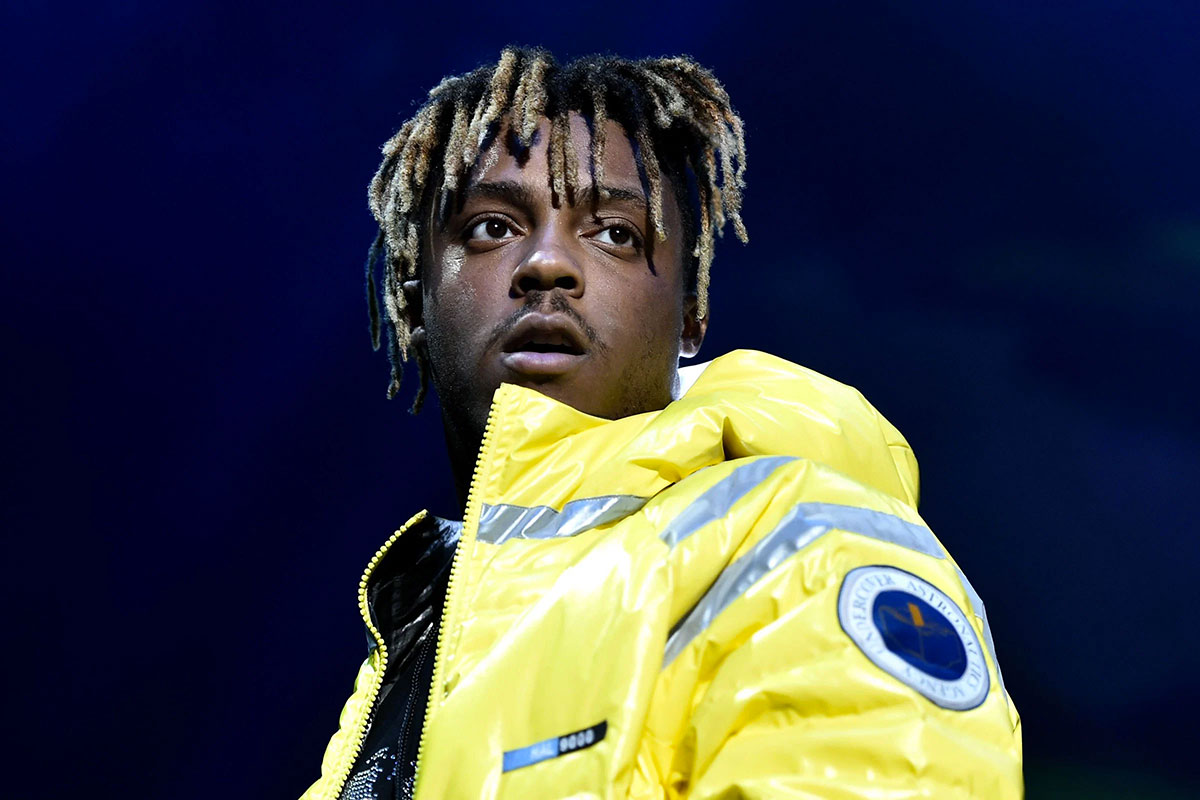 Platinum rapper Juice Wrld has died at the young age of 21.
According to TMZ, the rapper—whose real name was Jarad Anthony Higgins—suffered a seizure in Chicago's Midway airport.
Juice Wrld had just landed at the airport in Chicago from California early Sunday morning (Dec. 8), and was reportedly walking through the terminal when he all of a sudden suffered a seizure.
When paramedics arrived, the rapper was still conscious, but was bleeding from the mouth. Sources say Juice was still conscious as he was rushed to the hospital, however, he was pronounced dead a short time later.
His cause of death is unknown at this time.
2019 was a breakout year for Juice Wrld, who was recently revealed to have generated more than a billion streams on Spotify this year alone.
His breakout single, "Lucid Dreams," which was released in summer 2018, made it all the way to #2 on the Billboard Hot 100. He also had a hit single in "All Girls Are the Same" after featuring Lil Yachty on the remix.
The success of that song landed him a multi-million recording contract with Interscope Records.
Juice also was featured on Travis Scott's critically acclaimed AstroWorld album, singing the hook on "No Bystanders."
Juice's sophomore album, Death Race for Love, debuted in March at No. 1 on the Billboard 200 albums chart. He also collaborated with well-known artists such as Lil Uzi Vert, Ellie Goulding and K-Pop sensation BTS.
His latest single, "Bandit," featuring NBA YoungBoy, is currently on the top 10 charts.
"I want to be that person that leads people out of the place they're at," Juice Wrld told Billboard earlier this year.
"And in the process, maybe I'll find the key to get out of the place that I'm at. The low places I may wander into or get trapped in."
Juice Wrld, who had just celebrated his 21st birthday last Monday (Nov. 25), said his stage name was inspired by Tupac Shakur's performance in the 1992 movie Juice.
Be the first to receive breaking news alerts and more stories like this by subscribing to our mailing list.