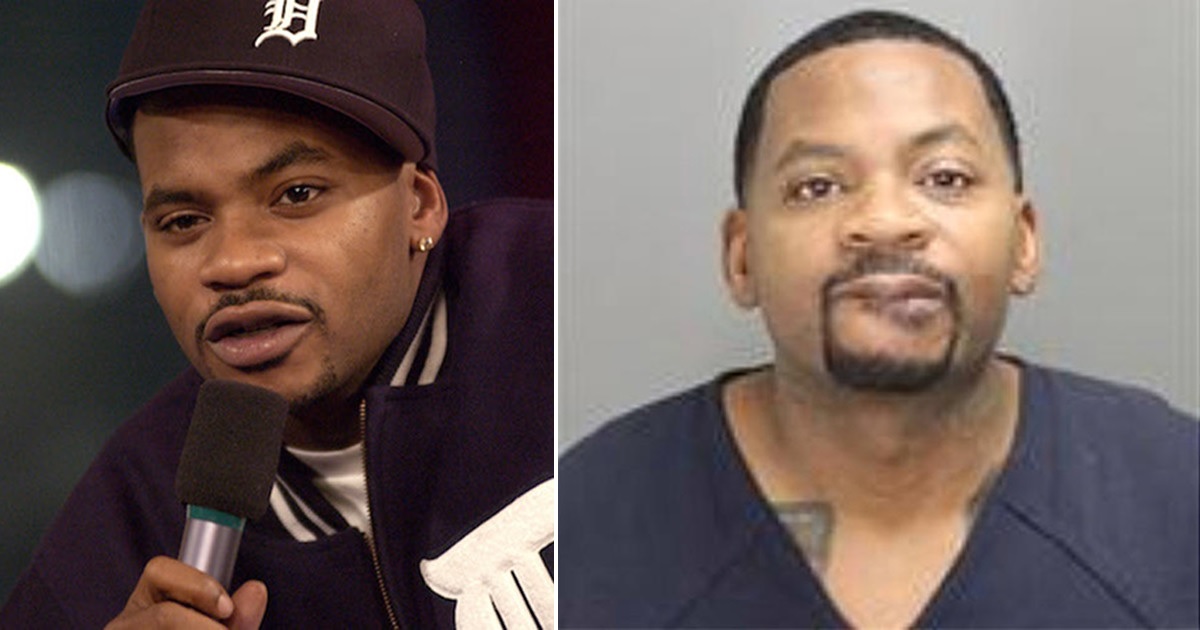 A domestic dispute landed rapper Obie Trice in jail for felony assault after his girlfriend's son was shot in the groin.
The 42-year-old Detroit rapper was arrested early Friday morning (Dec. 6) at his girlfriend's Commerce Township home. Police were called after a neighbor heard shouting and loud noises coming from the home.
When the police arrived, Trice exited the home with a pistol in his hand and was told to place it on the ground. He was arrested without incident.
According to details in the police report, Trice had been drinking all day and began arguing with the girlfriend he's been staying with. The woman's 18-year-sold intervened and the two attempted to leave the home.
Trice retrieved a pistol from the bedroom as mother and son began to leave. Trice and the son then began to tussle over the gun, which went off and the 18-year-old was hit in the groin.
His mother rushed him to the hospital where he was treated for a through and through gunshot wound. The bullet entered the groin area and exited through his bottom region.
He suffered a fractured pelvis, but reportedly has already been released from the hospital.
Trice was charged with aggravated felony assault of a family member and a contempt of court for violating a protective order. He's being held on a $16,900 bond.
Trice was signed to Eminem's Shady Records in 2000 until he left and started his own label, Black Market Entertainment, in 2010.
Be the first to receive breaking news alerts and more stories like this by subscribing to our mailing list.