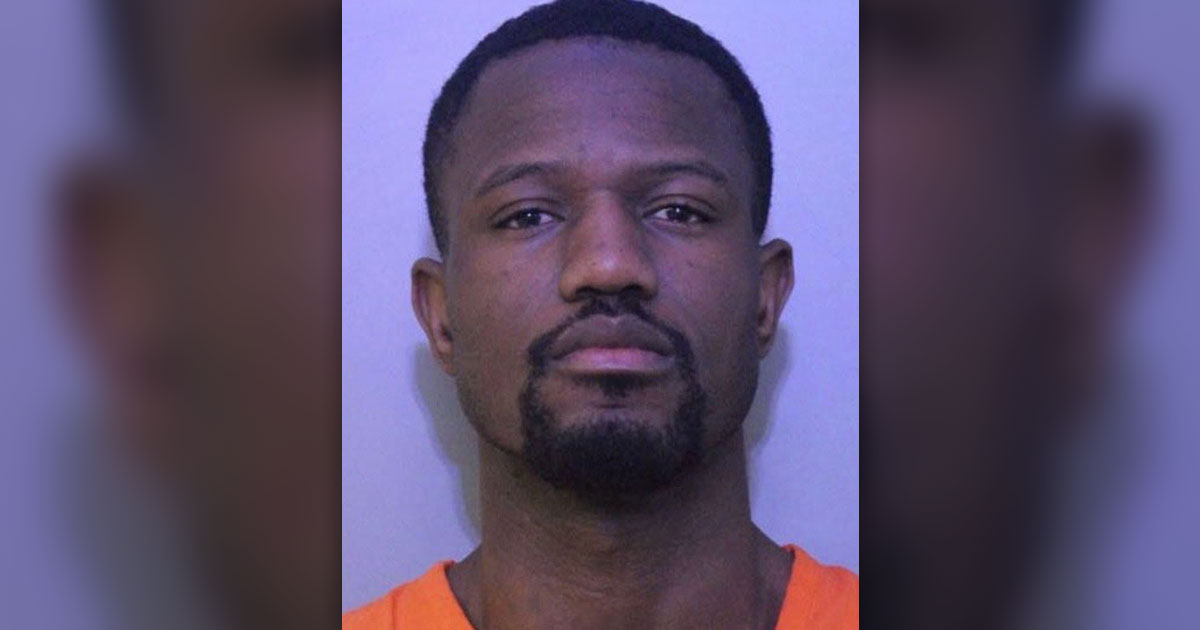 A Florida man has been arrested on child abuse charges after he left his juvenile son on the side of a highway after suspecting that the boy was gay.
Police said 30-year-old Evenaud Julmeus dropped his son off near the Haines City Police Department with a duffel bag filled with clothes, but no money or food.
The local precinct was closed at the time, however, a witness saw the incident and reported it to authorities.
Police said the boy, who is a preteen, was "very upset and crying." He told police his father was angry with him because he thought he was gay.
The boy said he and his dad got into an argument after his dad found him watching gay porn on his phone, immediately leading to the father's suspicions that his son was a homosexual.
The boy said Julmeus told him to pack his bags and get in the car. When they arrived on Highway 27 near the Haines City Police Department, the boy said Julmeus ordered him to get out and told him: "Police will find you a new home."
After abandoning his son on the side of the road, Julmeus returned home, the police report states.
When the boy's mother asked Julmeus where their son was, he told her what he did and if she wanted to go get him, he's at the police department. The woman then immediately left the house to find her son.
Evenaud Julmeus was arrested Sunday (Dec. 1) and charged with three counts of negligent child abuse without bodily harm.
Police said Julmeus had fled the home before they arrived to arrest him, leaving two young children alone with no supervision, which explains the other two negligent child abuse charges.
via: WFLA, Bay News 9
Be the first to receive breaking news alerts and more stories like this by subscribing to our mailing list.