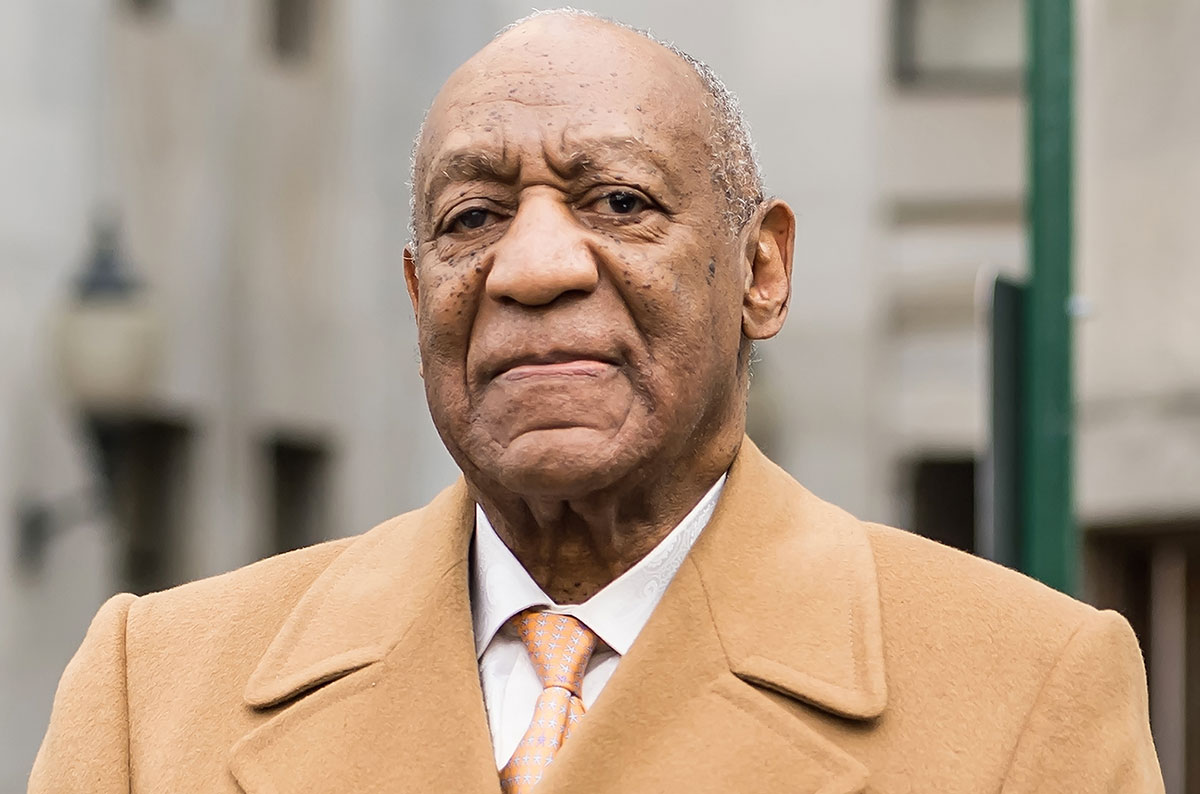 Bill Cosby is speaking out in his first interview since being sentenced to 3 to 10 years in prison after being convicted of aggravated incident assault … and he says he has ZERO remorse for his crimes, and he doesn't plan on developing any anytime soon, even when he's up for parole in a few years.
"I have 8 years and 9 months left," Cosby told Black Press USA in his very first interview behind bars.
"When I come up for parole, they're not going to hear me say that I have remorse. I was there. I don't care what group of people come along and talk about this when they weren't there. They don't know."
Cosby also claimed his trial was a "setup" and a "pay off."
"Look at the woman who blew the whistle," he said. "Then she went in and came out smiling, it's something attorneys will tell you is called a payoff."
Cosby added: "I know what they've done to my people. But my people are going to view me and say, 'That boy looks good. That boy is strong.'
"I have too many heroes that I've sat with. Too many heroes whom I listened to like John Henrik Clarke, Kenneth Clark, and Dorothy Height. Those people are very strong, and they saw the rejection of their people. This is political. I can see the whole thing."
Cosby went on to say that he's a "privileged man" in prison and referred to his cell as a "penthouse."
Black Press USA said the troubled comedian also revisited his infamous 2004 "Pound Cake" speech and said that he's still concerned for Black Americans.
"They are under siege," the 82-year-old proclaimed. "This thing with the drugs and the different pockets of the neighborhoods where it's going on. When you look at what drugs are doing … things that make these people drive around and shoot into crowds."
He continued: "The insanity of what is the cause to the brain by all the drugs these people are dealing with. It's exactly what I warned them about in 2004. They've thrown education out the window.
"They've thrown respect for the family out the window, and they're blaming each other for what's going on. There is post-traumatic stress syndrome, and there are also bad manners."
Cosby also said that he spends a lot of his free time mentoring fellow inmates as part of Mann Up—a prison reform program designed to encourage and empower African American men to put their families first and strive for self-respect and dignity.
"I don't belong to the Mann Up Association, but it's a privilege to come in and speak," Cosby stated. "I never wanted them to lord me up (be put on a pedestal). This is a great privilege."
Be the first to receive breaking news alerts and more stories like this by subscribing to our mailing list.