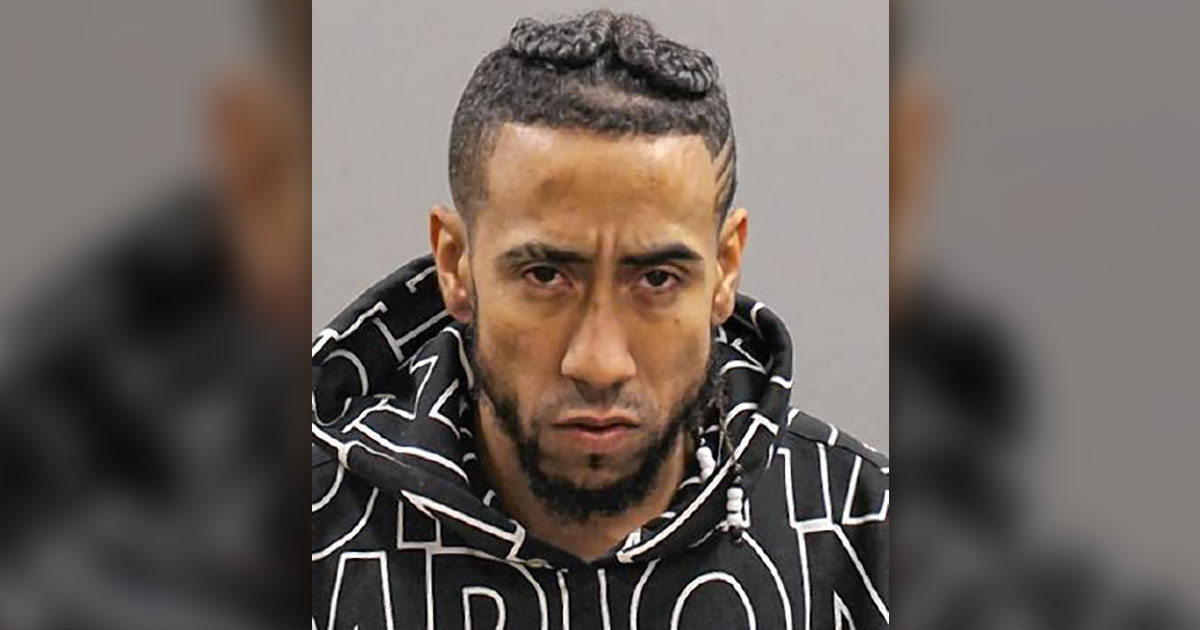 A Massachusetts dad was arrested after his 5-year-old son took a bag of heroin to school and told his teacher that it made him feel like a superhero.
The Daily Hampshire Gazette reports that 29-year-old Benny Garcia is facing charges of drug possession and distribution charges and one charge of reckless endangerment of a child in the incident.
Holyoke Police Lieutenant James Albert said officers were called to H.B. Lawrence Elementary School Thursday morning after someone reported that a bag containing a powdery substance had been brought to the school.
Apparently, Garcia's son had been showing off a small plastic baggie with a stamp of the Marvel superhero Spider-Man. When the kindergartener's teacher asked him what was in the bag, he said that when he eats the powder, it makes him feel like Spider-Man. He said he'd gotten the baggie from his living room.
The boy was rushed to a hospital, where doctors determined he was OK.
"[The boy] loves Spider-Man," Holyoke Police Lt. James Albert told the Gazette. "Our officers were quite taken by it all. You don't often deal with this."
During a search of Garcia's home, allegedly consented to by the boy's mom, officers found Garcia sleeping on his bed with other bags containing white powder strewn beneath him, and as he was handcuffed, more bags fell out of his pocket.
According to court docs, police found 150 bags of heroin packaged for street sale, 20 other packaged bags of heroin in a dresser drawer, 10 clear Ziploc bags filled with cocaine, two bags of heroin on a bed, 38 bags of cocaine on Garcia's person and two glassine bags of heroin also found on Garcia.
Authorities also reportedly found four walkie-talkies and charges in the kitchen pantry.
"The officers located the same sort of baggie (of) heroin stamped 'Spider-Man' that the child brought to school in a dresser drawer of the defendant's bedroom," District Attorney Matthew Green said in court Friday when Garcia was arraigned following his arrest.
Court documents stated that Garcia became "very emotional" when he was told by officers why they were at his home and the situation involving his son.
Garcia pleaded not guilty to the charges and requested to be released on bond with an ankle monitor, however, the judge denied those requests, pending a follow-up "dangerousness hearing" scheduled for November 20th.
Officials said the boy and an infant sibling were removed from the family home by social services.
Be the first to receive breaking news alerts and more stories like this by subscribing to our mailing list.