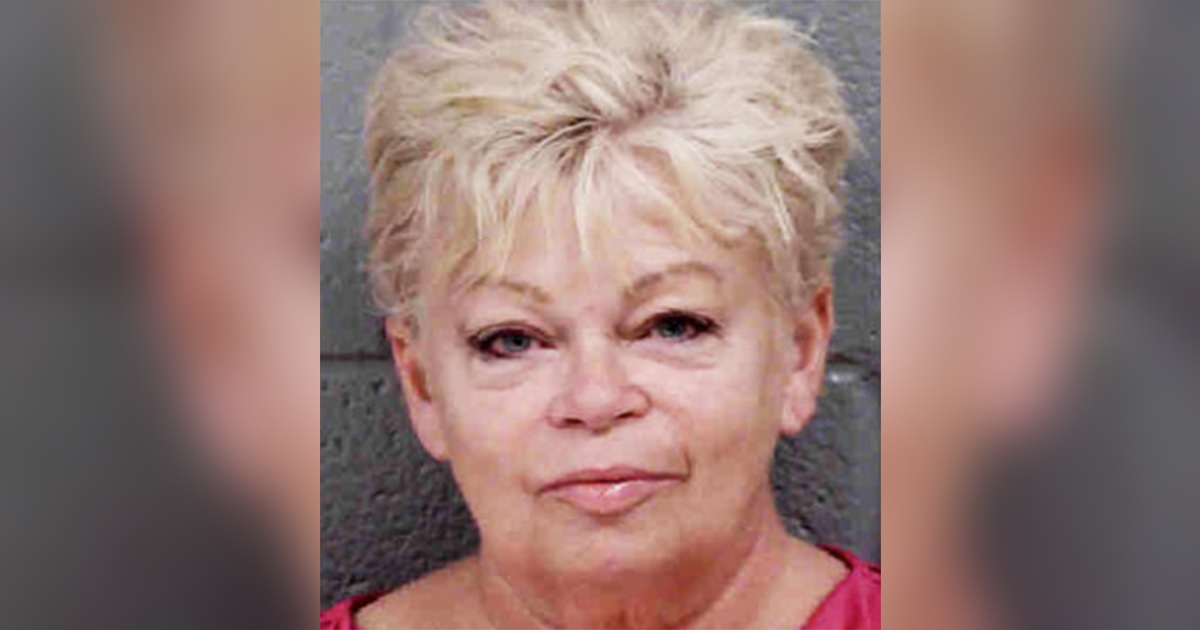 A 63-year-old teacher accused of having a sexual affair with an underage student was found dead in her home, along with her husband in an apparent murder-suicide.
Charlotte police and SWAT arrived at Emma Ogle's secluded Charlotte home Wednesday morning (Nov. 6) to discover Ogle's husband, Michael, dead from a gunshot wound. Moments after their arrival, Emma Ogle also died from a gunshot.
Because police never had any contact with Emma Ogle and the investigation is still ongoing, police have yet to officially classify the situation as a murder-suicide, though it seems likely. Police confirmed they were looking at no other suspects at this time.
Police were alerted after a family arrived at the home to check on the Ogles and saw Emma Ogle with a gun.
An employee also expressed concerned when Michael Ogle failed to show up at his flooring business Wednesday morning. The employee was also unable to get in contact with him.
The tragedy occurred just one week after Emma Ogle—a teacher—was arrested for allegedly having a sexual relationship with a 17-year-old student.
On Halloween, Ogle was booked a charged with having sex with a student, crimes against nature with a student and felony indecent liberties with a student.
The student says the inappropriate relationship began in the spring and became sexual over the summer.
The student revealed the relationship to another teacher last week, just hours before Ogle was arrested.
Ogle was released from jail on a $10,000 bond. Tragically, the suspected murder-suicide happened just days later.
Be the first to receive breaking news alerts and more stories like this by subscribing to our mailing list.