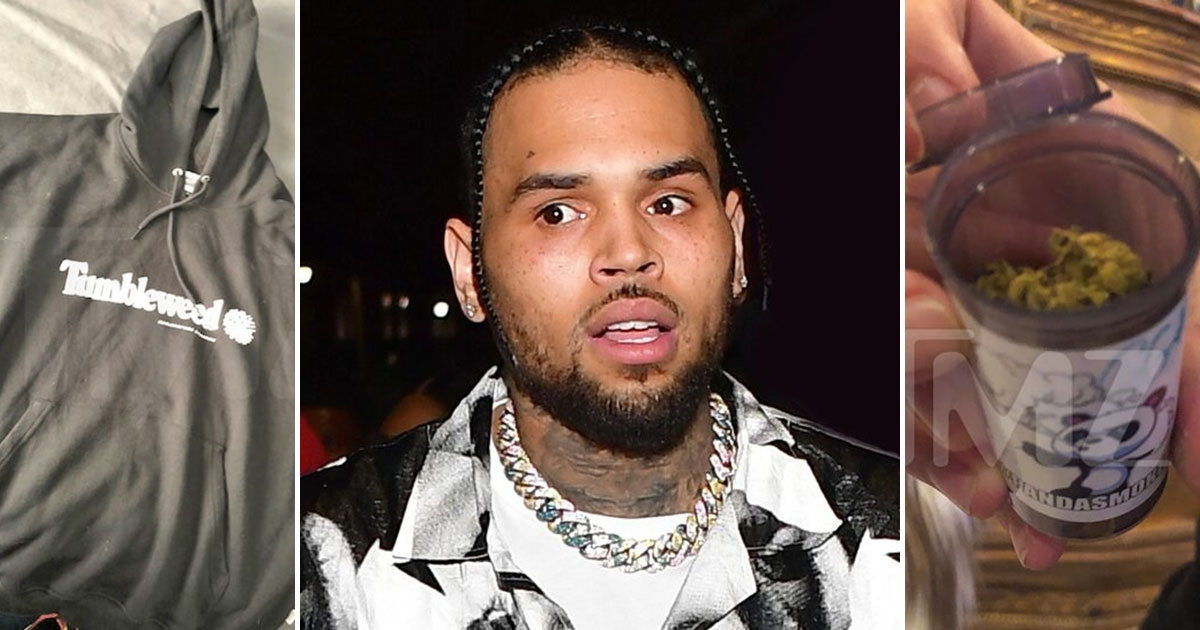 Chris Brown hosted a massive yard sale at his house in Tarzana, California yesterday, and one customer got a little something extra in a hoodie she purchased from the singer.
TMZ reports that a woman who says she bought a hoodie Wednesday (Nov. 7) at Chris Brown's yard sale claims when she got home and checked the pockets, she found a pill bottle with marijuana in it.
The weed canister was labeled "Panda Smoke," and coincidentally, the hoodie says "Tumbleweed" on it.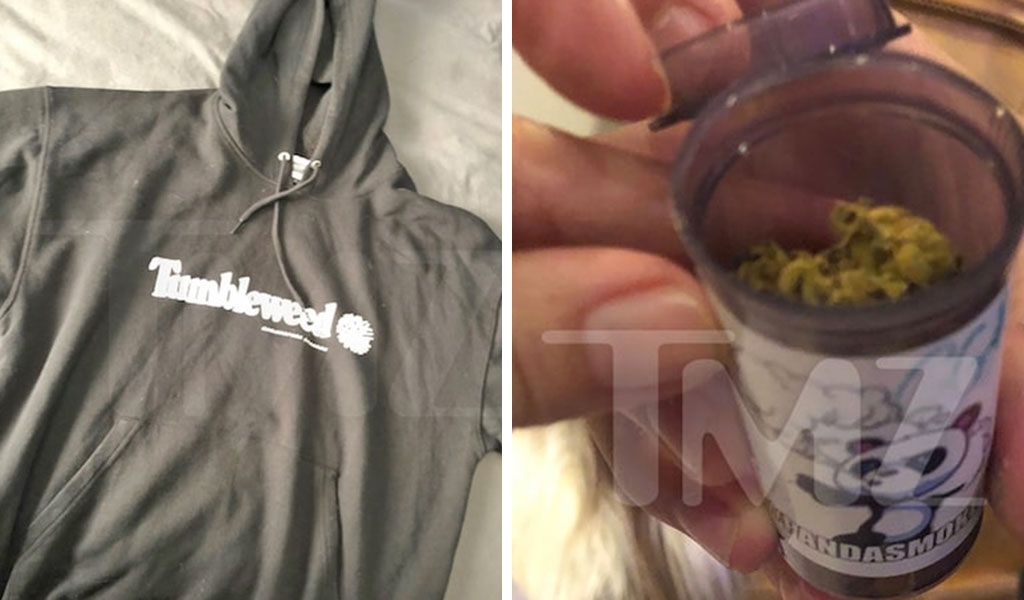 Brown posted the address to his Tarzana home Tuesday, announcing he'd be selling off a bunch of marked-down designer items in a yard sale, many of which belonged to him personally.
https://www.instagram.com/p/B4eQrhmBPZQ/
A lot of people walked away satisfied with the bargains they got, including one guy who said he spent around $500 for $3,000 worth of clothing and shoes, including Jordans.
Chris Brown did not attend the yard sale, shoppers said.
Be the first to receive breaking news alerts and more stories like this by subscribing to our mailing list.