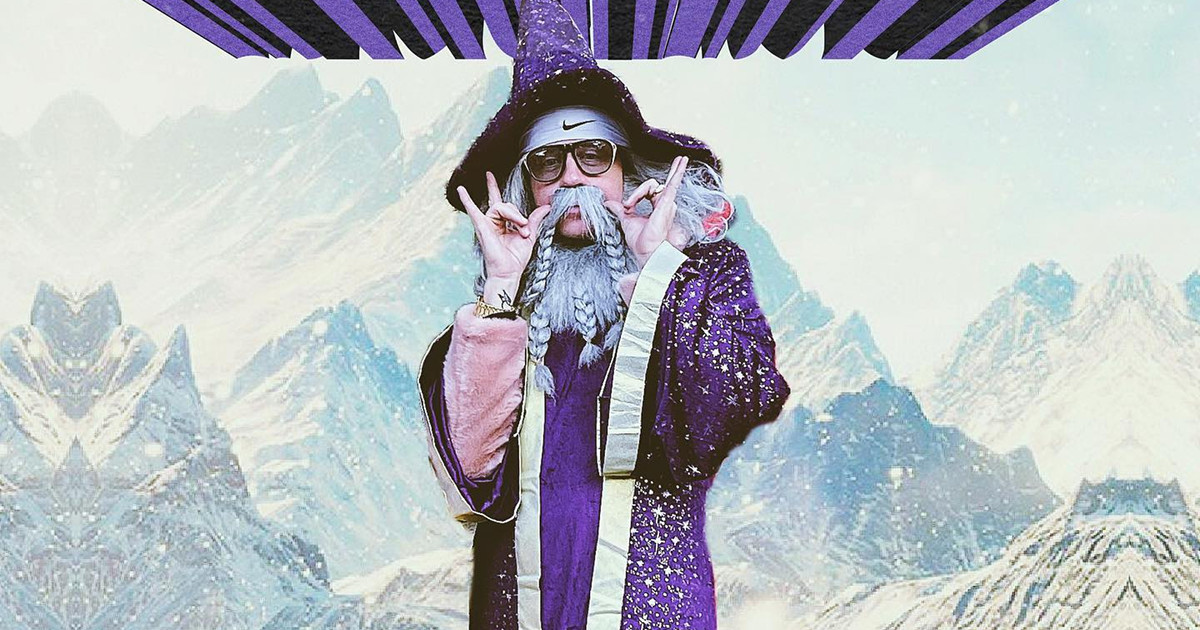 Macklemore is about to revolutionize the rap game!
Before you start throwing tomatoes, I only jest. However, the rapper did just announce an unconventional new project.
Apparently, the Grammy winner has a side hustle that is now becoming a newfound passion. He's been studying to become a magician and wants to incorporate the sorcery into his music.
Macklemore took to Instagram over the weekend to announce the "first-ever magic rap album."
It's unclear how he will blend rap and wizardry, but he's getting his fans involved in the passion project by allowing them to name the album.
The winner will get a prize, which he says will be a free dog.
"CONTEST ALERT: I've been working hard on this magic shit. And now I'm combining both of my talents for the first ever Magic Rap album. And YOU get to pick the name."
Ghetto Gandalf, Magicmore, Abracadabruh, Iced Out Wands, Spellbound Sounds, Magic Mack XL, Hogwarts Dropout and Mackdini are just a few of the title suggestions.
Macklemore has been busy touring, but fans have been eager for new music. His last album was released in 2017.
Be the first to receive breaking news alerts and more stories like this by subscribing to our mailing list.