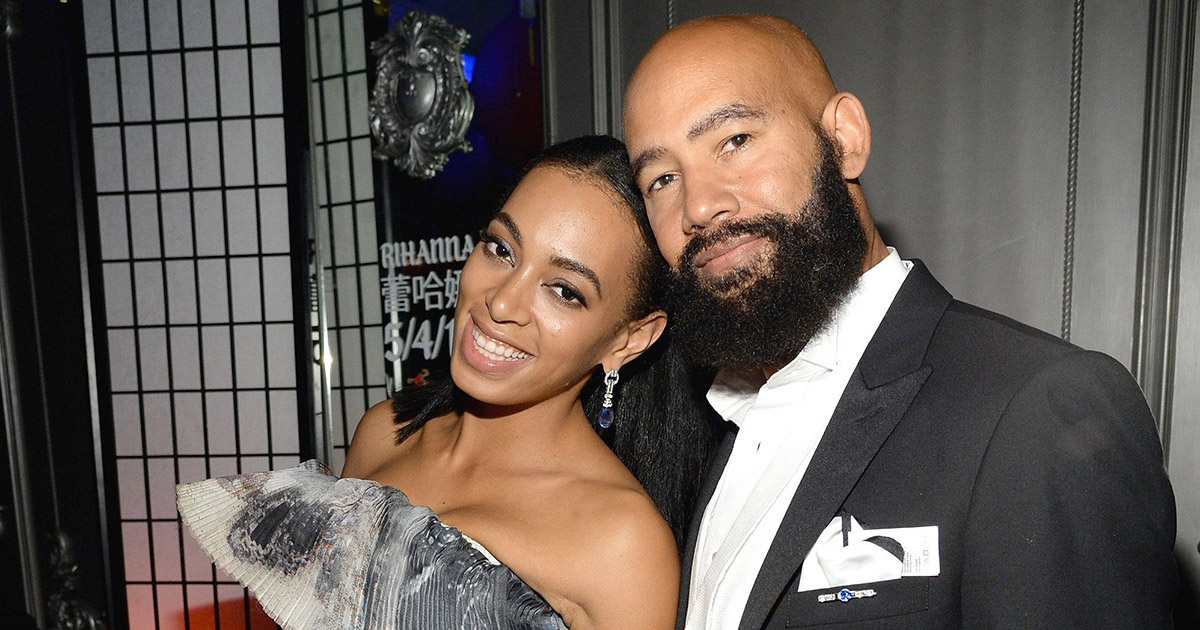 Solange and her husband Alan Ferguson have decided to end their marriage after 11 years together.
Rumors have been swirling for a while now, but Solange just confirmed on Instagram that she and Alan have officially separated.
She wrote in part: "11 years ago I met a phenomenal man who changed every existence of my life. Early this year we separated and parted ways, (and tho it ain't nan no body business) I find it necessary to protect the sacredness of my personal truth and to live in it fully just as I have before and will continue to do."
She added: "It is unfair to not have power of your own story as you shape and mold and rewrite it yourself. A n**ga ain't perfect, but I'm leaning into the fear of the unknown and all the glory and power I know exist within god and the universes grace."
Solange didn't mention the "D" word but she makes it clear that the relationship is over.
Read her full post below:
https://www.instagram.com/p/B4VZMkyJCJ9/
Solange and Alan Ferguson met back in 2008 after being introduced by Janelle Monae. They were married in 2014.
Alan was Solange's second husband, following former NFL player Daniel Smith, who is the father of Solo's now 15-year-old Daniel "Juelz" Smith Jr.
Be the first to receive breaking news alerts and more stories like this by subscribing to our mailing list.