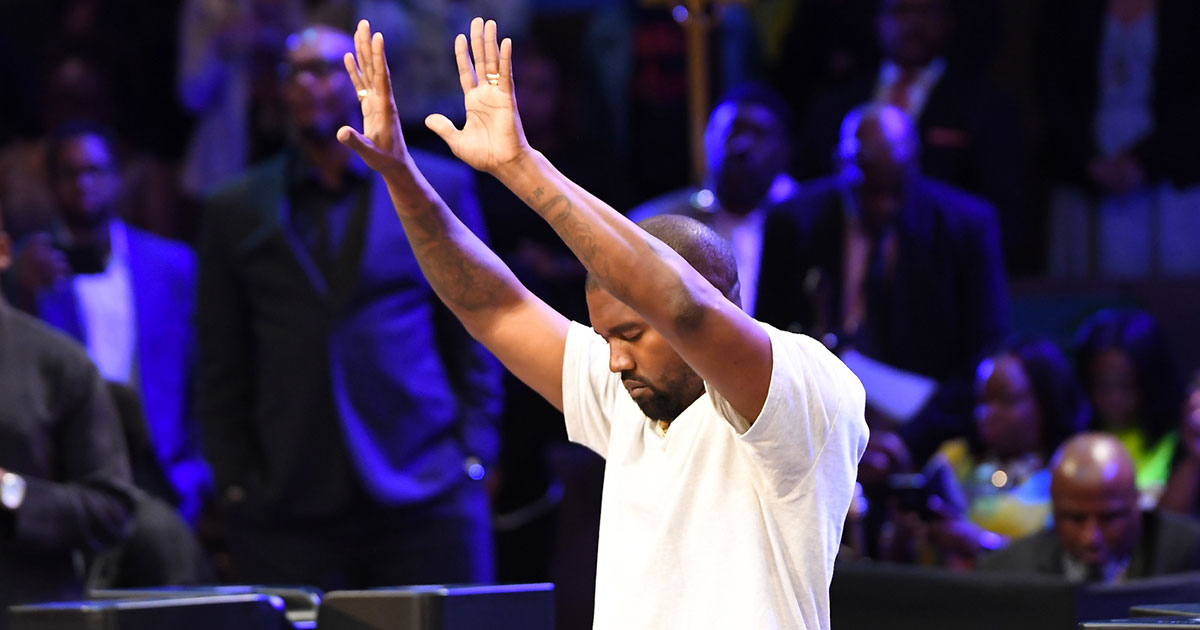 While it's no secret that Kanye West has long been one of the most expressive, genre-breaking creatives in the music game, many didn't expect the man who swore he WAS a God to pull a Ma$e and turn his life over completely to God.
But if Kanye's white, Californian pastor is to be believed, Ye's transition to a purely Christ-filled life and purpose is the real deal.
Pastor Adam Tyson recently appeared on the Pure Flix Podcast, where he spilled the beans on Kanye's latest walk with Jesus Christ.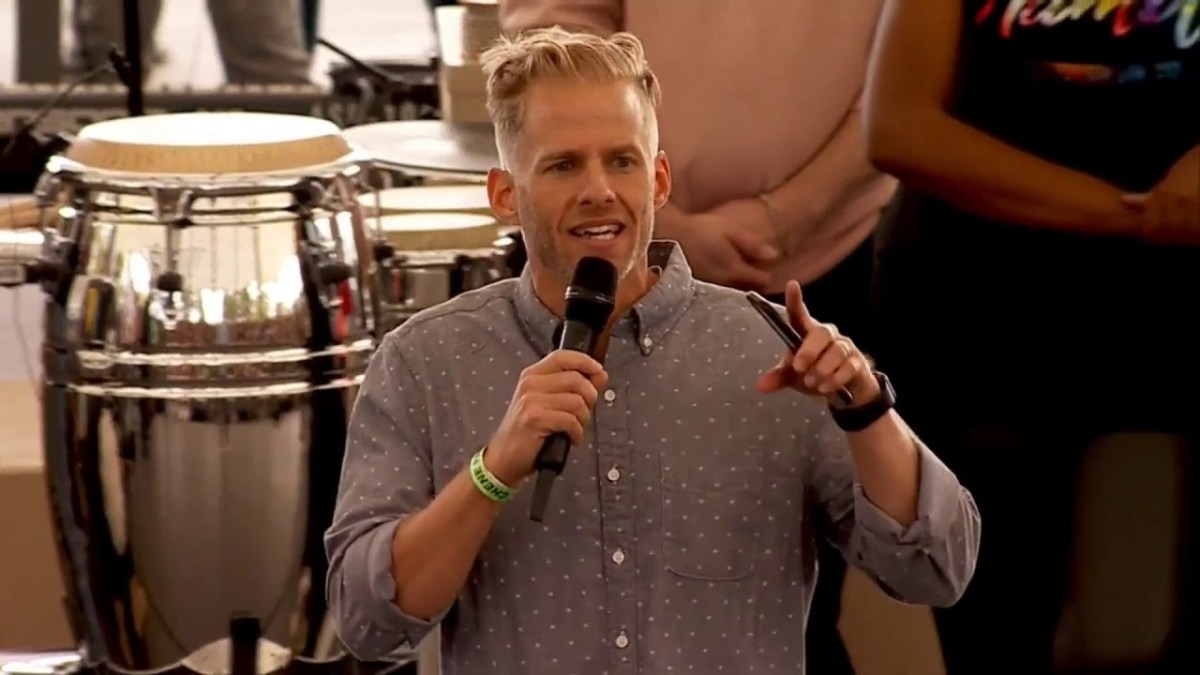 "The fruit that I'm seeing is he's no longer continuing in some of the sin patterns that he was before he came to Christ," Tyson said. "Right now, every day, he is living and walking with God, so from what I can tell, there's no reason for me not to encourage that and be a part of that…I've spent enough hours with this man to know God is at work."
As part of Ye's transformation, he's apparently no longer going to be using profane language in his music.
That means Taylor Swift can breathe a bit easier now as this means he definitely won't be referring to her as a bitch again on his next album as he did back on "Famous."
"If somebody cusses in his presence, I've heard him say a couple of times, 'Hey, man, you can't cuss when you're with me. I'm a born-again Christian,'" said Tyson.
"Who's gonna say that if they're not meaning that they want Christ to be exalted in all that they do? [He told me], 'From now on, all I want to do is serve Christ. I want every song that I sang, to have part of my testimony, to include the gospel, and to include the element of worship to our great God. That's what I want to do.'"
Supposedly, Kanye has relocated to Wyoming and is living in the wilderness with nothing but his thoughts, prayers, music and Pastor Tyson's advice during their weekly Bible studies.
While it's possible that Ye's change of heart is permanent, after all, once Prince found God he ditched much of his raunchy, explicit catalog as well, I have a feeling this is going to be yet another phase in the amazingly fantastical life of Kanye West.
Be the first to receive breaking news alerts and more stories like this by subscribing to our mailing list.