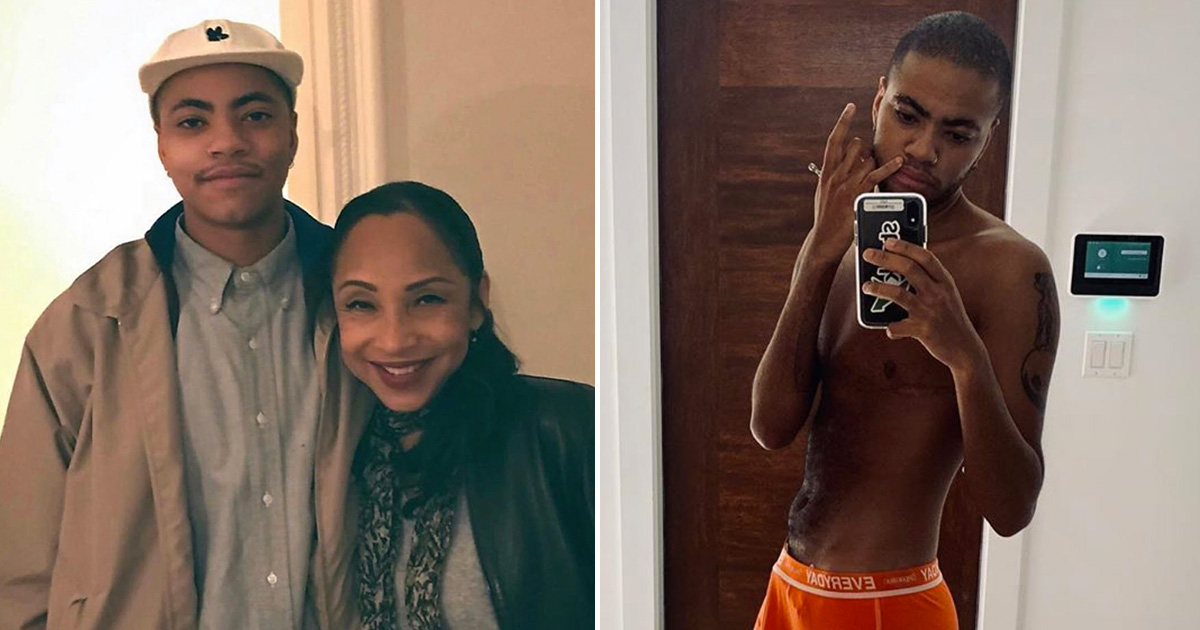 For those of you who may not have heard the memo: Sade's daughter, born Mickalia "Ila" Adu, transitioned in 2016 and announced her new name and gender in 2016, opting to go by Izaak Theo.
In July, Izaak shared part of his gender reassignment journey with this touching photo and post on Instagram:
https://www.instagram.com/p/B0bz5vnAhHk/
This process is trying, tiring, painful, emotionally exhausting, physically exhausting, uncomfortable (like I can't sleep like a normal human being rn lol) I often ask myself "why the f**k do I have to endure this to be who I am" but at the end of the day this is the path that was laid out for me and I'll walk it to the end.

My dad always says "keep your eyes on the horizon" and that's what I do, because through all this pain is the comfort that it's not forever and I have the rest of my life ahead of me and I am so, SO DAMN EXCITED, I just have to remind myself to be patient sometimes as I'm sure we all do. Big up to my Mumma, Pappa, family and friends for all the support you give me on the daily, it'll never be forgotten
Well, after a decent amount of recovery time, Izaak is feeling VERY confident about his new "manly" bits and is showing off his newfound bulge for the 'gram like he was your MCM.
https://www.instagram.com/p/B1uQll3gb-C/
Now … for those of us unfamiliar with the latest and greatest in female-to-male transition surgeries, Izaak's impressive package might come as a shock.
We obviously don't have the details on what, exactly, was performed on him to get that result, but Izaak used the hashtag #phalloplasty, which is the term for the gender assignment surgery he underwent.
If you're feeling adventurous, the Wikipedia entry for phalloplasty points out that this procedure includes a step to lengthen the urethra (which is typically much shorter in women than in men) as well as a scrotoplasty and testicular implants annnndd….if you're hoping for a penis you can penetrate with, an erectile prosthesis.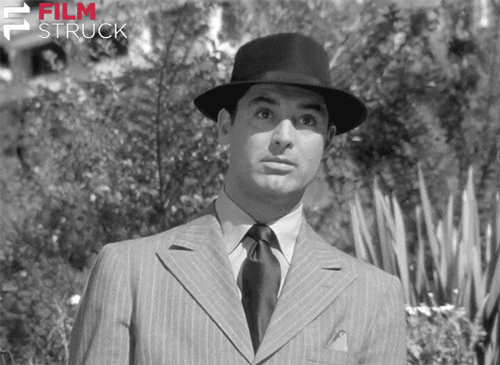 Whatever Izaak had done, he's clearly VERY pleased with the results, and given some of the reactions he's getting on the 'gram to the pic of him in his boxer briefs, he's got plenty of fans willing to take his bionic penis out for a spin.
Be the first to receive breaking news alerts and more stories like this by subscribing to our mailing list.