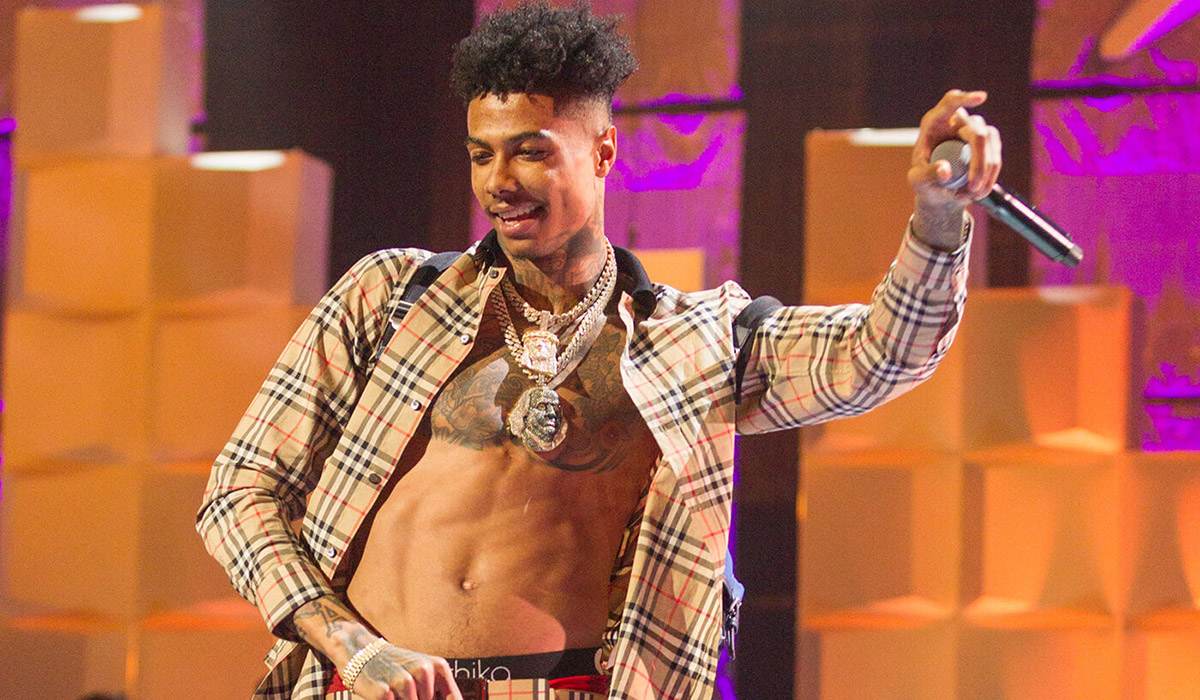 Young rappers who find massive success in a short time frame tend to bed a lot of women. That's not new news or some unheard of trend.
And given that Blueface created a whole song about thots called "Thotiana," no one is expecting that he's some kind of celibate monk.
But even Big Boy wasn't ready for the body count that Blueface dropped on him while he appeared on his morning show.
In a very casual and flippant manner, Blueface claims that he has slept with 1,000 women in the last 6 months.
Big Boy: How many females do you think you've knocked down in the last 6 months? Let's play higher or lower? 5?

Blueface: Hell nah. Probably like, shit, a thousand.

Big Boy: What?! What'd you say?

Blueface: A thousand. I'm a fucker. I know. I'm a fucker.

Big Boy: A thousand? Since January? Or 6 months

Blueface: It's like sometimes it might be a threesome, or a foursome. I done had a fivesome.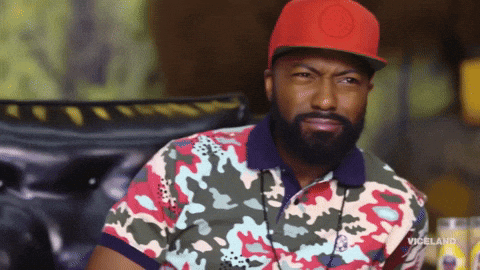 You's a damn lie, sir!
Again, I'm very sure that Blueface is SWIMMING in p**sy, but there is no damn way I'm believing he's smashed 1,000 women in six (or so) months.
First of all … I don't believe he's capable of counting that high.
Secondly, he would have to have been knocking down different women in multiples EVERY SINGLE DAY since January 1st to rack up that kind of a body count.
And by his own admission, for at least a few weeks before he got into it with his mama and sister, he was involved in a steady throuple relationship with his baby mama and girlfriend for a few weeks.
But, if on some very off chance he actually did smash 1,000 women in six months, then I would not want to be his urologist, as there's absolutely no way your penis is surviving being thrust into that many vaginas completely unscathed.
There's gonna be a gonorrhea or herpes outbreak, a pregnancy scare, or a fiery UTI case that comes out of that kind of whirlwind activity.
Vice actually took the time to playfully try to see if they could make the math work on Blueface's claim but the answer was a smooth no.
Do you believe Blueface when he says that he busted down 1,000 Thotianas in half a year?
Be the first to receive breaking news alerts and more stories like this by subscribing to our mailing list.