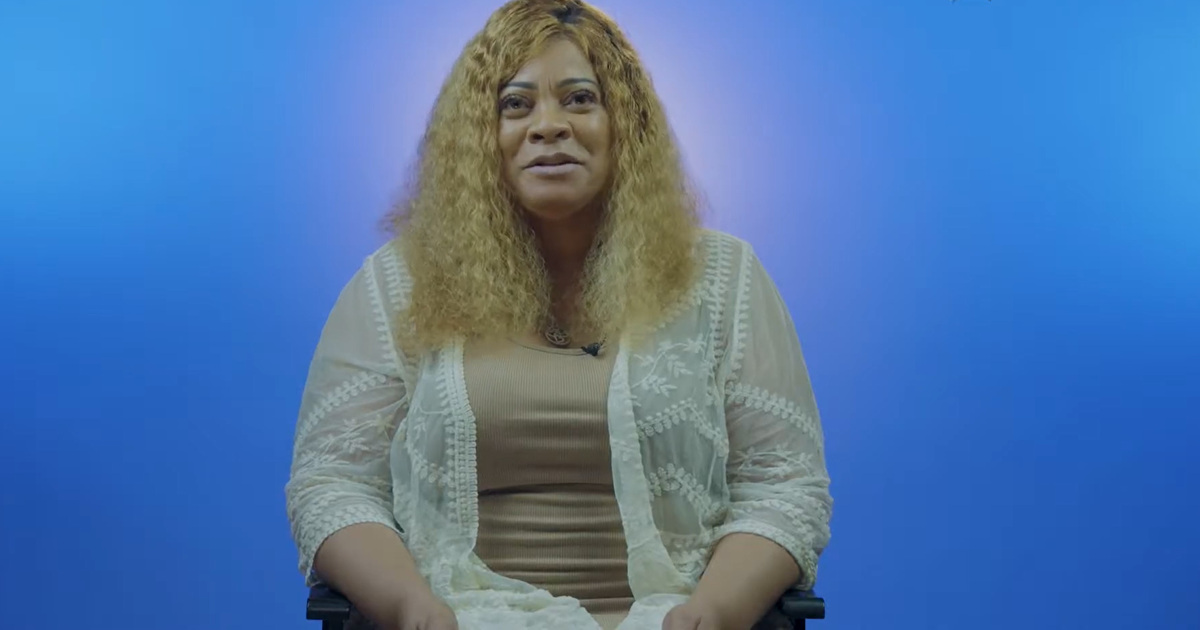 Don't ask manager Deb Antney to pick #TeamNicki or # TeamCardi. She's not going to do it. Period.
Antney sat down for Bossip's "Headline Heat" series where celebrities share their thoughts on the site's headlines specifically about them.
Despite being one of Nicki Minaj's first managers, she kept it all positive regarding the rivalry between the two female rappers.
Antney addressed a Bossip headline in which she claimed Minaj was her first successful artist. She clarified that Minaj was her "firstborn daughter" to be successful.
"Working with [Minaj] set a high bar with me for women. Period," she said.
And because of this, she wants to support all female emcees, including Cardi B.
"I'm definitely not gonna say nothing negative against Nicki. Nobody could ever get me to say something negative against Nicki… I'm not gonna say anything about Cardi B either because I'm pro-woman. Period."
She struck a similar tone back in 2017 when discussing the beef between Minaj and Remy Ma.
She told AllHipHop that she hoped that all female artists would support each other like they did during her era.
Be the first to receive breaking news alerts and more stories like this by subscribing to our mailing list.