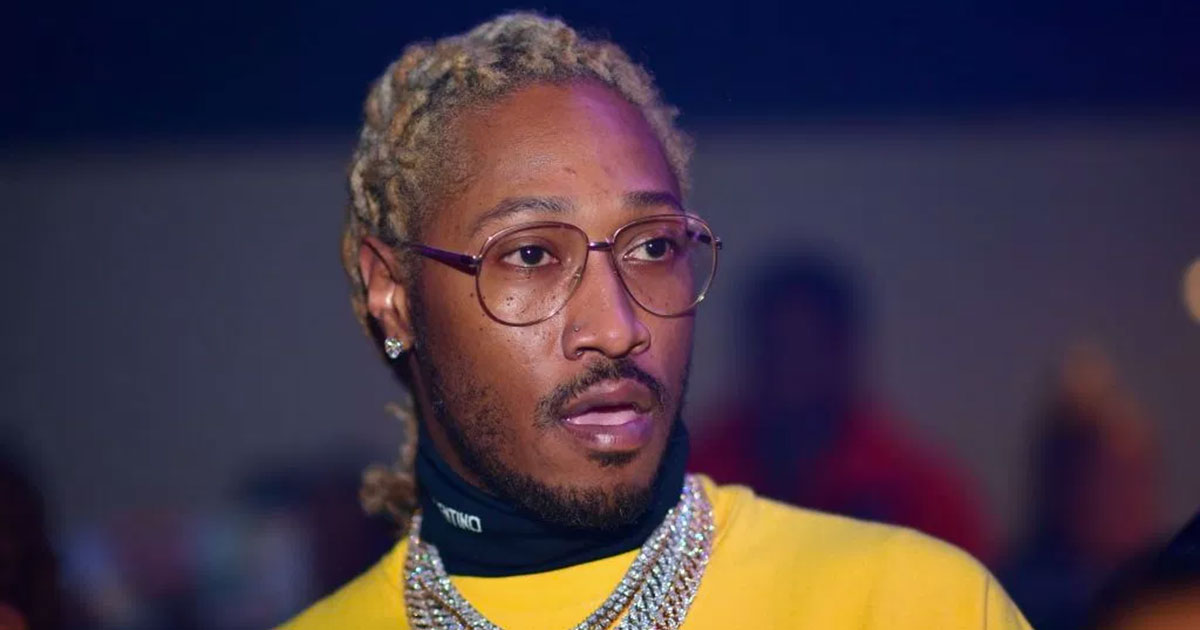 Fans called Future out on social media after video footage showed him fleeing the scene when he bodyguard got knocked out in Europe.
But sources close to the rapper said he had a good reason for not stepping in to help.
He doesn't want to end up like A$AP Rocky, locked up in jail far, far away from home.
A group of around 10 guys started harassing Future and his crew at the Ibiza Airport … and sources connected to Future say it was full-on racist attack, which began with racial epithets.

A fight erupted, and Future's bodyguard did some street justice with 6 of the guys before he got coldcocked with an alleged rock to the head.

We're told before the fighting began, Future was fully engaged and enraged, but his team had A$AP on the brain and didn't want the rapper to end up in a Spanish jail, so they literally pulled him away from the scene. That's when the bodyguard took over.

Future clearly wanted in on the action, because his anger was apparent hours later when he referred to the attackers as "fake goons" and other choice words.

By the way … eyewitnesses tell us the sucker punch video is edited to make it look like Future was watching nearby with no concern for his bodyguard … but fact is he didn't see it and had already left the scene.

The good news … our sources say the bodyguard is doing fine.
Looks like these rappers are already learning from what happened (and is still happening) to A$AP Rocky.
Be the first to receive breaking news alerts and more stories like this by subscribing to our mailing list.