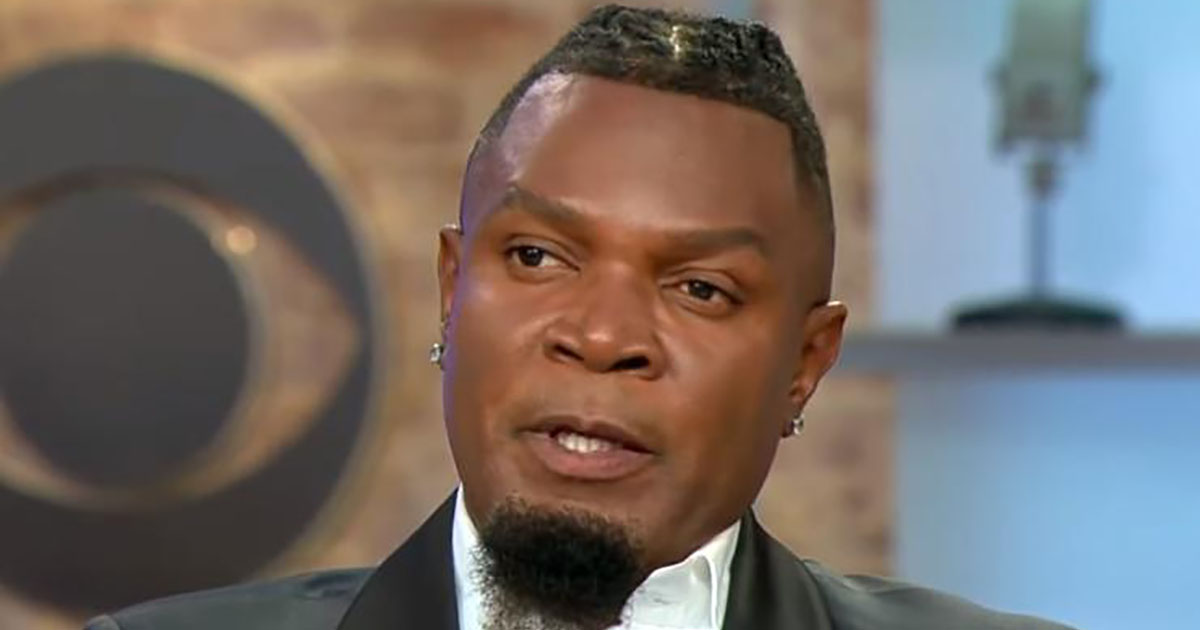 The truth shall set you free, but if you're working PR for a devilish, alleged pedophile, it might also get you fired.
Darrell Johnson, who is a so-called crisis manager and spokesperson for R. Kelly, found himself in hot water when he was making the media rounds on behalf of his client.
After Gayle King and CBS thoroughly embarrassed the hell out of Kelly, Johnson for some reason, decided to give himself over to the lion's den.
Gayle, being the masterful interviewer that she is, entrapped Johnson into admitting that his client, R. Kelly, is not trustworthy with young women by asking Johnson if he would leave his daughter alone with the troubled singer.
Johnson, who clearly struggles with lying on the spot and unrehearsed, simply confessed that he wouldn't. It was a sobering moment for someone who's SUPPOSED to be R. Kelly's mouthpiece.
You have a 20-something-year-old daughter. Would you allow her to be alone with R. Kelly?

"I wouldn't leave my daughter with anybody that's accused of pedophilia. Period." — R. Kelly's crisis manager Darrell Johnson pic.twitter.com/AZWjCqAX7J

— CBS This Morning (@CBSThisMorning) July 22, 2019
"You have a twenty-something-year-old daughter, would you allow her to be alone with R. Kelly?" asked Gayle.
"Absolutely not," he said. "I wouldn't leave my daughter with anybody that's accused of pedophilia. Period."
"That doesn't seem like a contradiction to you?" said Gayle. "You're defending R. Kelly but at the same time, saying you wouldn't leave your own daughter with him?"
"I wouldn't leave my daughter with anyone," said Johnson. "I'll say it again, (anyone) that's accused of being a pedophile."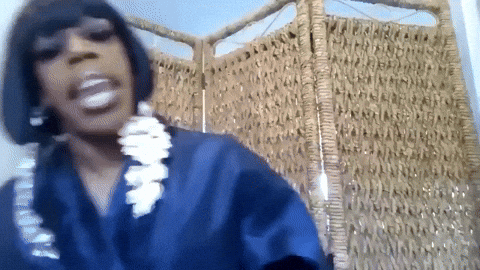 As you can imagine, Johnson's moment of truth did NOT sit well with Robert's legal defense team, and by the end of the day, Johnson announced to USA Today that he was stepping down from his role on Kelly's team for "personal reasons."
"I should have worded it better," Johnson told USA TODAY, adding that he meant to say, "I would leave my daughter with Kelly because I do not believe he is a pedophile."

A short while later Johnson confirmed he no longer worked for Kelly as a crisis manager or spokesperson. "This has nothing to do with Mr. Kelly it's for my (own) person(al) reasons," he said in a statement to USA TODAY.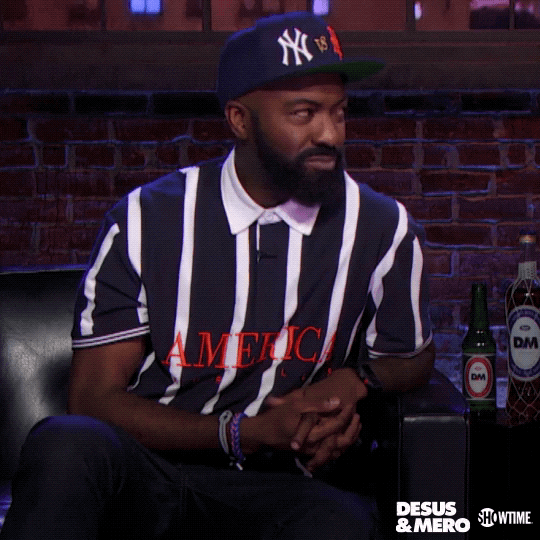 I'm going to recommend to Mr. Johnson that he promptly EXIT from the PR and communication game completely because I've never seen such an embarrassing own goal before.
Who the hell would hire him to represent them after this blunder? How are you the crisis manager but you're causing even MORE crises for your client?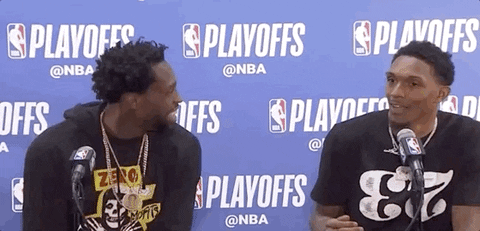 As if Johnson's statement wasn't enough, R. Kelly's legal counsel broke out the official letterhead and confirmed that Darrell would be taking a break from repping Team Pissy.
— Steve Greenberg (@SGcrimlaw) July 23, 2019
Better luck next time, Darrell!
Be the first to receive breaking news alerts and more stories like this by subscribing to our mailing list.