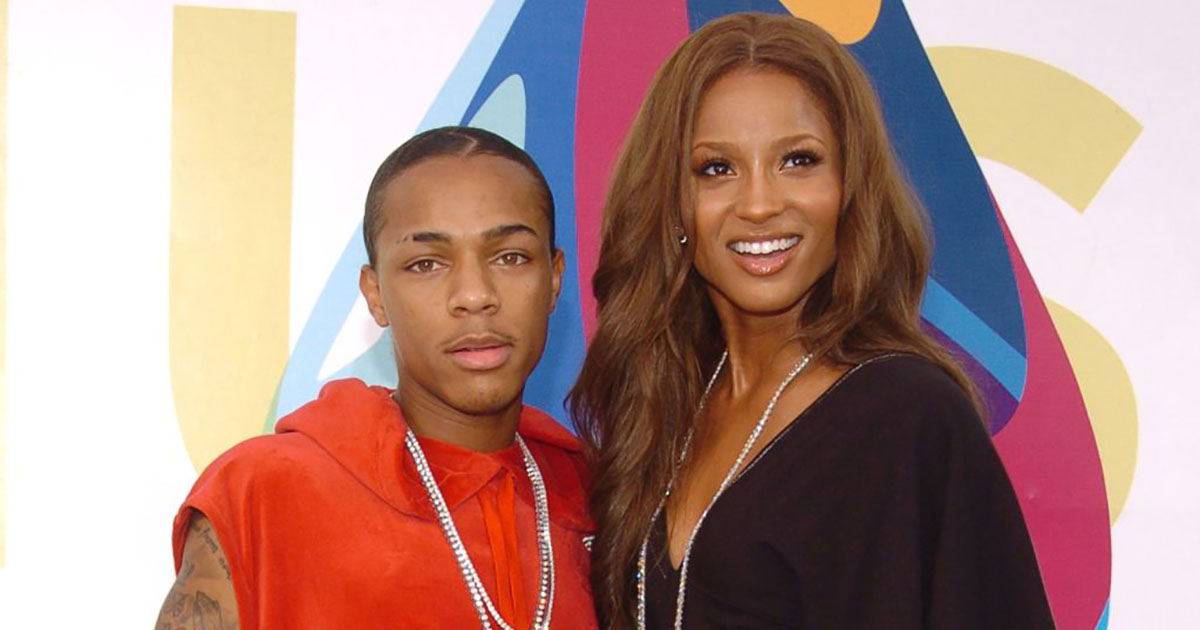 It's hard to understand why Bow Wow is still even a factor in this thing we call celebrity gossip, but here we are and here's yet another instance of Bow Wow showing his ass.
While performing at a cheap club gig at Elleven45 Lounge in Atlanta, Shad paused while performing his duet with Ciara, his ex-girlfriend, "Like You" to announce on the microphone that he "had that bitch first."
https://www.instagram.com/p/B0JlvNUBMCL/?utm_source=ig_embed
Ciara, who is too classy to respond, is taking the high road but black Twitter was ready to take it to the floor with Bow Wow's raggedy ass.
Bow wow bagged Ciara while being a whole 5'5? https://t.co/Vi7VzstQqX

— the boy with the with the black durag (@Saucepop_) July 23, 2019
"A Bow Wow concert" sounds like an oxymoron. Who does he perform for, Casper the Friendly Stan???? pic.twitter.com/37Z0M7LQg6

— Clarkisha "Fat Girl Summer" Kent (@IWriteAllDay_) July 23, 2019
Bow Wow and Future consistently throwing dirt on Ciara's name just proves Scorpio women are addictive.

— Kathryn Merteuil. (@withloveBL) July 23, 2019
Nothin' says dude is still "Li'l" where it counts like calling an ex (OF 10 YEARS!) a bitch & bragging you hit. Hey Bow Wow you in your 30's at a rickety club lying about flying on private jets. Ciara a wife, mother & legend. You clowned yourself.

— Jess ?? (@MercurialMiss) July 23, 2019
If this tired cornball ass move sounds familiar, it's because Ray J pulled the same stunt with Kim Kardashian by releasing a whole song called "I Hit It First." The video even featured a Kim Kardashian lookalike.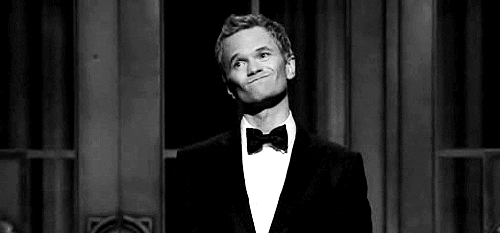 If Bow Wow insists on doing punk-ass bitch moves, can he at least be more original?
Be the first to receive breaking news alerts and more stories like this by subscribing to our mailing list.