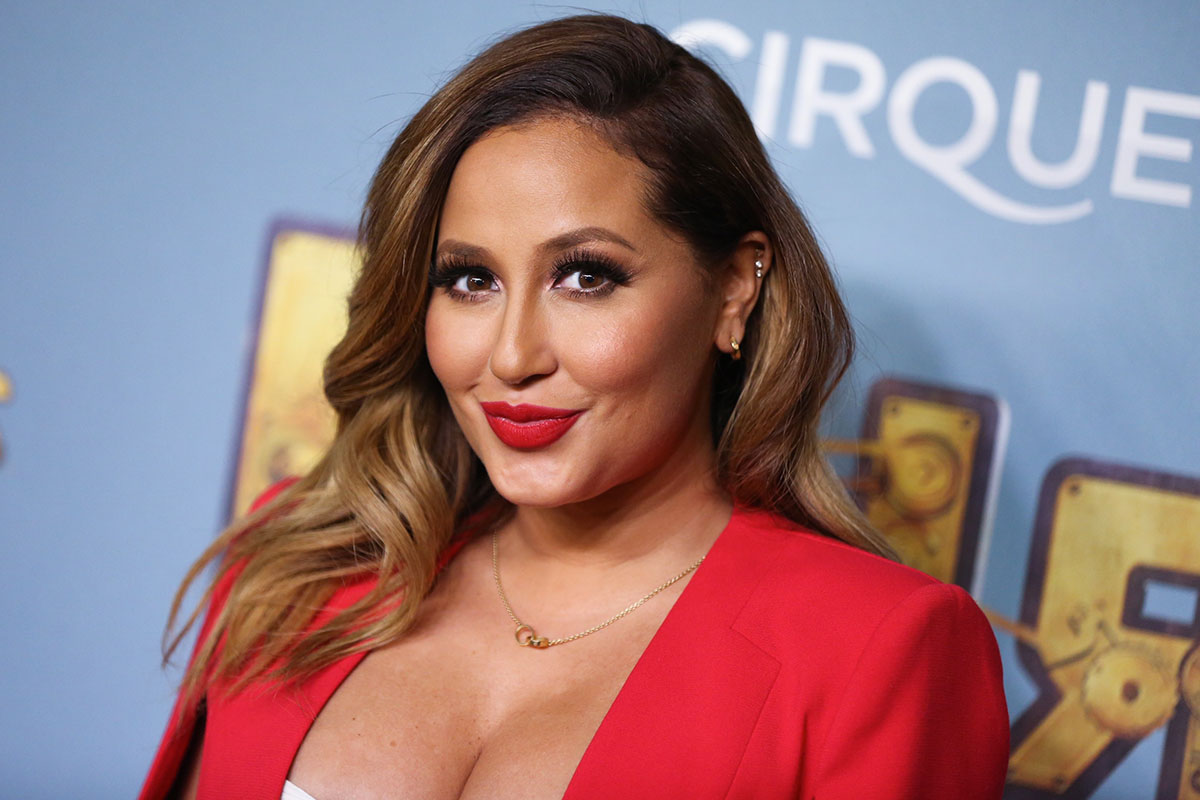 Adrienne Bailon is multitalented. She can sing, can talk nonstop, and she's apparently so good at sex, that she can make a grown man cry.
Bailon made the revelation earlier this week on The Real as the co-hosts were discussing their significant others' most intimate and vulnerable moments in bed.
"When a man is in bed with you and he's happy and he's satisfied, he opens up and you get to talk to him about things where he's not trying so hard, he's just being him," Jeannie Mai said.
"Anybody ever cried after?" Bailon interjected. "I've had that."
Most of the women initially agreed that they had also had that experience, but Tamera Mowry wanted clarification. "Well, wait…the guy cries?" she asked.
"Yea, the guy cries after. They're just overwhelmed with how much they love you or how bomb you were…they're just like 'that was amazing,'" Bailon explained as she reenacted the cry.
The former Cheetah Girl did not reveal if the man she made cry was her husband, gospel singer Israel Houghton, or someone from her past (like maybe Rob Kardashian?).
Bailon then asked if any of her co-hosts have shed a tear after great sex.
"Literally a tear just comes out of your eye," she recalled. "It's not emotional."
Mai said that it's never happened to her because she usually just basks in the bliss. "I pray that upon your life," Bailon responded. "I really do."
So, I guess the only thing to do now is to get our GOT readers in on the "Girl Chat." Have any of you made your partner shed a tear or cry after a night of passion?
Be the first to receive breaking news alerts and more stories like this by subscribing to our mailing list.