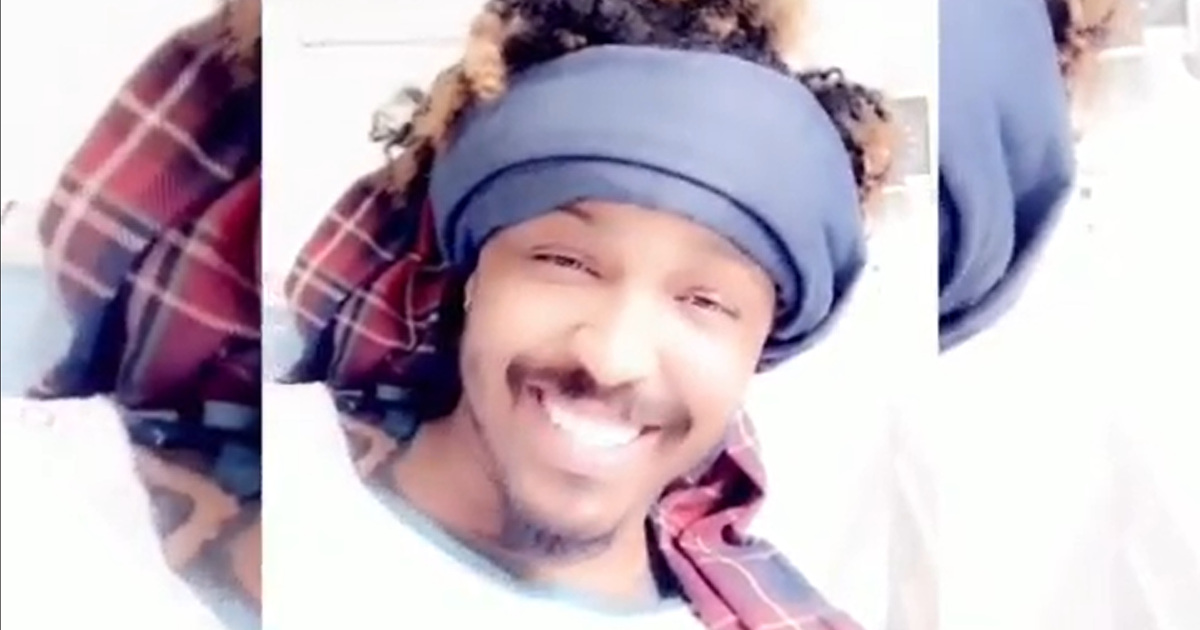 August Alsina is trying to keep his spirits high for his fans and himself. He is currently hospitalized after suffering mysterious complications from his auto-immune disease.
On Monday (Jul. 8), Alsina shared a health update with his followers in an Instagram video.
He revealed that he experienced temporary paralysis and was admitted into the hospital for tests, which found that he has some nerve damage.
"I woke up one day and wasn't able to walk," he said. "I couldn't feel my legs.
"My doctor ended up admitting me into the hospital. They're doing a bunch of tests. He said I have some nerve damage going on throughout my whole body that I have to go into a recovery process for. It's like my immune system just went on vacation. So, I'm just waiting on it to come on back so we can get together and do what it do."
He also showed off his new car: a walker. He joked that the new whip is clean and gets him from Point A to Point B.
In the video's caption, Alsina thanked his fans for their support and apologized for missing a previously scheduled performance at Essence Festival.
"I'm here with the stitch & to also apologize for not being able to make the essence fest gig last night. I take my career & your time very seriously & the fact that you guys show up for me, endlessly. Means the world!" he wrote.
"I'm man down right now, & figured I should share…that My auto immune disease is raging, but im fighting this thing & on my mission to shake back & be able to make it up to you! I got so much NEW NEW to share w/ you!" he continued.
The R&B singer recently revealed that he has privately battled liver disease and an auto-immune illness for years.
He says the health issues are hereditary and that his father and grandfather both passed away from complications.
"I have a liver disease where my autoimmune system is fighting against itself," he told Jada Pinkett-Smith.
"I don't really like to talk about it because I'm not looking for anybody's sympathy. Don't treat me like I'm a f**king cancer patient, 'cause I'm not."
We wish August Alsina a fast recovery.
Be the first to receive breaking news alerts and more stories like this by subscribing to our mailing list.