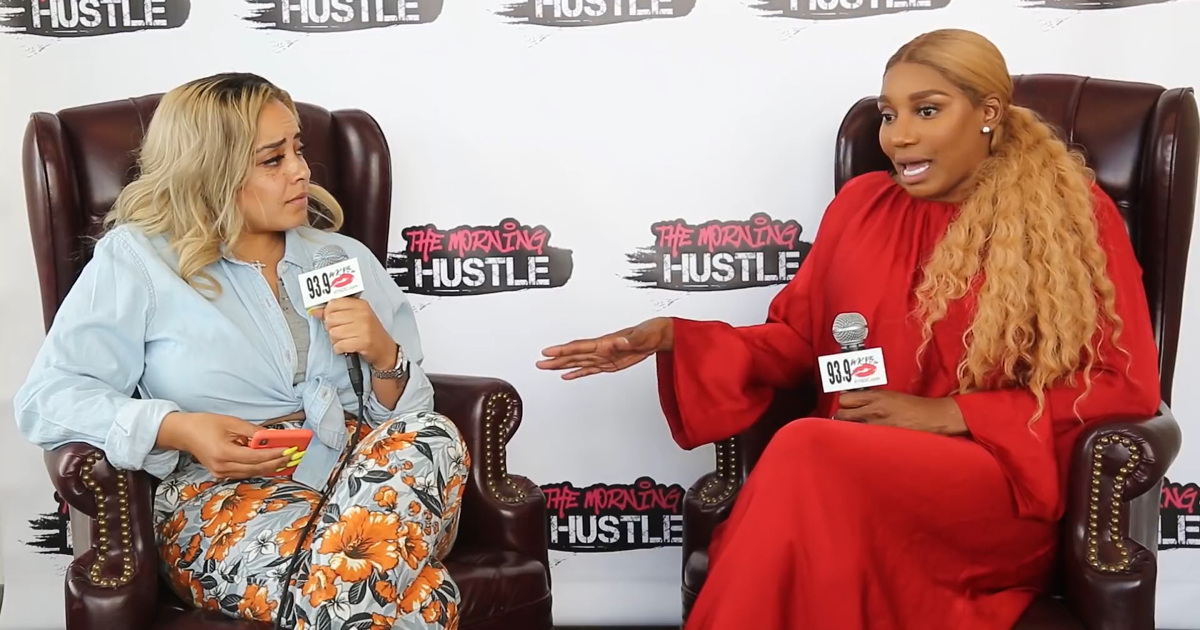 NeNe Leakes is making sure that Friendship Contract she signed with Cynthia Bailey way back in season 3 of The Real Housewives of Atlanta is null and void. NeNe is slamming her former buddy as "weak" and "desperate."
NeNe joined Cynthia, and several of their castmates on Bravo's Pride Parade float on Sunday (Jun. 30). However, prior to the engagement, she made it clear that she had no intention of having a conversation with Cynthia.
"I do not plan to talk to her," NeNe told Lore'l of The Morning Hustle. "I feel sorry for her. I can say hello, I can stand beside her, I just ain't got no convo."
NeNe said that and Cynthia had a real friendship outside of RHOA, but she feels like Cynthia backstabbed her in a "desperate" move to remain relevant on the show.
"I was a friend to her. No matter what the show portrayed. She knows that and I know that. I feel like she was a friend to me and I feel like I was a friend to her. I feel like she has definitely fallen victim — she needs to do whatever she needs to do to stay on the show."
The RHOA OG says that producers know not to play that game with her. "I'm not that girl. I'm never going to do whatever I need to do to stay on the show," she said.
"I'm this kinda girl. If you are my girl, if we down — we down. Now, the producers ain't gonna be able to tell me nothing and they know they ain't gonna be able to tell me nothing. They would never be able to come to me and be like 'You need to turn on Cynthia' and I'd be like 'You know that ain't never going to happen.'"
"They can tell her that though, because she's weaker. She's definitely weak," NeNe added. "She's doing whatever she needs to do. She looks really desperate."
https://www.instagram.com/p/BzUAdqYlEKn/?utm_source=ig_embed
NeNe also claimed that Cynthia has "done a lot that people don't even know about" to hurt their friendship.
The two former friends did ride Bravo's pride float together, but it's unclear how they interacted with each other, if even at all.
Cynthia enjoyed the parade with her daughter Noelle and RHOA castmate Eva Marcille, while NeNe was seen with Marlo Hampton and a few other Bravoleberties.
NeNe has officially signed on for season 12 of RHOA, along with Cynthia, and we see just how bad this former friendship has gotten, especially with Kenya Moore—the root cause of the friction—re-joining the series.
Be the first to receive breaking news alerts and more stories like this by subscribing to our mailing list.