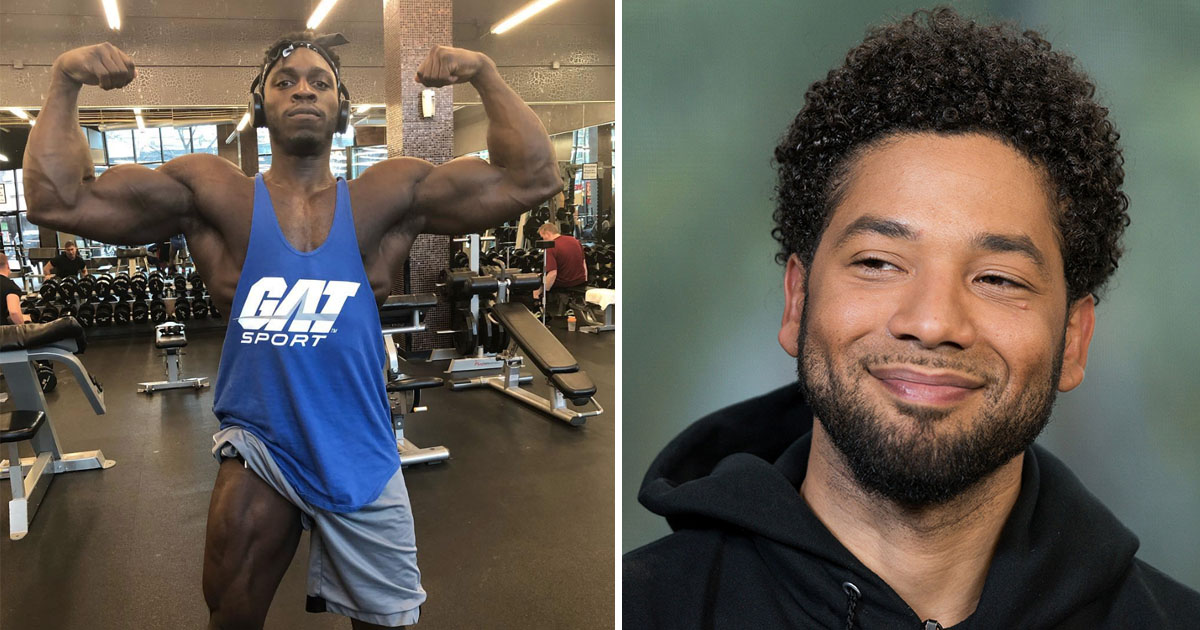 The never-ending saga that is the Jussie Smollett case keeps on going and going like the Energizer Bunny.
One of the main reasons this thing won't die down is because Jussie refuses to publicly admit that he was in on the whole hoax.
But the Chicago Police Department is not letting up one damn bit and the latest batch of damning evidence the department has put forward just casts Jussie in an even more unflattering light.
We've already got the cringeworthy footage of Jussie wearing that noose that he (allegedly) had the brothers throw together around his neck, but now the details of some blushworthy text messages are also in the air.
The Daily Mail has the details on how Jussie awkwardly approached Abel Osundairo about getting a happy ending-style massage.
In the text messages, Jussie sounds like a giddy 12-year-old girl talking to her crush as he playfully asks Abel if he's interested in a non-sexual massage by a man.
When Abel quickly swats down the offer of a massage by saying "I'm good with sticky fingers," Jussie then changes his story up and claims that the masseuse he was referring to was actually a woman. It's confusing as hell, but you can read the text messages yourself below.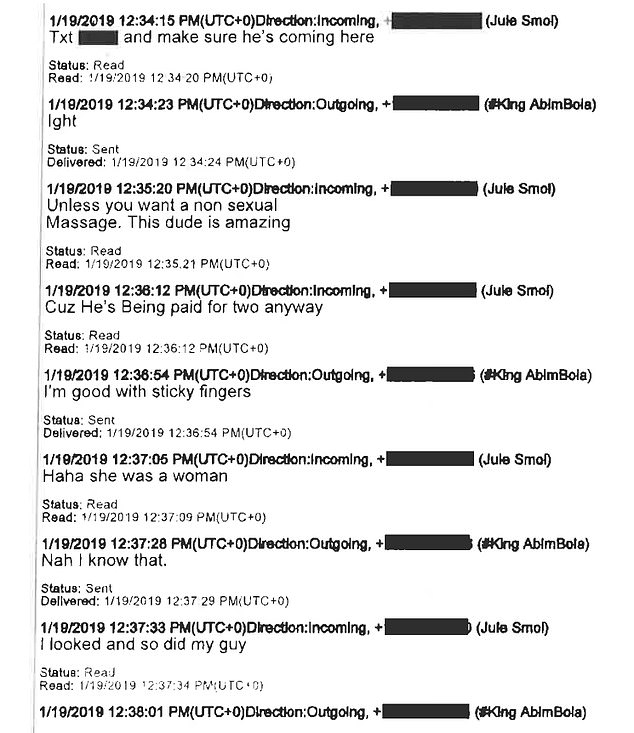 My hunch is that Jussie was interested in some kind of sexual relationship with Abel and he was trying to test the waters with him to see if he could turn him out.
Once Abel rejected his offer of a "non sexual massage" by a "dude," Jussie then pretended like he was joking and claimed that the masseuse was a woman after all.
But it doesn't end there. Abel sees through Jussie's gender switcheroo with the masseuse and emphasizes again that he doesn't need any massage services.
Jussie seemingly accepts this, but then randomly texts that "This n**ga is handling life. Sucking my d*ck and it's all good and working."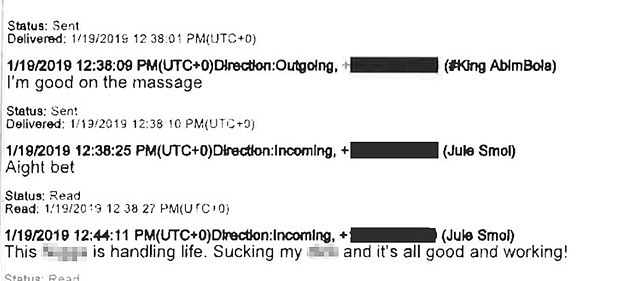 So the masseuse that Jussie insisted was a woman is now back to being a man, and said man is apparently doing his massage with a happy ending service very well for Jussie.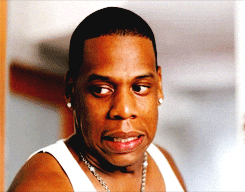 There's so much of this exchange that I want to unsee.
Abel Works Hard as Jussie's Drug Dealer
I don't know if this is common, but for someone who's a personal trainer, Abel Osundairo seems to be awfully reckless when it comes to recreational drugs.
The text message records reveal that Jussie routinely hit Abel up for cocaine, molly and weed.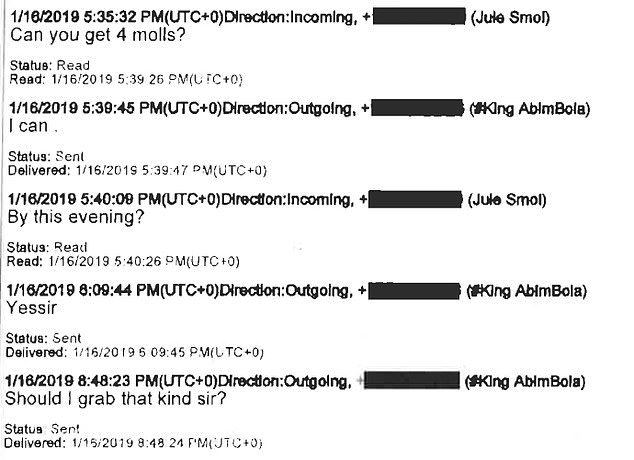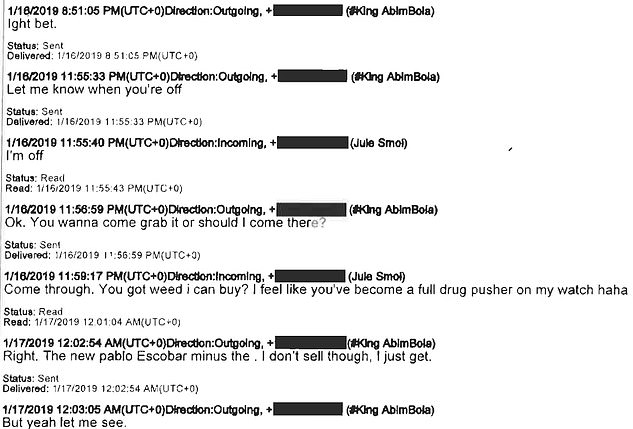 To be fair to Abel, maybe he was just a dealer and not a user. But damn. For someone who was an aspiring actor and active physical trainer, he sure was focusing on the wrong things!
So what do you think? Does this new evidence from the Chicago PD change your mind about Jussie's pleas of innocence or do you still think the Chicago PD is imagining things when they claim Jussie faked his own hate crime?
Be the first to receive breaking news alerts and more stories like this by subscribing to our mailing list.