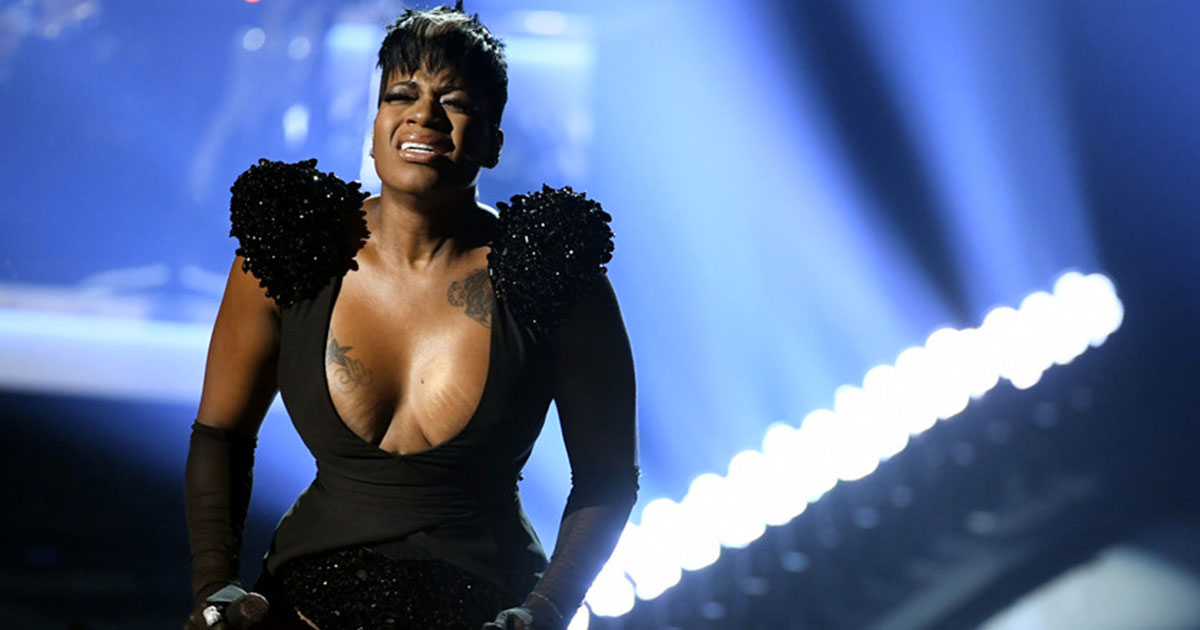 Even though Fantasia is a multi-platinum artist who won her season of American Idol, she wants the world to know that she ain't living with a silver spoon in her mouth.
Although most people would think that Fantasia's bank accounts stay ready, Tasia had to let y'all know that she's been broke TWICE as a celebrity so she ain't nobody's rich nothing.
While being interviewed by Tammi Mac on KJLH on L.A.'s KJLH, Fantasia said: "A lot of artists that you see…they look like they have it…and we smile, and we come out, and we put on a good show, but in real life, some of them are struggling. I am just now building myself up. I lost everything twice."
"So I cook my own food. I get my own groceries. I drive myself," she added. "If I had the money to do it, I still wouldn't do it."
I mean, that's real as hell. But damn, girl. I think you make enough coins to at least get an Instacart every once in a while.
Do you really have to run down to the Aldi your damn self every time you get your frozen chicken wings and Kool-Aid mix?
As for her throwing shade at some of her peers who might be struggling with NSF (Non-Sufficient Funds) fees, I don't not believe it. But it's a bit toothless if she's not gonna name names.
And I'ma be nice and not point out the obvious that if you went broke or bankrupt twice, it's probably because you never learned how to manage money.
And I also won't go in too much about that baby daddy she picked up from the T-Mobile store, Antwaun Cook, and how that drama probably contributed to her financial ruin.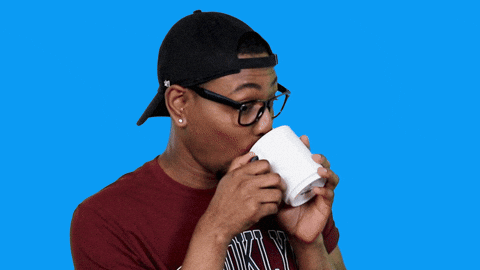 While Tasia was out here talking about cooking her own grits, picking out her own fruit and getting behind the wheel of her Toyota Corolla, she also took time to shout out Mr. Tyler Perry for having her back during her multiple low points in life.
"Tyler Perry actually is a good friend of mine. He would call and check up on me. He was one of the ones that when I lost everything, he came and blessed me. I thank him for that," she said.
"Everything he said last night [at the BET Awards] is true. You look around, and you've been working for 10 years, and you've got all of these people on your team, and you look up, and you have no money in your bank because you've given it to everyone else. That is what I said when I said about prostituting a gift. You're allowing everyone else to profit off your gift."
Since Fantasia held back on naming these broke celebrities, who's on your famous with a negative bank account balance list?
Be the first to receive breaking news alerts and more stories like this by subscribing to our mailing list.