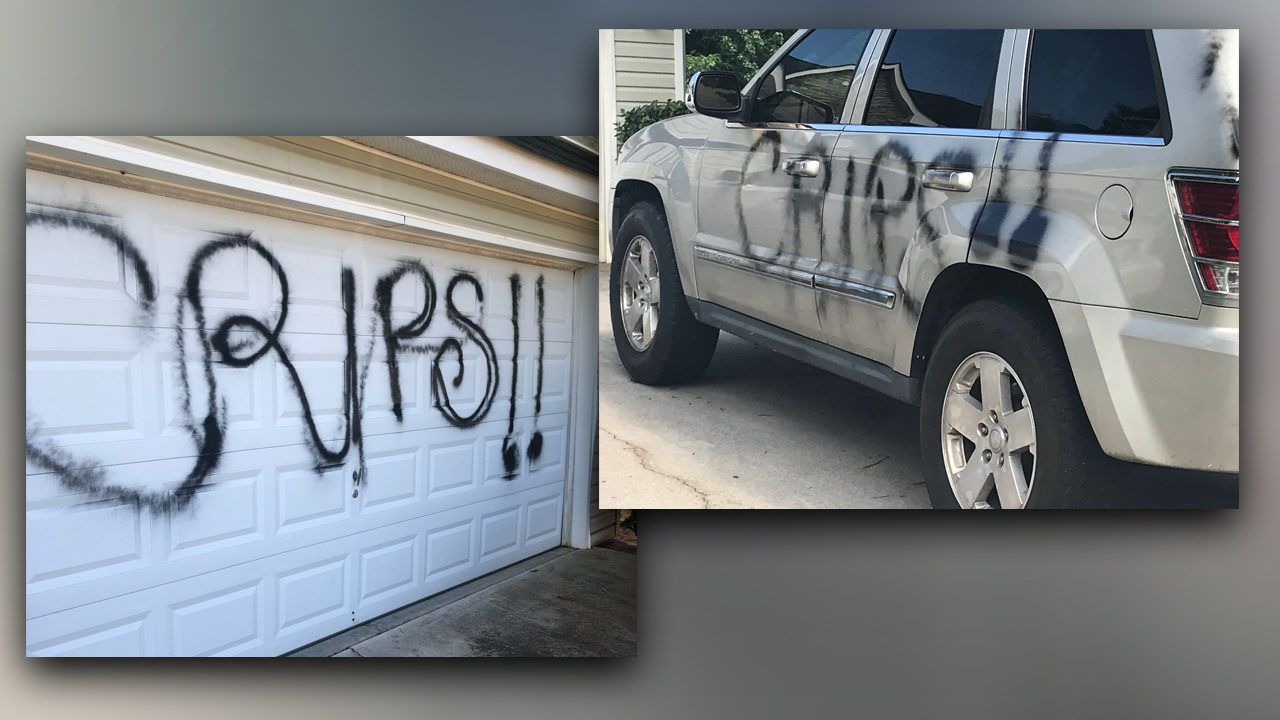 A suburban neighborhood in Georgia was reportedly "vandalized" with "gang graffiti" … and we can't help but give this whole thing the side-eye.
According to WSBTV News, residents of a neighborhood in Newton County, which is about 45 miles outside of Atlanta, "woke up" to gang-related graffiti spray-painted on at least three homes and one car.

"I couldn't believe it when I saw it 'cause we don't have that in this neighborhood. It's quiet out here," neighbor Mary Smith told a Channel 2 reporter.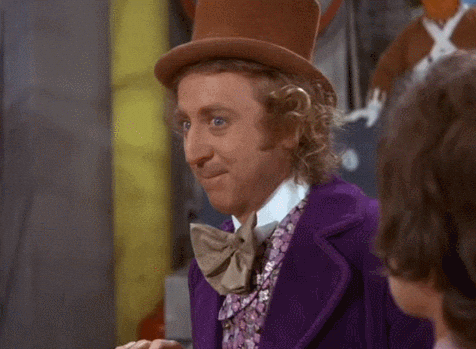 "When I got home, I was just puzzled. I was really broken that something like this would actually happen here," said another neighbor, who wished to remain anonymous.
And here's where things get … interesting.
The Channel 2 News reporter said the man asked the news station to hide his face "for safety."
He said he had been out of town last weekend when he received a call from his son saying that someone had spray-painted the word "Crips" on their garage and their car.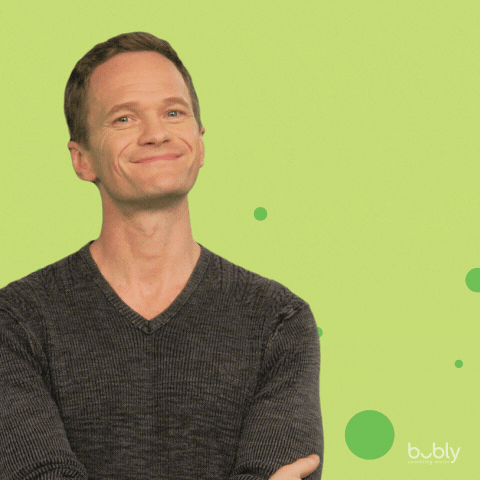 "I'm a very private person. I don't bother anyone," Mr. Anonymous told the station.
Another man said someone broke into his home and stole valuables.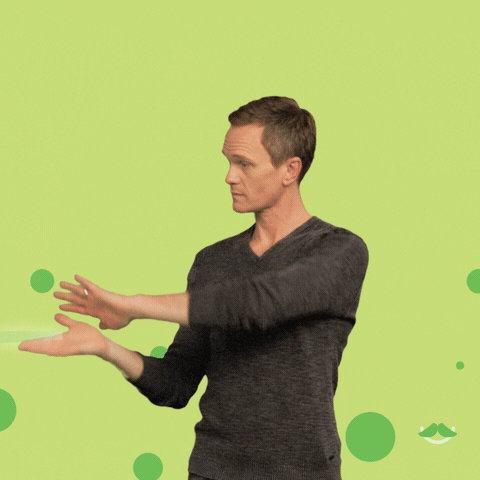 Police also said there was surveillance footage, but they haven't identified any suspects, though we here at Gossip On This have an idea who it was*.
Because let's keep 100: Ain't no crips running around a Georgia suburb spray painting "gang graffiti" on white folks' houses and cars.
Seriously … have YOU ever heard of the Newton County, Georgia Crips?
And Twitter seems to agree with our skepticism too … so much so that the word "Crips" has been trending ever since this major breaking news story was revealed.
EXCLUSIVE PHOTO OF THE CRIPS THAT DID IT! pic.twitter.com/mdAQPE50RA

— FH (@EstebanBugatti) June 22, 2019
Someone doodled "Crips" on a garage like it was a notebook and they had an unrequited crush on the gang. pic.twitter.com/VP2kmIlAkB

— Brandi Thee Broken (By Mary Worth) ? (@ItsTheBrandi) June 22, 2019
LMFAOOOOOOOO BITCH CRIPS DID NOT SPRAY PAINT YOUR GARAGE AND HONDA CROSSOVER IN JANKY CURSIVE JUST LOOK FOR ANY KID NAMED COLE IN UR NEIGHBORHOOD, IT WAS DEF HIM https://t.co/qgW34e0RVV

— elijah daniel (@elijahdaniel) June 22, 2019
Crips = Caucasian's Really Into Painting Suburbs https://t.co/xlbsSLGsbg

— Michael Hill (@Hilluminatti) June 22, 2019
The Crips came thru and spray painted "Crips" on everything???

In cursive??? https://t.co/F857MsSU03 pic.twitter.com/yr8ufz2Mgm

— Terry Hollimon (T-Holla) (@terryhollimon) June 22, 2019
crips out in the suburbs practicing their cursive tagging. pic.twitter.com/Uql9dYoj2f

— Imani Gandy (@AngryBlackLady) June 22, 2019
That swirly "S" at the end is definitely the mark of the Crate & Barrel Crips. Not to be confused with the Restoration Hardware Crips. https://t.co/W1AZubrhY4

— Jamie, that "Chicago Bitch." (@thewayoftheid) June 22, 2019
I don't support vandalism but if The Crips have evolved into cursive writing with exclamation points!! I'm supporting that ?????? #nicetry #cripsdontwritecripswithpunctuations https://t.co/rQyTKxvRo9

— Baron Davis (@BaronDavis) June 22, 2019
Crips sign their own names and write in cursive? Solid. https://t.co/SWk7JIP70N

— Marc Lamont Hill (@marclamonthill) June 23, 2019
I refuse to believe that any set of crips is running around tagging "crips" ??? https://t.co/dzbAROSjey

— Southpaw Swade (@SouthpawSwade) June 22, 2019
Brrrrr it's CRIPS!! In here! Must be some CRIPS!! In the atmosphere! https://t.co/zAcxRSrPwM

— Akilah Hughes (@AkilahObviously) June 22, 2019
We all know who spray painted
" crips " pic.twitter.com/1eWwWABLmb

— john (@Dat_dudejw) June 22, 2019
Real life Crips looking at this: pic.twitter.com/Lx6i0hQ6Lb

— Yung Simba (@chiefyogi__8) June 22, 2019
Found the crips that are responsible for that graffiti ??? pic.twitter.com/NwveKBwTqo

— HisChipmk (@lollygagging84) June 22, 2019
Georgia Crips be like: pic.twitter.com/YR6DxoTnux

— Lil Sandlot (@CrossJordan2) June 23, 2019
I represented lots of Bloods and Crips as an LA public defender during the heyday and hired experts on the very question of authenticity. I'm gonna lean all the way in… this isn't gang graffiti. https://t.co/9j7Ad95wl8

— Walter Katz (@katz_oversight) June 23, 2019
*It was Mr. Anonymous's son and/or his dumb friends.
Be the first to receive breaking news alerts and more stories like this by subscribing to our mailing list.