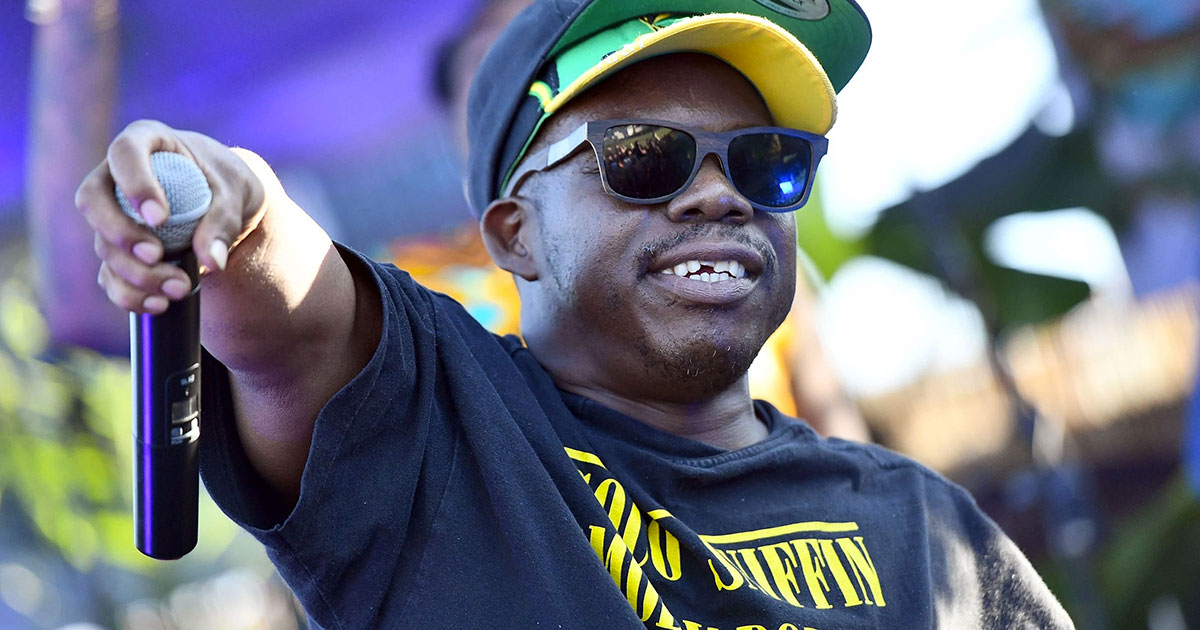 Bushwick Bill died Sunday night (Jun 9) at 9:35 p.m. in his hometown of Houston, Texas, his reps confirmed.
It was widely reported that the Geto Boys rapper had passed away earlier today … but Bill's rep quickly shut those rumors down, saying that he was still "fighting for his life" in the hospital.
Bill would later succumb to complications due to pancreatic cancer on Sunday evening Houston time.
Explaining why Bill's friends—including his Geto Boys groupmate Scarface—prematurely posted on social media saying that he passed, the rap legend's publicist said someone got the wrong information, and the rumor quickly spread all over the internet.
Bill was scheduled to perform Saturday night (Jun 8) in Dallas, but was unable to make it because he was in the hospital, which likely sparked the rumors that he passed.
Bill's rep said is family members were by his bedside at the hospital.
Bushwick Bill was diagnosed with stage 4 pancreatic cancer in February, and last month, he told TMZ he was undergoing intensive chemotherapy treatments and hoped to get back on the road soon.
Bushwick Bill, along with his groupmates Scarface and Willie D, formed the Geto Boys in Houston back in 1998 before eventually signing a deal with J. Prince's Rap-A-Lot Records.
The rap trio was trying to put together a reunion tour just a few weeks ago, but plans fell apart at the last minute after Bill disagreed with tour organizers.
Bill said he felt like the promoters exploiting his cancer diagnosis to sell tickets and he especially didn't appreciate the name of the tour: "The Beginning of a Long Goodbye: The Final Farewell."
The tour was canceled the night before it was due to kick off, but Bill wanted to do a 20-city solo tour called "Phuck Cancer," and he planned to donate a portion of the proceeds to those suffering from pancreatic cancer in each city.
He was 52 years old.
Be the first to receive breaking news alerts and more stories like this by subscribing to our mailing list.