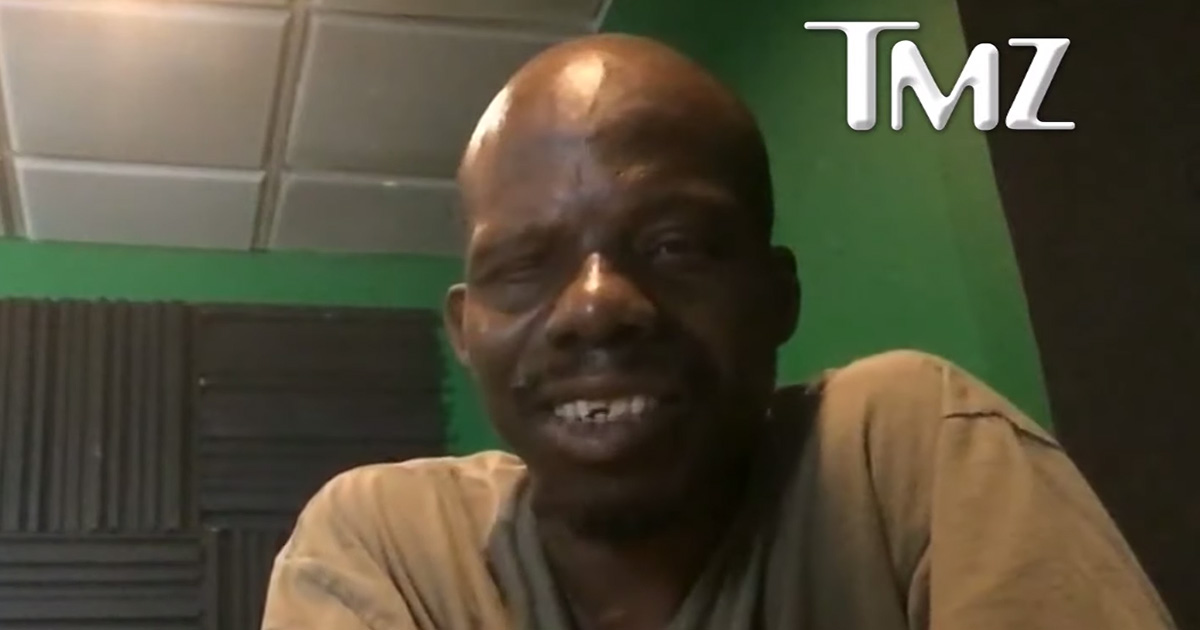 Bushwick Bill, one of the founding members of the legendary rap group Geto Boys, has revealed that he's battling stage 4 pancreatic cancer.
The 52-year-old told TMZ he was diagnosed with the disease back in February and has been undergoing intense chemotherapy treatments, but he says it's too early to know how his body has been responding to the chemo.
The rapper said his diagnosis was a shocker because he was getting tested for months for a mass on his pancreas that doctors originally said was benign.
"We see a mass on your pancreas and we can't understand it," the 52-year-old rapper recalled doctors telling him. "It's not alcohol, it's not sugar, it's not diabetes. They went through all kinds of stuff. And finally, by February 8, they said it was stage 4 [pancreatic] cancer."
Bushwick said he initially kept his diagnosis private, only telling those closest to him, but he's now ready to tell the world.
"I figure keeping it to myself is not really helping nobody, and I'm not really afraid of dying because if anyone knows anything about me from [his 1992 song] 'Ever So Clear,' I died and came back already in June 1991, so I know what it's like on the other side," he said, referencing the time he accidentally shot himself in the eye.
Bushwick said he's working on new music so that in case he does lose his battle, he can leave a legacy behind for his children.
"The reason why I'm doing three albums right now is because I notice when most celebrities pass, they really don't have nothing set up for their children and everything's in disarray," he said.
"So, I figure old music will sell, yes, but if I have new music for them and I have a book and I have a documentary and I have any other endeavors that I get into now, at least they'll have residual income from those things instead of just knowing that I'm their dad and my old records are selling. I'd rather just know for sure that I did my part."
Be the first to receive breaking news alerts and more stories like this by subscribing to our mailing list.