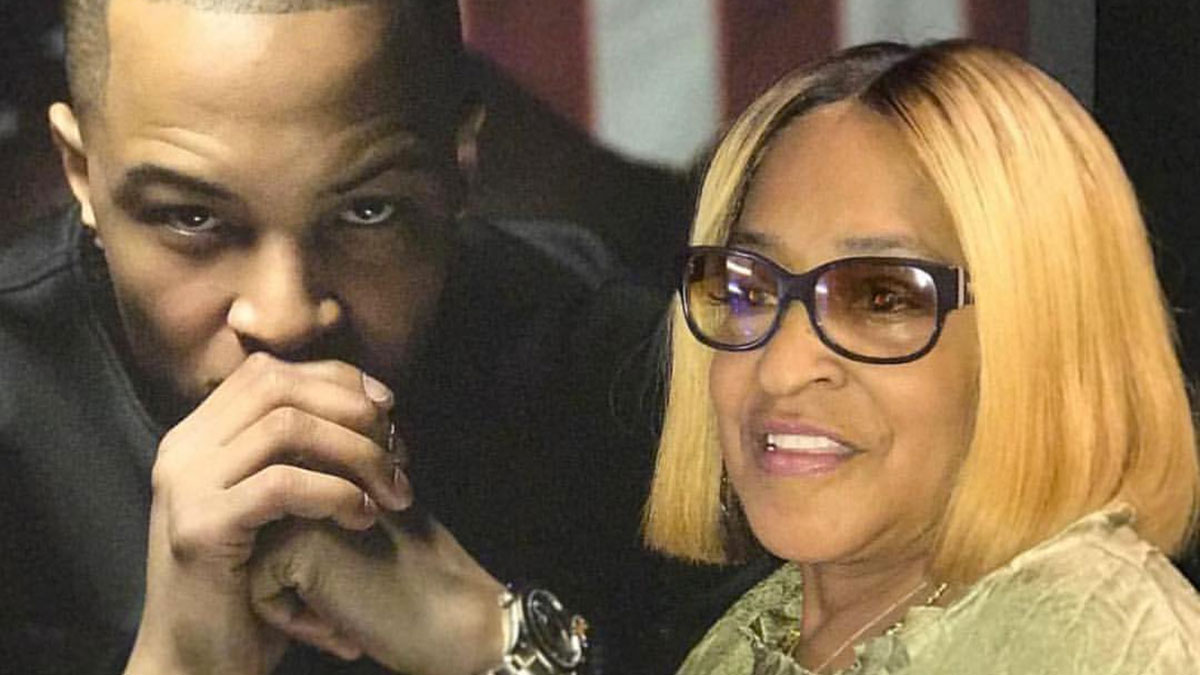 The official cause of death for T.I.'s sister Precious Harris has been revealed.
According to the Medical Examiner's report (via TMZ), Precious—whose real name was Antoinette Harris Chapman—had enough cocaine in her system to trigger heart arrhythmia when she crashed her car and later died.
The Fulton County M.E.'s toxicology report was released today, and it states that Precious's death was caused by "cocaine toxicity which aggravated hypertensive cardiovascular disease (high blood pressure)."
The report also says that Precious' high blood pressure caused her to have an abnormal heart rhythm that went on long enough that the blood flow to her organs, including her brain, was severely disrupted.
The M.E's report also points out that Precious had been suffering from a number of other ailments, including chronic lung disease, kidney disease and diabetes.
Precious was involved in a single car crash the morning of Wednesday, February 13th in Atlanta after she fell unconscious and veered off the road before crashing into a telephone pole while driving T.I.'s Dodge Avenger with his grandniece (her granddaughter) Kairi Chapman riding in the passenger seat.
She was rushed to the hospital and immediately put into the ICU, but was never responsive after the accident and died a little over a week later on February 22nd when the family decided to take her off life support.
In the wake of Precious' hospitalization and her passing, T.I. and his wife Tiny shut down production of their VH1 reality series Friends & Family Hustle so that the family could deal with the situation and grieve privately. Precious was a regular guest on the show.
T.I., who was super close with his big sis, shared a message on Instagram after her passing, writing: "We love you dearly baby girl…"
Precious was 66 years old.
Be the first to receive breaking news alerts and more stories like this by subscribing to our mailing list.