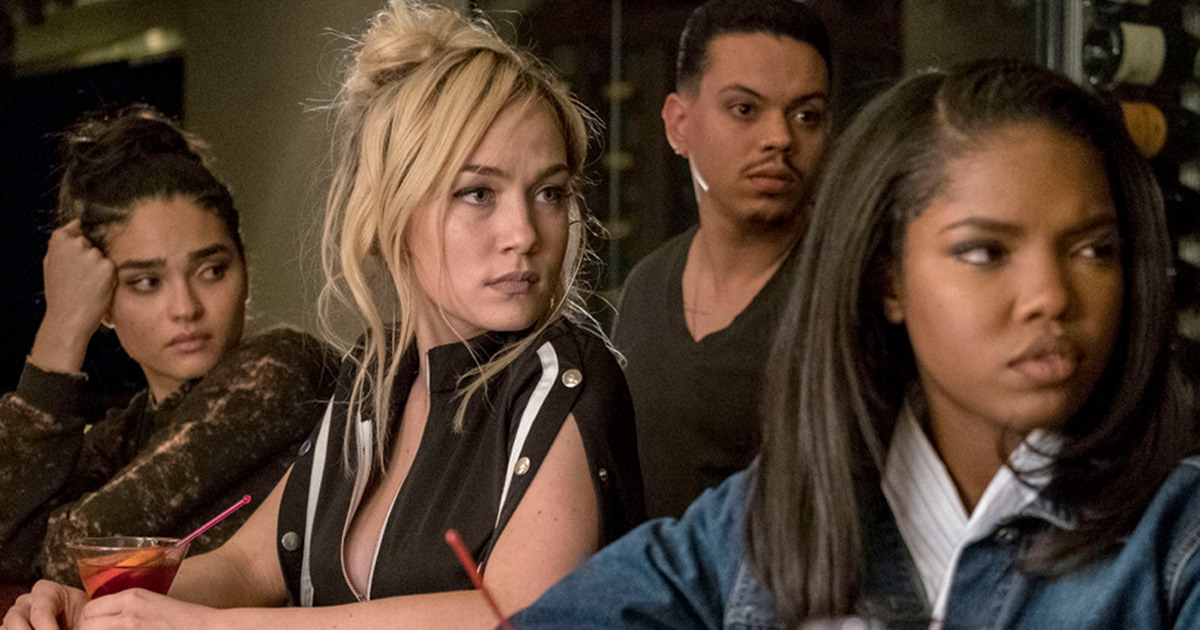 Sorry for those who were hoping Star would make a come back next season. Creator Lee Daniels says the show is officially canceled after failing to find another home for the Fox series.
"OK, so I've got some bad news: It ain't happening," Daniels said in an Instagram video to fans. "I tried my best, guys…But in a nutshell, it ain't happening. I did my best."
Daniels had been shopping the show to other networks in hopes it would be picked up for another season. Fox canceled the show earlier this month after three seasons due to low ratings.
And according to a TVline.com poll, fans voted Star as one of this season's many canceled shows they wanted to be "un-canceled."
Though Daniels was unable to work out a deal, he assures fans that the essence of Star will live on in his future projects.
"Just know that, like with Precious or with Empire … The Butler, Monster's Ball, the next thing I do is going to be Star," he said. "It will exist in all of my work. I love you, all of the fans that have supported us."
Fox renewed Daniels' other show, Empire, for a sixth and final season.
Be the first to receive breaking news alerts and more stories like this by subscribing to our mailing list.