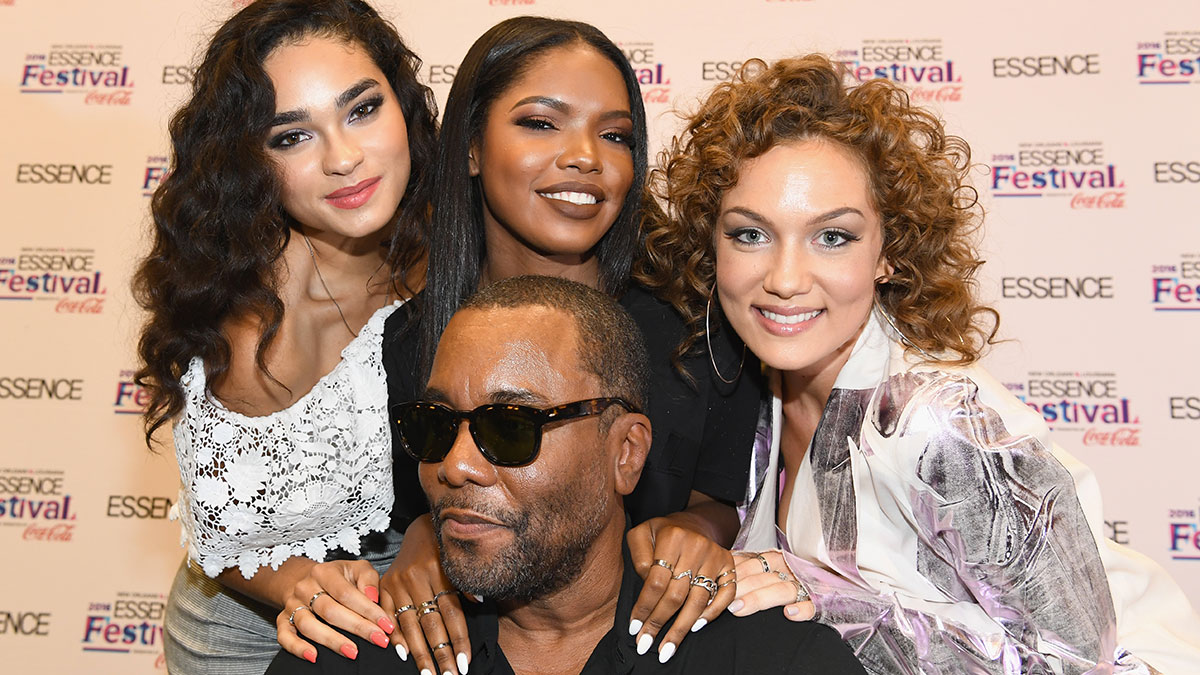 If you're a fan of the recently canceled Fox series Star, then boy do we have some good news for you.
Lee Daniels announced last night that the show will be returning to television!
But before you get too excited, you should know that Star not coming back for a full season, however, it will get a proper send-off as a two-hour film, according to Daniels himself.
"I wanted to share some and news and good news," he said in a video posted Friday (Jul. 5) to his Instagram. "The bad news is that Star is not getting picked up for series. Too long of a story to cry about.
"But the good news is that we're doing a movie of the week to wrap things up for y'all. We're gonna make something real special for you to scream about with all of our cast members, even the dead ones."
https://www.instagram.com/p/BzjHGCelw3H/
Daniels didn't say where the movie will air (whether on Fox or another network or possibly a streaming service) and he also didn't elaborate on whether or not it will air in its entirety or as a two-part movie special.
Fox canceled Star back in May, just two days after the shocking Season 3 finale that TV Guide described as an "absolute bloodbath" and featured at least one major character death.
The musical drama series' cancellation also came on the heels of the Jussie Smollett controversy, which obviously put Daniels in a very awkward position with Fox, who ended up also announcing that Daniels' other show, Empire, would only be getting one more season.
Daniels tried shopping Star to other networks, but ultimately wasn't able to get any of the big ones to bite, which he apologized for near the end of May.
"I tried my best, guys…But in a nutshell, it ain't happening. I did my best," he said at the time.
The finale movie sounds like a great compromise for everyone.
Be the first to receive breaking news alerts and more stories like this by subscribing to our mailing list.