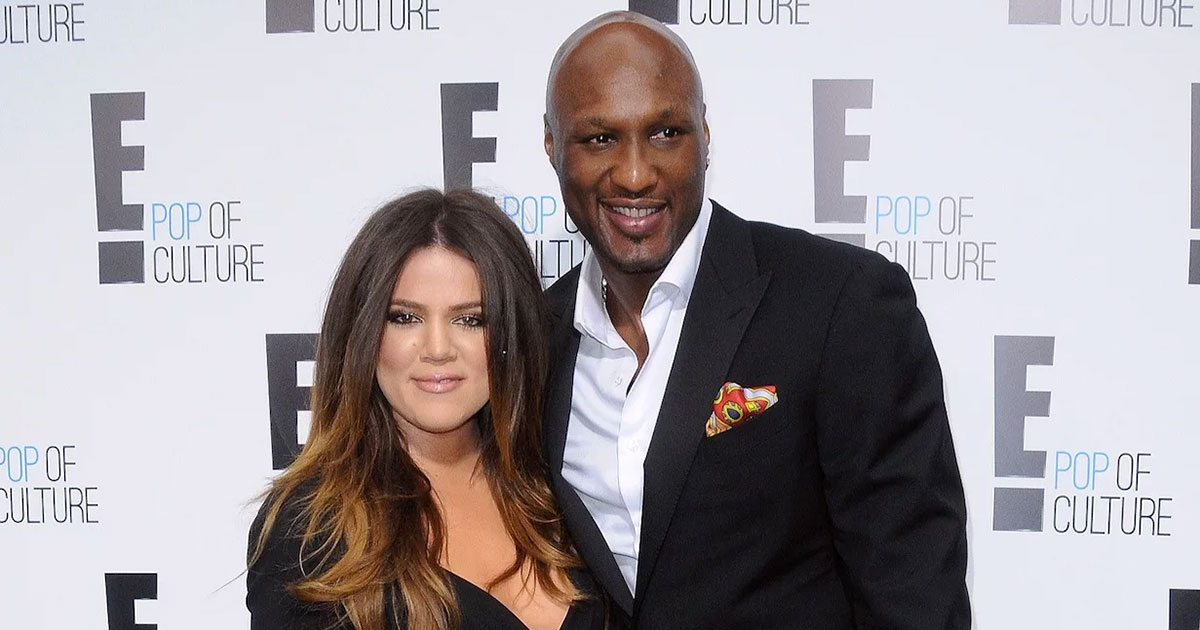 When Lamar Odom was going through it, he really was going through it.
While we read many reports about the former NBA star partying hard and living it up, the details coming forth in his new book Darkness to Light shed new light into just how far down the rabbit hole Lamar fell.
Radar Online reports that Lamar was so high that he took a golf club and trashed their home and he more shockingly, he threatened to kill his wife.
Lamar admitted that he began hallucinating, prompting Khloe to call his friends for help. However, when the friends left, Lamar admitted he was so outraged he "forcefully" grabbed the Keeping Up With The Kardashians star as he shouted threats in her face.

"What the f**k are you doing?" Lamar said he screamed at Khloe. "You trying to embarrass me in front of my friends? I'll f**king kill you! You don't know what I'm capable of!"
OK … I guess Lamar wildly disagreed with Drake's "No New Friends" anthem at that time then?
Moving on from the friendship tip, the hard-hitting damage that Odom caused to his home's drywall with a golf club had to have been staggering.
The former Los Angeles Lakers player added that he believed people were following him and microphones were recording him.

"They could read my thoughts. They were in my phone," Lamar wrote. "They were in my head. They were in the walls."

In the midst of his drug-fueled rage, Lamar said he began destroying his home with a golf club.

"I just kept swinging and ripping out the drywall," he wrote. "Before I was done there were dozens of gaping holes in the walls. The golf club was bent in half."
I don't know if Lamar has homeowner's insurance again, but if he does, he'd better hope his current insurers aren't finding out about this incident via the news. Cause if they weren't aware of it before, that premium will DEFINITELY take off now.
So far, no comment from Khloe on how she feels about her ex-husband blathering about her so much, but I'm gonna take it that she's not a fan of this particular story since, you know, he threatened her with domestic violence.
Be the first to receive breaking news alerts and more stories like this by subscribing to our mailing list.