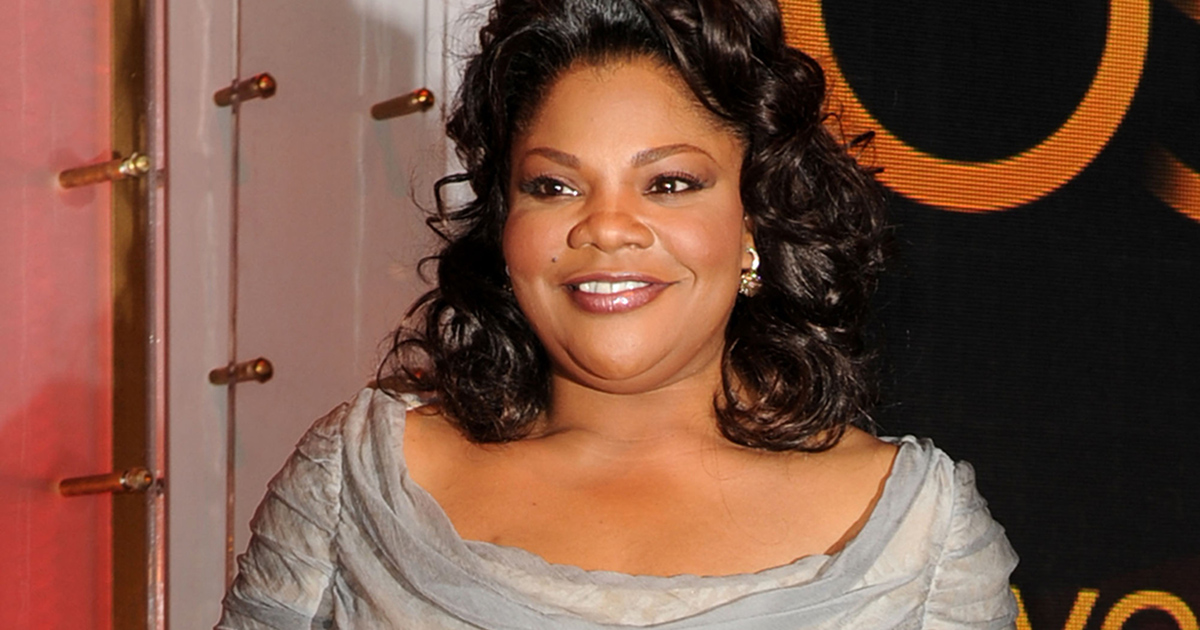 Mo'Nique, our problematic auntie, is back at it again. Comments the legendary comedian made about monogamy during a stand-up routine made some in the audience feel some type of way.
Vlogger Paris Milan recently went to one of Mo'Nique's shows and shared her thoughts in a YouTube video.
Off the bat, the 25-year-old knew there was going to be a generational divide with Mo'Nique's brand of humor. Even so, she was still taken aback by the relationship advice the Queen of Comedy shared to the women in the audience.
According Milan, the comedian was very serious when she said that black women should allow their men to have side chicks because the concept of black men being monogamous was created out of white supremacy and is an unrealistic expectation.
"I'm like, 'What?!'" Milan said. "What she was saying, to me, was so destructive to black women."
Milan also took issue with Mo'Nique constantly using the word "bitch" to refer to black women, while calling black men "kings" that need to be catered to, praised and honored.
"Her vulgarity towards black women was something … like she comes across as extremely male-identified to a fault," Milan said.
"Why is that when you're talking about black men, you're like 'I love my brothas … 'y'all gotta support my brothas,' and 'brothas' this and 'love brothas' and 'do this for them' and when you're talking about black women it's like 'You B's'," Milan wondered.
Though her talent is undeniable, none of this is really new for Mo'Nique. For most (if not all) of her career, she has made such statements about black men and black women.
She has also made her views about monogamy known and is very public about having an open relationship with her husband, Sidney Hicks.
With that being said, it's still no surprise that Mo'Nique's controversial style of stand-up is still making audiences squirm.
Be the first to receive breaking news alerts and more stories like this by subscribing to our mailing list.