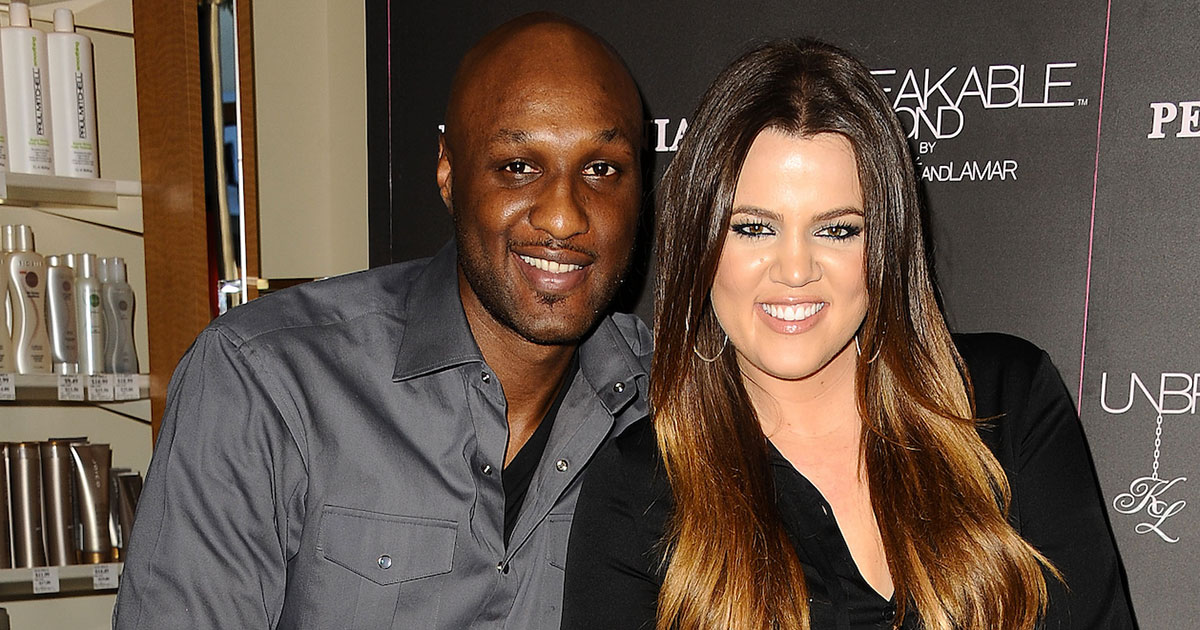 For those of you who thought that once a black man was freed from the clutches of the Kardashian Klan he was never looking back, think again.
In new highlights and excerpts from his upcoming book, Lamar Odom is unabashedly begging for Khloe's forgiveness and admits that he cheated on her rampantly and abused drugs incessantly, according to People.
In his new memoir, Darkness to Light — exclusively excerpted in PEOPLE — Odom reveals the truth about his marriage to Kardashian, which was chronicled on Keeping up with the Kardashians and on their spinoff series, Khloe? and Lamar.

"I wish I could have been more of a man," Odom, who admits that he was unfaithful to Kardashian and also hid from her his addiction to cocaine, tells PEOPLE in an exclusive interview. "It still bothers me to this day. But regret is something we have to learn to live with."

[…]

"I could not handle the lethal cocktail of the spotlight, addiction, a diminishing career and infidelity," he writes. "Oh, did I mention the paranoia, anxiety, depression. … I couldn't keep my d— in my pants or the coke out of my nose. Drug addicts are incredibly skilled at hiding their habit. I'd get defensive and Khloe would just drop it."

[…]

Now, Odom is drug-free, but admits he still struggles with his demons.

When it comes to Kardashian, "I hope we can be friends," Odom says. "I miss the family. And I hope we can all be reacquainted one day."
Good on Lamar for being honest about his substance abuse problems, but wow at him still wanting to reconnect with the Kardashian Klan.
To be honest, given what Tristan Thompson just put Khloe through, Lamar's standing with the Kardashian/Jenner crew probably has bumped up a few points.
But if he's looking for someone in the family to kick it with and hang out and reminisce on the good ole times, I'm fairly sure Caitlyn Jenner's schedule is wide open.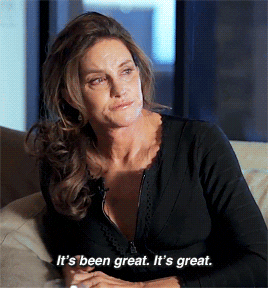 Be the first to receive breaking news alerts and more stories like this by subscribing to our mailing list.