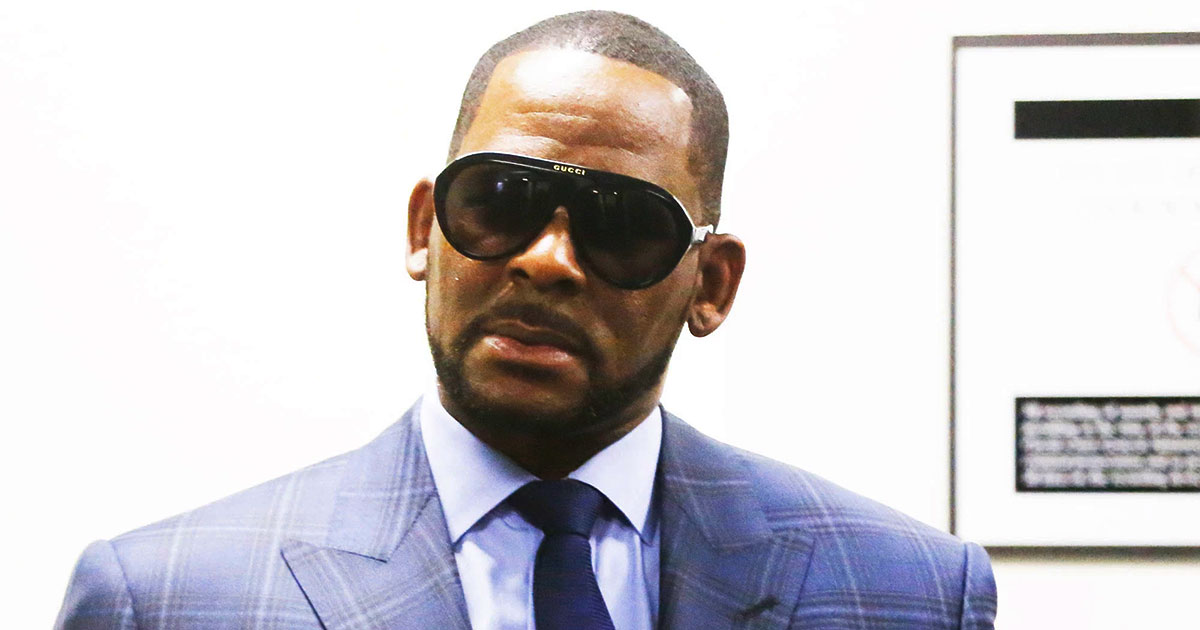 R. Kelly took an L in court this week, and he's asking the judge to dismiss the case because he can't read and therefore did not understand what was going on when he was served in jail.
According to court documents obtained by TMZ, the singer's attorneys claim that even though he was served in his civil sexual assault case with Heather Williams, he was in Cook County Jail at the time for failing to pay child support, and he shouldn't have been served there in the first place.
Kelly's lawyers claim that the papers could have, and should have, been delivered to Kelly's criminal lawyer in Trump Tower in Chicago where he lives.
Williams' lawyer said security at Kelly's residence made that difficult, however, Kelly's attorneys say that's not true.
The paperwork also claims that Kelly "suffers from a learning disability that adversely affects his ability to read," adding … "in essence he cannot."
In other words, Kelly was clueless about what was going on at the time he was served (because he couldn't read the paperwork), so he failed to take appropriate action to properly defend himself against the allegations.
Heather Williams filed the civil suit back in February. She admitted she was "starstruck" when she met R. Kelly in May 1998 when she was 16 years old, and said Kelly asked her to come to his studio and appear in one of his videos.
Williams said the in June, Kelly started sexually abusing her. Without going into explicit details about what happened, she did say that she and the singer had sexual intercourse and oral sex.
Heather said the alleged sexual abuse continued until she became an adult.
She said she's suffered shame, guilt, self-blame and depression as a result of the alleged abuse, and she was seeking $50,000 in her lawsuit, which she won by default because Kelly simply didn't show up to court.
Now Kelly's legal team is asking the court to vacate the default judgment so that they can properly build a defense.
Be the first to receive breaking news alerts and more stories like this by subscribing to our mailing list.