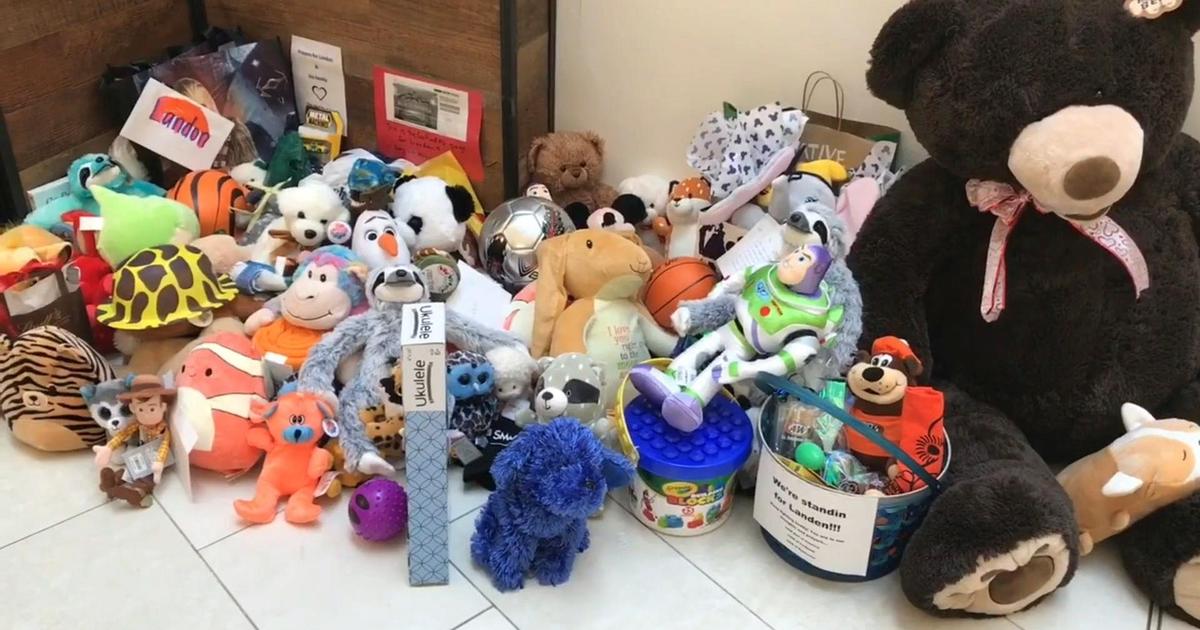 A five-year-old boy thrown from a 3rd-floor balcony at the Mall of America last week is fighting for his life in the intensive care unit, but his family says he is "showing signs of recovery."
The family gave an update of "miracle child" Landen Hoffmann's recovery on Good Friday (April. 19). The family said:
"Our miracle child is showing real signs of recovery. New test results have been positive, though he remains in intensive care with a long road ahead. Our faith in God, and our Savior Jesus, is strong, and we are gaining more reason for optimism day by day.

"We continue our appeal for privacy as we focus on our son, and thank you for respecting our wishes. Just know that we absolutely feel your overwhelming love, prayers and support, for they seem to be working. Thank you so much from the bottom of our hearts."
In just six days, a GoFundMe fundraiser dedicated to helping Landen and his family is on its way to reaching its $1 million goal. As of this reporting, the page had received more than $915,000 in donations by nearly 26,000 people.
"Just know that we all feel your overwhelming love, prayers and support," the GoFundMe page states. "He is answering our prayers and they ARE working."
The message continues: "Please continue to pray for Landen and his family, every single prayer is important."
Emmanuel Aranda, 24, has been charged with attempted murder after admitting he purposefully threw little Landen over the balcony.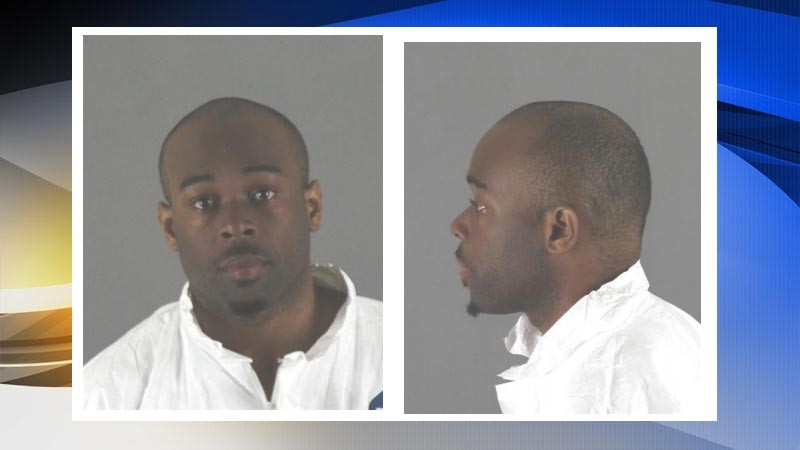 Landen fell approximately 39 feet and suffered multiple fractured bones in his arms and legs, was bleeding from his head, and had massive head trauma. He's being treated at the Children's Hospital.
Aranda, who has a history of mental illness, says he was at the mall "looking to kill someone."
He intended to kill an adult one day prior to the senseless attack on Landen. However, he was unable to follow through and returned to the mall the next day and chose a child instead.
Aranda was a complete stranger to Landen and his mother at the time of the attack. The young boy was chosen at random.
Via Fox 5NY.com:
The boy's mother said she and her son were with a friend and a friend's child outside the Rainforest Café on the third floor of the mall around 10:15 a.m. when Aranda, whom they did not know, approached them.

Aranda came very close to them, so the boy's mother asked if they were in the way and should move. Aranda then picked up her son, threw him off the balcony and fled the scene.
Landen's family is asking for privacy during this matter and are not releasing any photos of him as he recovers.
However, those who want help can donate through the GoFundMe page or send cards and well wishes through a P.O. Box.
Prayers for Landen
P.O. Box 43516
Brooklyn Park, MN 55443-4200
Be the first to receive breaking news alerts and more stories like this by subscribing to our mailing list.